The Met's New 5G Powered Virtual Tour Shows Off Games and AR Technology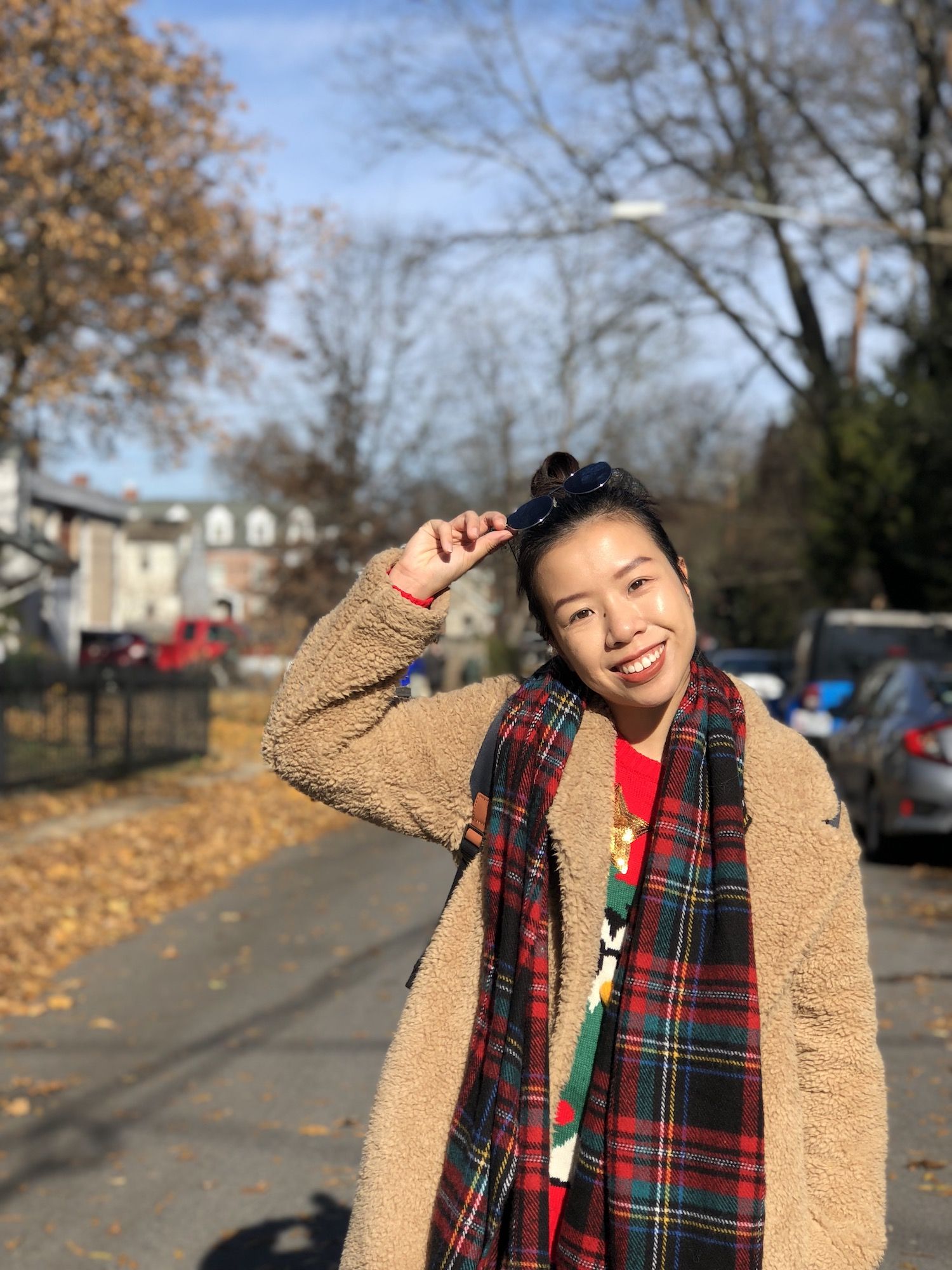 By Doris Lam
January 13, 2021
Despite all the challenges that Covid-19 brought to the art world, one thing we can be thankful for is the abundance of virtual gallery tours and online events it has led to. Play games and interact with art on The Met Unframed, available for free for a limited five-week run
The latest Covid-friendly gallery experience flies you all the way to New York, or more specifically, to the iconic gallery where Gossip Girl's famed steps are shot. The Metropolitan Museum of Art in New York City's latest Covid-friendly experience, "The Met Unframed" showcases nearly 50 works of art from The Met's collection and uses 5G and augmented reality technology to fully immerse viewers. If that wasn't enough, the experience also has interactive games where you can engage with the art further.
A collaboration between American telecommunications company Verizon and The Met, The Met Unframed is a mobile-only platform that allows viewers to walk through the museum and interact with The Met's collection. If you have a mobile virtual reality headset, it might be time to take it out now—the platform also comes with the option to enable gyroscope technology to further imitate the experience of walking through the galleries.
See also: The Biggest Art Trends Of 2020: Virtual Exhibitions, Online Art Auctions & More
Accessible from any 4G or 5G smart devices, four of the AR art pieces are designed to come alive in AR. However, this function will only be made available to Verizon 5G Ultra Wideband users. For those of us in Hong Kong, you'd still be able to see plenty on the platform, including works by contemporary artists El Anatsui and Mark Bradford, bigger artworks such as the Egyptian Wing's magnificent Temple of Dendur and a 14th century Buddha of Medicine Chinese mural.
Want to test your art knowledge? Trivia questions, riddles and a "Zoom and Spot" challenge is included inside The Met Unframed, inviting viewers to pay closer observation of the art and description. To prepare for your next in-person trip to The Met, give the "Analysis" game a go.
Using The Met's infrared and XRF conservation documentation scans of paintings to provide lesser-known details of well-known Met paintings, you'll be able to show off your insider's knowledge next time you're showing someone around The Met.
The Met Unframed will be available for free on 4G and 5G smart devices from January 11, 2021 for five weeks. Discover more on themetunframed.com