Secrets To Success: A Guide To University Applications
Homes
The yearly admissions process for the world's most popular tertiary institutions is more competitive than ever. Here are the things both parents and students should keep in mind to improve your chances of being accepted:
1
Develop a smart shortlist
Students and parents should avoid choosing universities based on mercurial rankings.
"The word 'best' is a highly subjective term," says Christy Liang, counsellor of further studies at St. Paul's School. "What's ideal for one student—in terms of country, location, student body, grading system, career prospects after graduation and more—might not be ideal for another."
In addition to online research, Liang says, "students can get a clearer idea of the university with on-campus visits, as well as by reaching out to alumni."
SCROLL TO CONTINUE
Secrets To Success: A Guide To University Applications
2
Don't rush the application
While it is certainly a good idea to research and evaluate the wide range of options, students shouldn't submit their application too early.
"As educators, we are well aware of the tremendous changes and development that young people go through during secondary school, intellectually and cognitively as well as physically," says Susan Gourlay, head of university counselling (ESD) at the German Swiss International School.
"It is important to keep minds and options as open as possible up to the end of the penultimate year of school."
3
Show the selections a good fit
Selectors are charged with the responsibility of choosing the individuals that will make up the university community over a cycle of three to four years. "As such, students should think about what they have to offer—academically and intellectually—to such a community, rather than how to impress," says Gourlay.
Liang agrees. "Universities are looking to admit a well-rounded class as opposed to the common misconception of a well-rounded individual. When choosing extracurricular activities, parents should emphasise quality over quantity. It's much better to excel at a few selective activities than to have a myriad of activities that don't make sense when looked at from a bigger picture."
See also: 10 Best Boarding Schools In The US
SCROLL TO CONTINUE
Secrets To Success: A Guide To University Applications
4
Get an edge on the competition
It's no secret that top universities use extracurricular experiences to distinguish between students of equal academic ability.
"To set themselves apart," says Stewart Redden, ESF learning and teaching adviser (post-16), students should demonstrate that they have practical experience in their field of interest, such as an internship or in setting up their own business." But keep in mind that admissions tutors aren't so much interested in where you gained your work experience, as in how you applied yourself when you were there.
5
Avoid costly mistakes
The application process takes time: time to research, fill out the forms, write the essays, get references and so on. "A rushed application is never a successful application," says Liang. "Internal deadlines should be in place to ensure students stay up to date on the milestones they need to achieve."
Lastly, do not apply to too many institutions. A small number of well-crafted applications can save time and reduce stress.
"The objective," says Gourlay, "is to matriculate into one single institution where the student will thrive and gain the knowledge, insight and development to prepare them for their next stage of life— not to collect as many acceptances and offers as possible for colleges that they will never attend."
See also: Hong Kong Tatler's Schools Guide 2018
Trending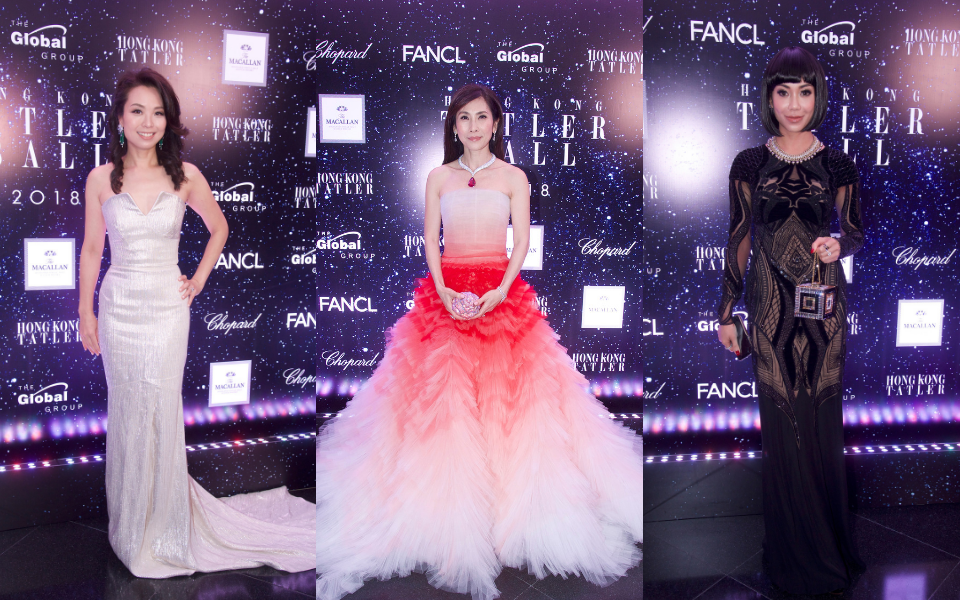 Hong Kong Tatler Ball 2018: Best Dressed Women
September 17, 2018 | BY Hong Kong Tatler
photo_library
Inside The Ballroom At The Hong Kong Tatler Ball 2018
September 17, 2018 | BY Alexandra Purcell
photo_library
Inside The Cocktail Reception At The Hong Kong Tatler Ball 2018
September 16, 2018 | BY Alexandra Purcell
photo_library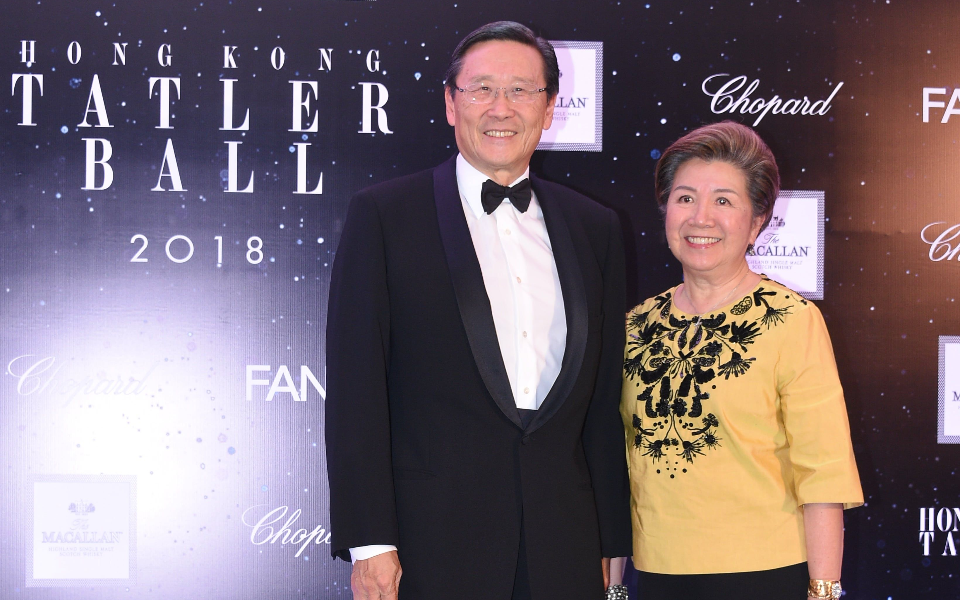 Live From The Red Carpet At The Hong Kong Tatler Ball 2018
September 16, 2018 | BY Alexandra Purcell
photo_library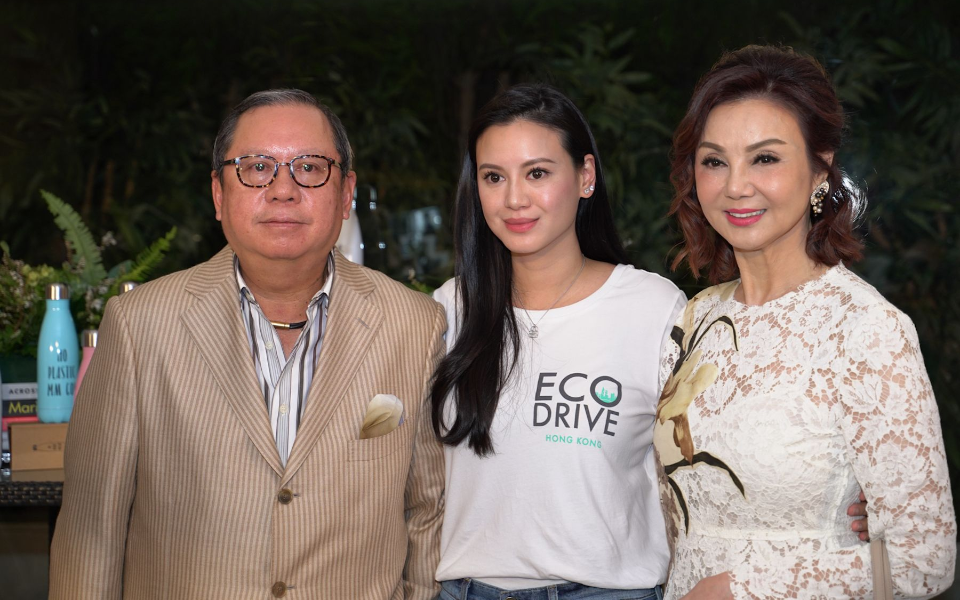 EcoDrive Private Screening: Start Small, Start Now
September 14, 2018 | BY Alexandra Purcell
photo_library
From Rome To HK: 5 Best Places To Eat In Rome
September 13, 2018 | BY Hong Kong Tatler