Tokyo Olympics 2020: Japan Bans Spectators Under Covid-19 Emergency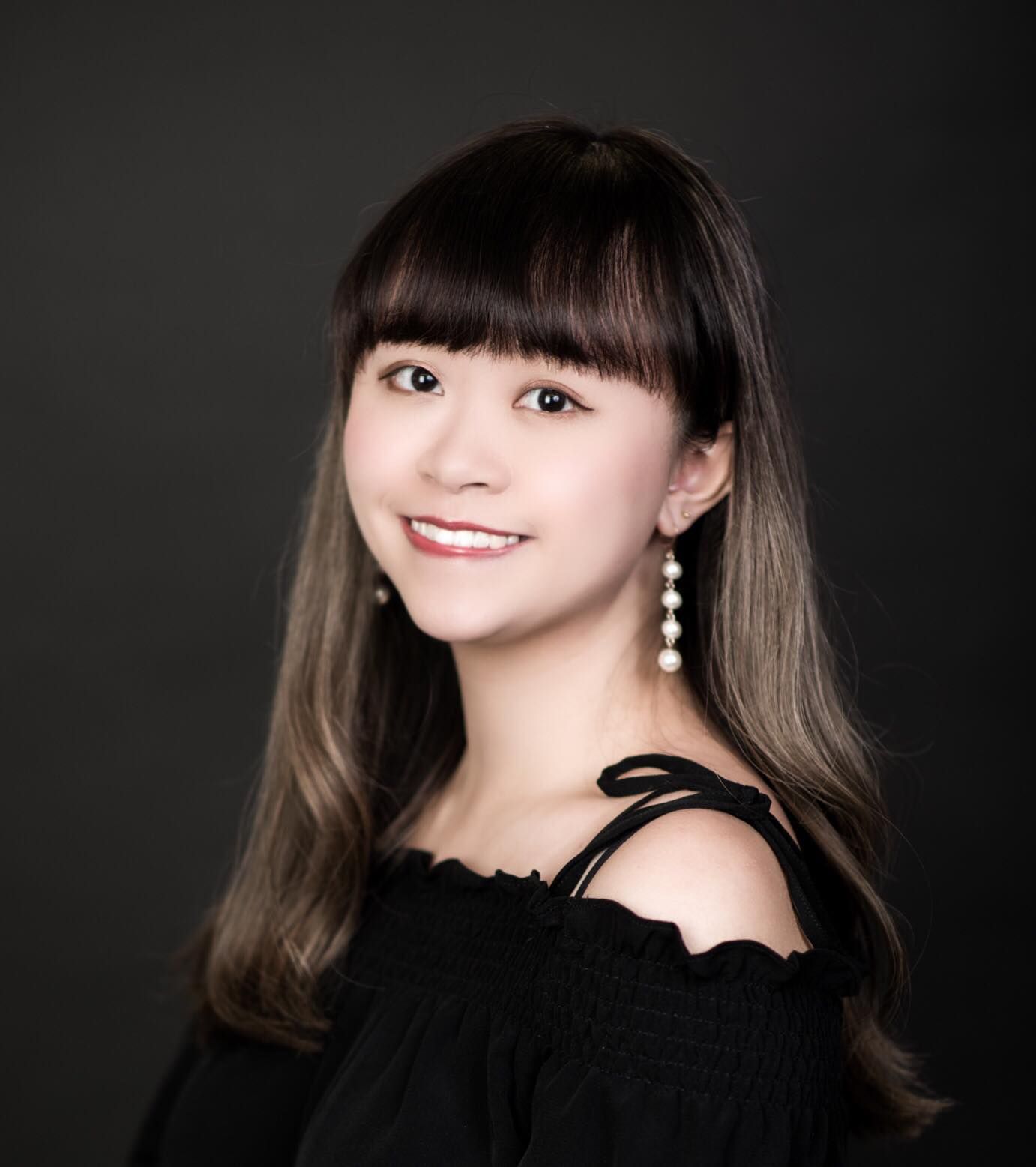 By Helen Yu
July 09, 2021
Japan will ban all spectators from attending Olympic events in and around Tokyo, after the government declared a state of emergency amid surging Covid-19 cases in the country
With only two weeks until Tokyo Olympics opens (July 23 – August 8), organisers have now decided to ban spectators from all stadiums and arenas in the Tokyo area, due to surging Covid-19 cases. The decision, announced by Olympic Minister Tamayo Marukawa on Thursday, comes after Japanese Prime Minister Yoshihide Suga declared a fourth state of emergency for Tokyo. The state of emergency will commence on Monday and run through to August 22, where the Games will proceed as planned.
"This is a sorry message that we have to announce," Seiko Hashimoto, president of the Tokyo Olympic organizing committee, said at a news conference. "I am very sorry for those people who will be disappointed. But in order to prevent the spread, this was the only choice available for us to take. I hope that you understand the difficult choice that we made."
Speaking about the plan, Prime Minister Yoshihide Suga pledged to give his utmost to ensure safety, especially through implementing strict border measures. "The state of emergency was needed to prevent the resurgence of the future spread of cases across the country," he said. "It's the government's responsibility to ensure a safe and secure Olympics."
Earlier, Olympic organisers had announced last month that they would allow local fans to attend events, with the number of spectators limited to either 10,000 or 50% of venue capacity, but the officials were hinting at the possibility of hosting no-spectator games if the number of infections rose again.
More details on refund and other ticket arrangements for the Games will be decided and announced later, according to the Tokyo Olympic organising committee. According to reports, organizers had sold around 4.45 million tickets domestically and 600,000 to overseas fans before the event was postponed in March 2020.
See also: Cultural Hub "Olympic Agora" Opens In Tokyo Ahead Of The Olympic Games