Top Stories Of The Week: August 11-17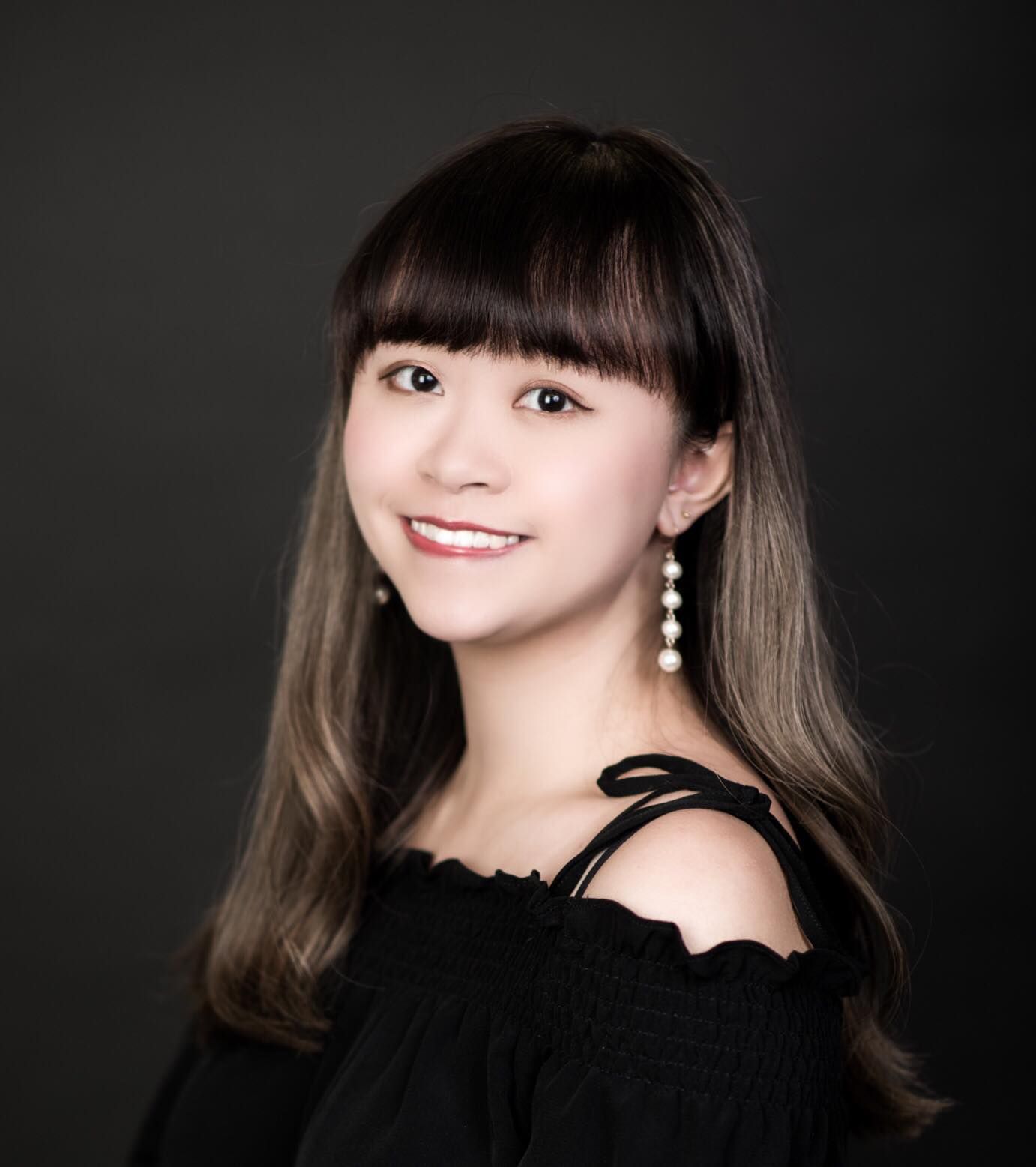 By Helen Yu
August 18, 2019
Get caught up on the top stories on Hong Kong Tatler this week
1/5 Neighbourhood Guide: 7 Spots You Should Know In Happy Valley
Happy Valley, an affluent residential area where Tatler friends and local celebrities call home, is relatively quieter than bustling Causeway Bay, which is located just a stone's throw away. But the family-friendly neighbourhood offers plenty of quaint charms for those who want a break from the city's frenetic pace. Here, we highlight the best restaurants in Happy Valley and other hot spots worth knowing.
See also: Neighbourhood Guide: 11 Spots You Should Know In Tai Hang
2/5 48 Hours In Beirut, Lebanon
Beirut, the capital of Lebanon is known as the "Paris of the Middle East" for good reason. The sprawling metropolis boasts an east-meets-west charm that gives rise to its miniature yet characterful neighbourhoods. A weekend in Beirut means seeing the city in its element—feast, party and feel the true meaning of living in the moment.
See also: 48 Hours In Palm Springs, California
3/5 Go Green: 5 Ways To Live More Sustainably In Hong Kong
Tackling climate change and plastic pollution may seem like a daunting task, but you can still do your part. Get inspired by Hong Kong's eco heroes who are making the world a more sustainable place with these five ways to go green:
4/5 Eddie Redmayne Discusses Family, Time Travel And The Aeronauts
5/5 Restaurant Review: Central's Kakure Offers Everything From Sushi To Teppanyaki, But Are They Any Good?