Top Stories Of The Week: August 18-24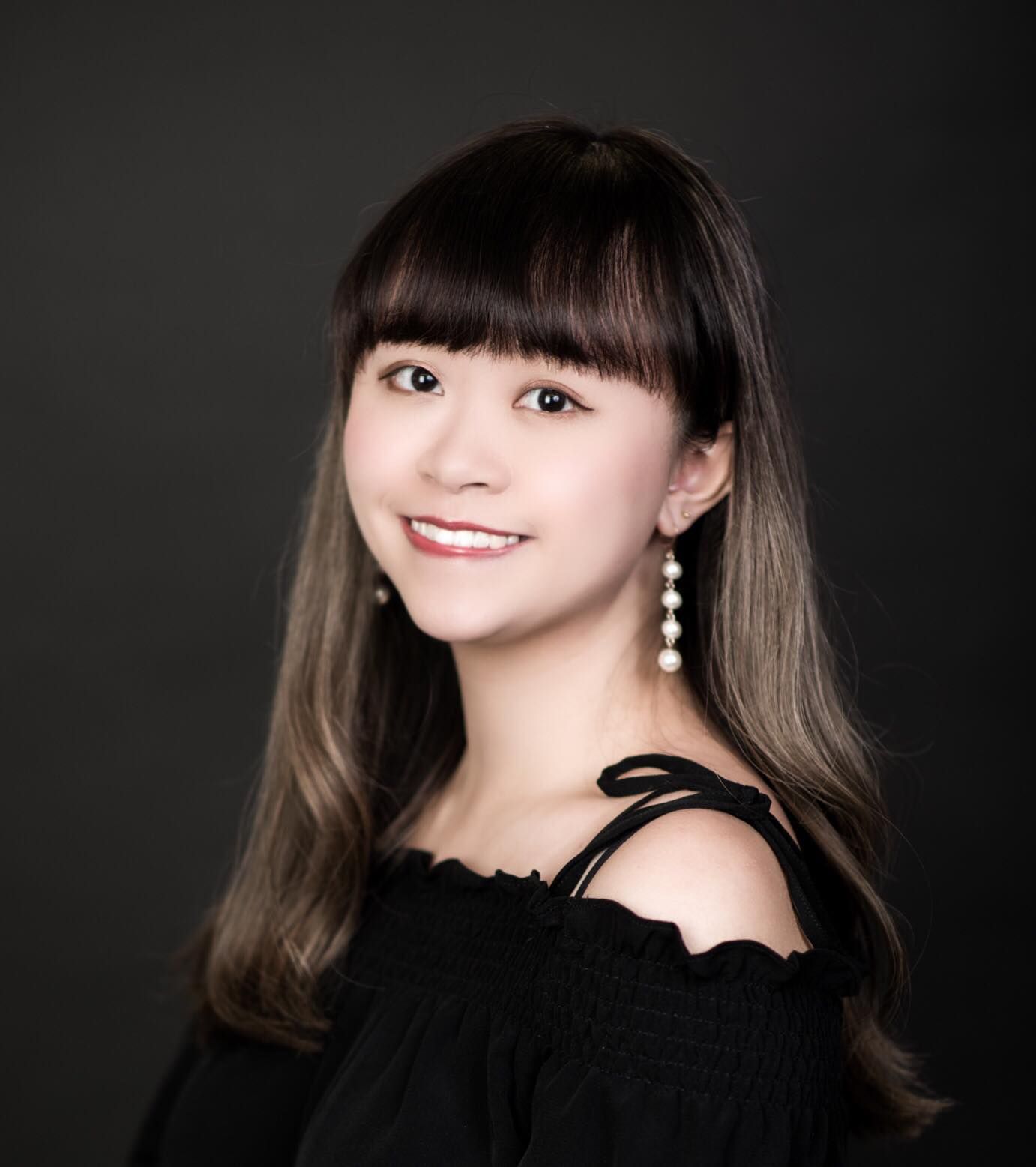 By Helen Yu
August 25, 2019
Get caught up on the top stories on Hong Kong Tatler this week
1/5 Giveaway: Hong Kong's Most Coveted Mooncakes For Mid-Autumn Festival 2019
It's that time of the year again for one of the grandest festivals in Hong Kong—The Mid-Autumn Festival 2019, which falls on September 13. From classic lotus seed paste and custard fillings to nutty and chocolate flavours, our favourite five-star hotels and restaurants in Hong Kong have been warming up the ovens with exquisite creations to celebrate the occasion.
Read on to find out our selection of the most coveted Hong Kong mooncakes for the year and enter our giveaway for a chance to win a box of homemade mini egg custard mooncake from Spring Moon at The Peninsula.
See also: Mid-Autumn Festival 2019: 6 Luxurious Mooncakes Created By Tatler Friends
2/5 The Best Places To Do Yoga Teacher Training In Hong Kong
From 200 Hour YTT to courses that specialise in pre-natal, yin, meditation and other streams of yoga, these are the best studios in Hong Kong to become a certified yoga instructor.
3/5 Jeremy Jauncey's 9 Amazing Travel Experiences For Animal Lovers
Follow in the footsteps of Jeremy Jauncey, CEO of Beautiful Destinations and our travel editor-at-large, who shares some of his most memorable animal encounters.
4/5 The Most Jaw-Dropping Helicopter Experiences In Hong Kong And Macau
Whether it's celebrating a special occasion, showing off "Home Kong" to visiting friends and family or impressing your significant other, a helicopter ride can't go wrong when it comes to creating moments that will last for a lifetime.
When the sky's the limit, here are five helicopter experiences to take you high above the awe-inspiring Hong Kong and Macau landscape.
See also: How To Fly A Helicopter In Hong Kong
5/5 A Truly Happy Meal For Yen Kuok And Friends At The Krug Room, Mandarin Oriental Hong Kong
For each dinner in the Creating Memories series at The Krug Room, Mandarin Oriental Hong Kong's executive chef Robin Zavou pays close attention to the fond fragments of the past that each host feeds him during their meetings.
For the fourth feast at the iconic restaurant in the heat of summer, Zavou met with Yen Kuok—the youngest daughter of Shangri-La and Kerry Group founder Robert Kuok—to discuss the direction for a meal she would host for 10 of her closest girlfriends, paired with the finest Krug Champagnes.
See also: Creating Memories At The Krug Room: A Private Dinner With Evan Chow