Top Stories Of The Week: July 14-20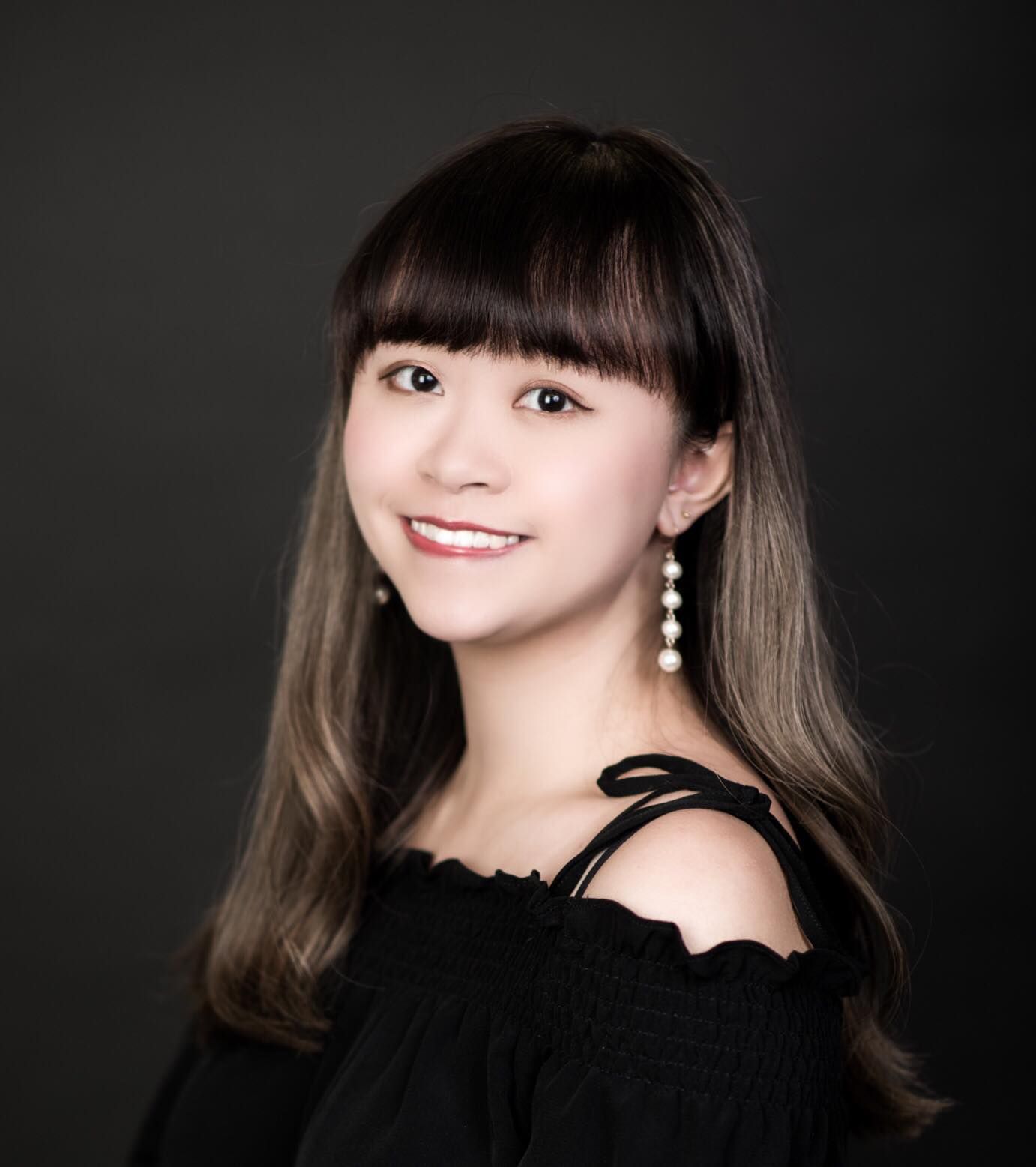 By Helen Yu
July 21, 2019
Get caught up on the top stories on Hong Kong Tatler this week
1/5 The Best International Schools In Hong Kong: 2019 Edition
With so many international schools in Hong Kong, it can be a difficult process to narrow down your choices. Factors to consider include the quality of the education style the school provides, the campus and its facilities.
To make the process easier, we've put together a complete list of the best international schools in Hong Kong, including the top international primary and secondary schools.
See also: Hong Kong Tatler Schools Guide
2/5 Exclusive Interview: Song Hye-Kyo On Fame And Fate
3/5 Yachting Etiquette: The Dos And Don'ts
Picture this: you're onboard a gorgeous yacht with wind blowing through your hair, the sound of waves crashing, the sun beaming down on you as you take a sip of champagne—this is the definition of living your best life.
If you're lucky enough to get invited for a day at sea, make sure you follow the proper etiquette to be the most gracious guest—and to secure an invitation for the next outing—with these golden rules of yachting.
4/5 Hong Kong Book Fair 2019: Everything You Need To Know
5/5 Kikanbo, Tokyo's Miso Ramen Bar, Debuts In Causeway Bay In August 2019