Top Stories Of The Week: July 21-27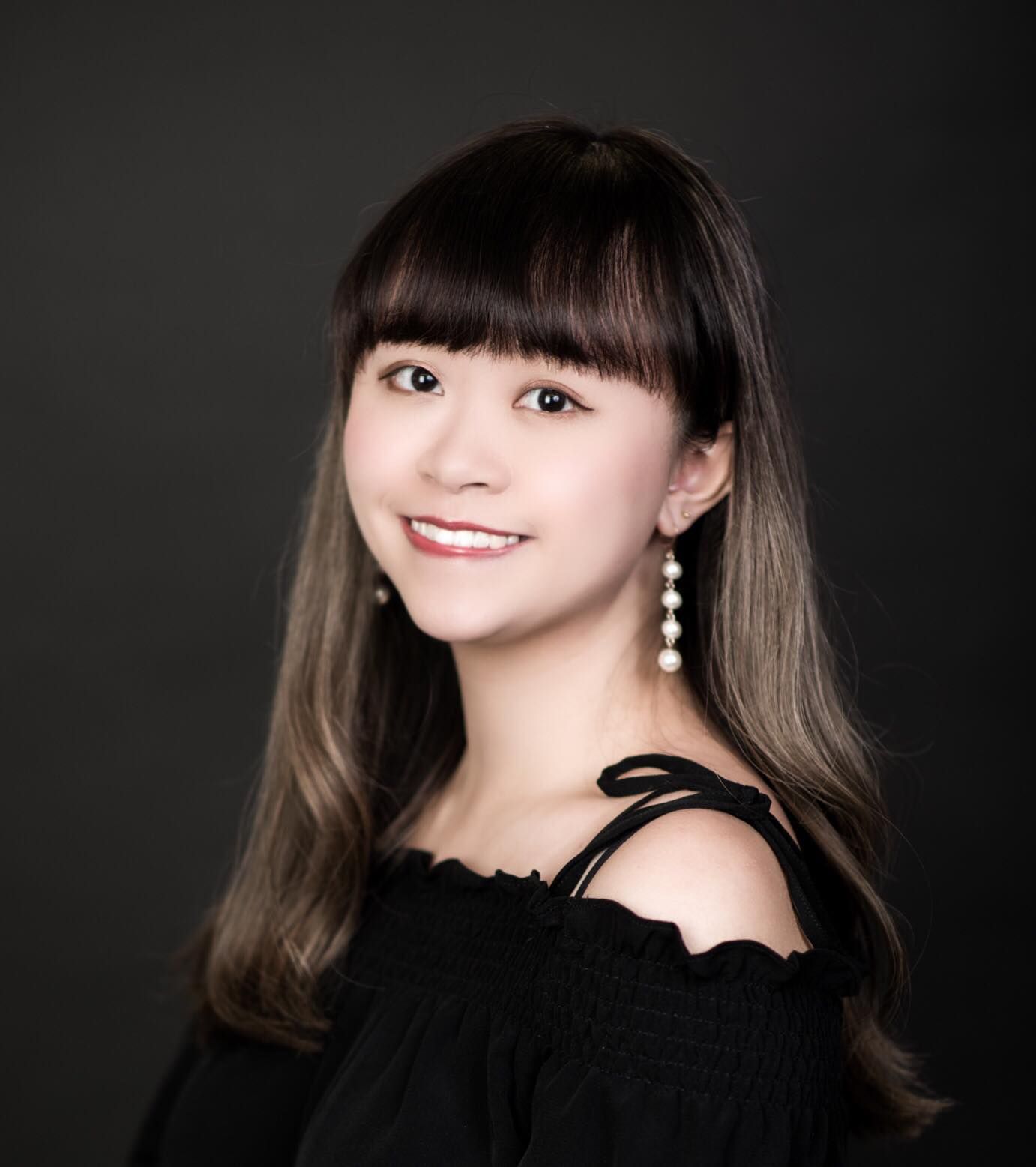 By Helen Yu
July 28, 2019
Get caught up on the top stories on Hong Kong Tatler this week
1/5 7 Things to Know About Song Hye-Kyo
2/5 The Tatler Guide To Art Galleries In Sheung Wan
Undoubtedly one of Hong Kong's trendiest neighbourhoods, Sheung Wan is home to hip restaurants, bars, pop-up stores, cafés and some of the city's most interesting galleries. Here are our must-see sites to appreciate the arts there.
See also: The Tatler Guide To Art Galleries In Wong Chuk Hang
3/5 Sonia Cheng Announces The Opening Of Rosewood Residences
4/5 The Best Schools In Hong Kong For An IB Education
As an international city, it only makes sense for Hong Kong to have so many options for International Baccalaureate (IB) schools. The IB programme prides itself on being a prestigious curriculum that is recognised across the globe for educating worldly, knowledgeable thinkers.
To help you determine the right education stream for your children, we've compiled a list of the top international schools in Hong Kong that currently offer the IB programme.
See also: Hong Kong Tatler Schools Guide
5/5 Restaurant Review: Quality Kappo Delights Just Around The Kona Of Tai Hang