Top Stories Of The Week: July 7-13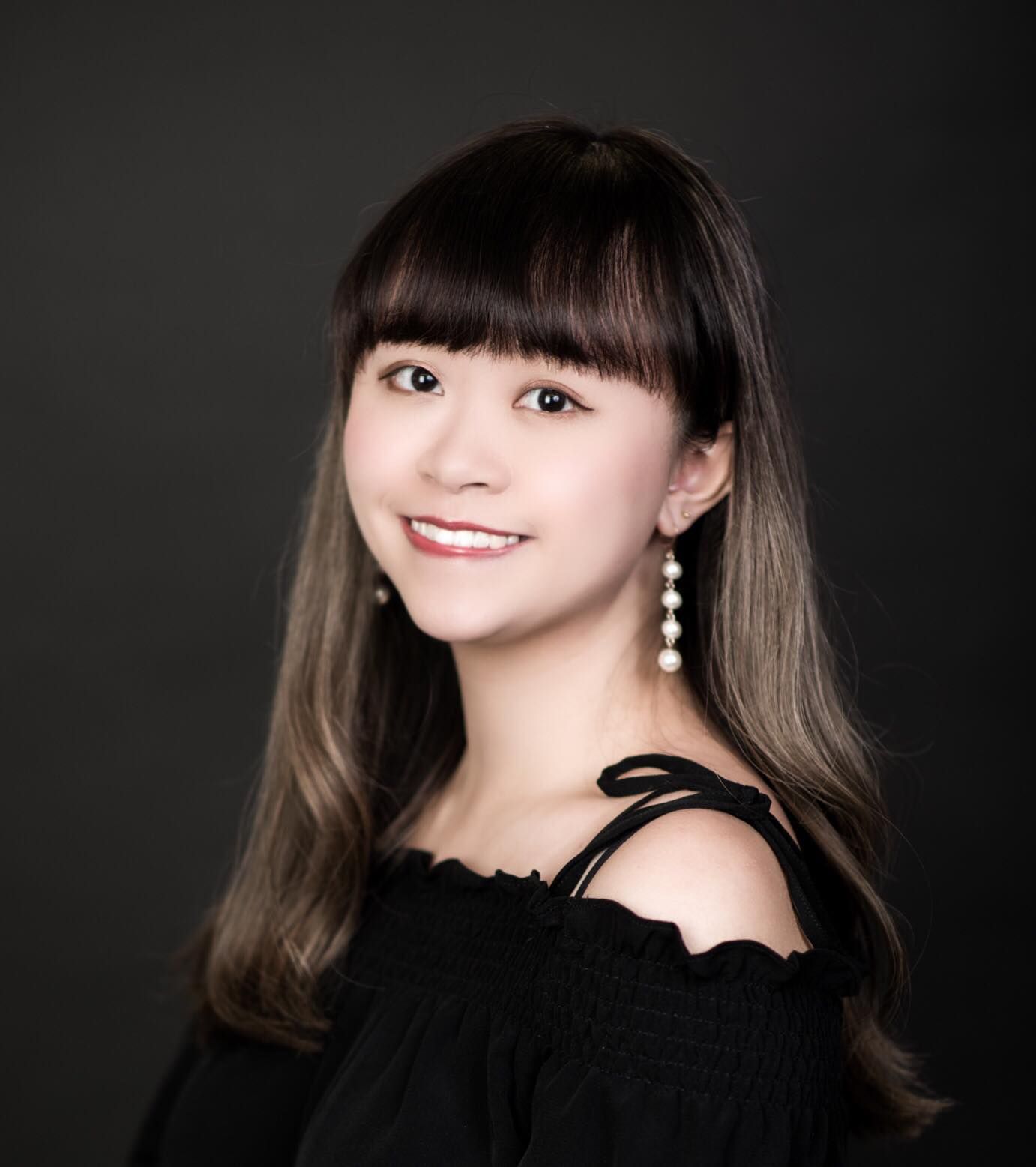 By Helen Yu
July 14, 2019
Get caught up on the top stories on Hong Kong Tatler this week
1/5 5 Things To Know About Ming Xi, Mario Ho's New Wife
2/5 Plastic Free July: The Ultimate Guide To Living A Zero Waste Life In Hong Kong
In the spirit of Plastic Free July, we round up our best articles and guides to living a zero-waste life in Hong Kong, from where to buy plastic-free essentials to the city's foremost eco-warriors.
See also: Plastic Free July: 5 Things You Can Do In Hong Kong
3/5 The Best International Schools In Hong Kong: 2019 Edition
With so many international schools in Hong Kong, it can be a difficult process to narrow down your choices. Factors to consider include the quality of the education style the school provides, the campus and its facilities.
To make the process easier, we've put together a complete list of the best international schools in Hong Kong, including the top international primary and secondary schools.
See also: Hong Kong Tatler Schools Guide
4/5 First Look: 5 Things To Know About Fivelements Habitat Hong Kong
The newly opened Fivelements Habitat in Times Square brings a touch of Bali bliss to the madness of Hong Kong, centred around the Balinese healing philosophy of Tri Hita Karana which emphasises the importance of balancing connection between spirit, human and the environment.
Still in its soft opening stages, we get a first look at what to expect from there.
See also: 5 Luxury Wellness Retreats To Help You Find Inner Peace In Six Days Or Less
5/5 Review: It's A Family Meal Gone Wild At Kinship
Having worked through a number of the city's most notable restaurants and private clubs, chefs Arron Rhodes and Chris Grare joined forces earlier this year to test their friendship in a new venture with Kinship, opened this summer.
The family meal-oriented restaurant has taken space within a new building in Soho, and we visited the new establishment with the hopes of feeling the camaraderie through international-inspired dishes, and their perceived good value.
See also: The Best Weekend Brunches To Try In Hong Kong This Summer