Top Stories Of The Week: June 16-22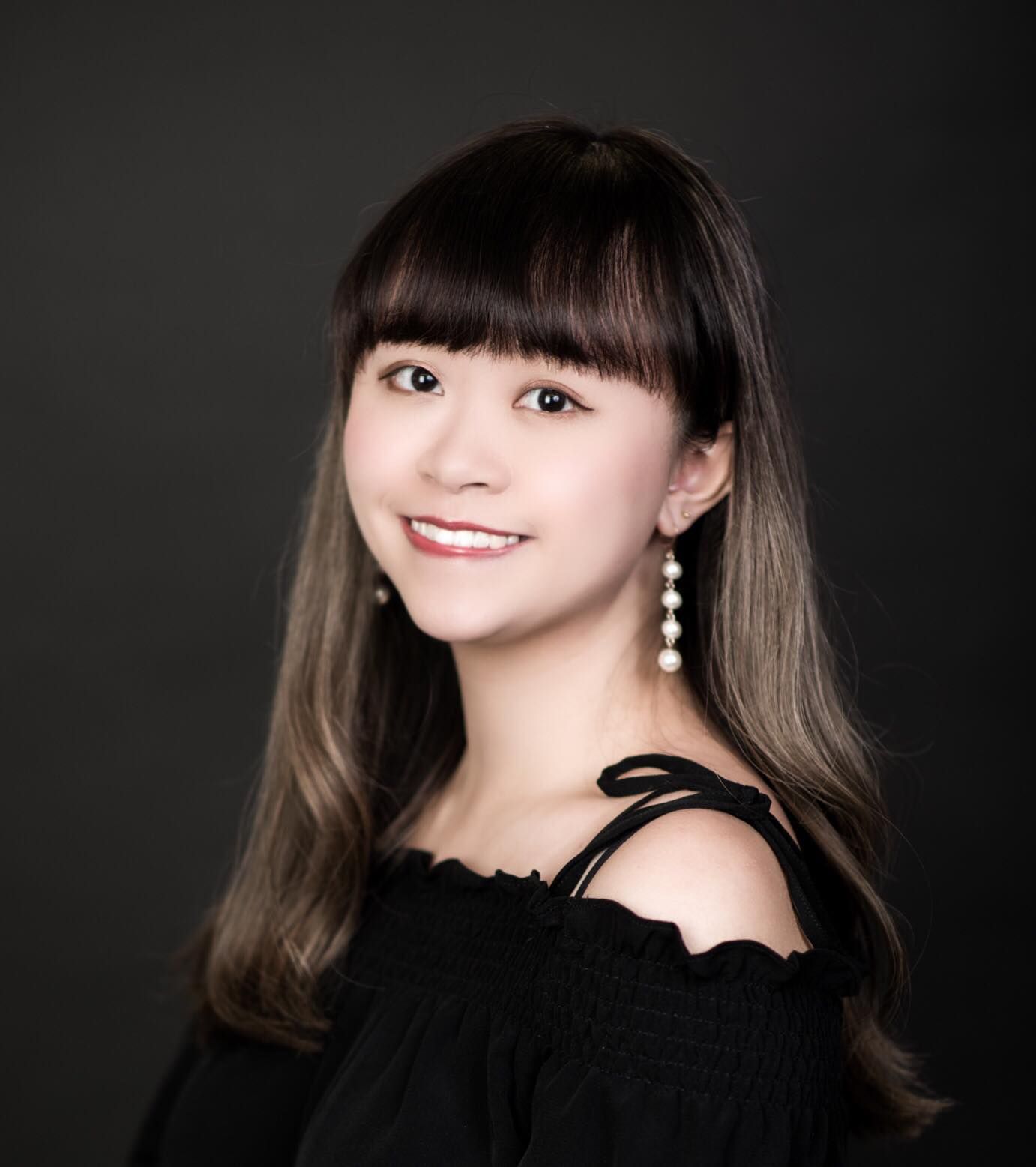 By Helen Yu
June 23, 2019
Get caught up on the top stories on Hong Kong Tatler this week
1/5 Li Ka-shing Donates HK$118 Million To Shantou University
2/5 7 Wonders Of The World To See Before They Disappear
Visiting the wonders of the world is on most people's bucket list, whether it's manmade or a natural phenomenon. However, many of these wonders are under threat due to global warming or over-tourism.
We list seven wonders to witness before they disappear, but if you're planning a visit to one of these breathtaking sites, be sure to do your research and travel in the most eco-conscious way possible
See also: Great Escapes: 5 Once-In-A-Lifetime Travel Experiences
3/5 Tatlergram: Inside Carmen Yim And Jeffrey Char's Wedding
Carmen Yim—the daughter of Stanley Yim of electronic goods manufacturer SAS Dragon Holdings—tied the knot with Jeffrey Char over the weekend in a lavish ceremony at Grand Hyatt Hong Kong.
We take a look at some of the highlights from their beautiful big day, as captured by the Tatler community.
See also: 5 Things To Know About Sabrina Ho's Engagement Party
4/5 Tatler Travels: Sahara Desert Tour In Morocco With Pearl Shek
The co-founder and director of Apinara Hong Kong—Pearl Shek recounts one of her favourite trips to Morocco so far.
5/5 Preservation Accepted: Mina Park On The Art Of Korean Fermentation