Top Stories Of The Week: June 23-29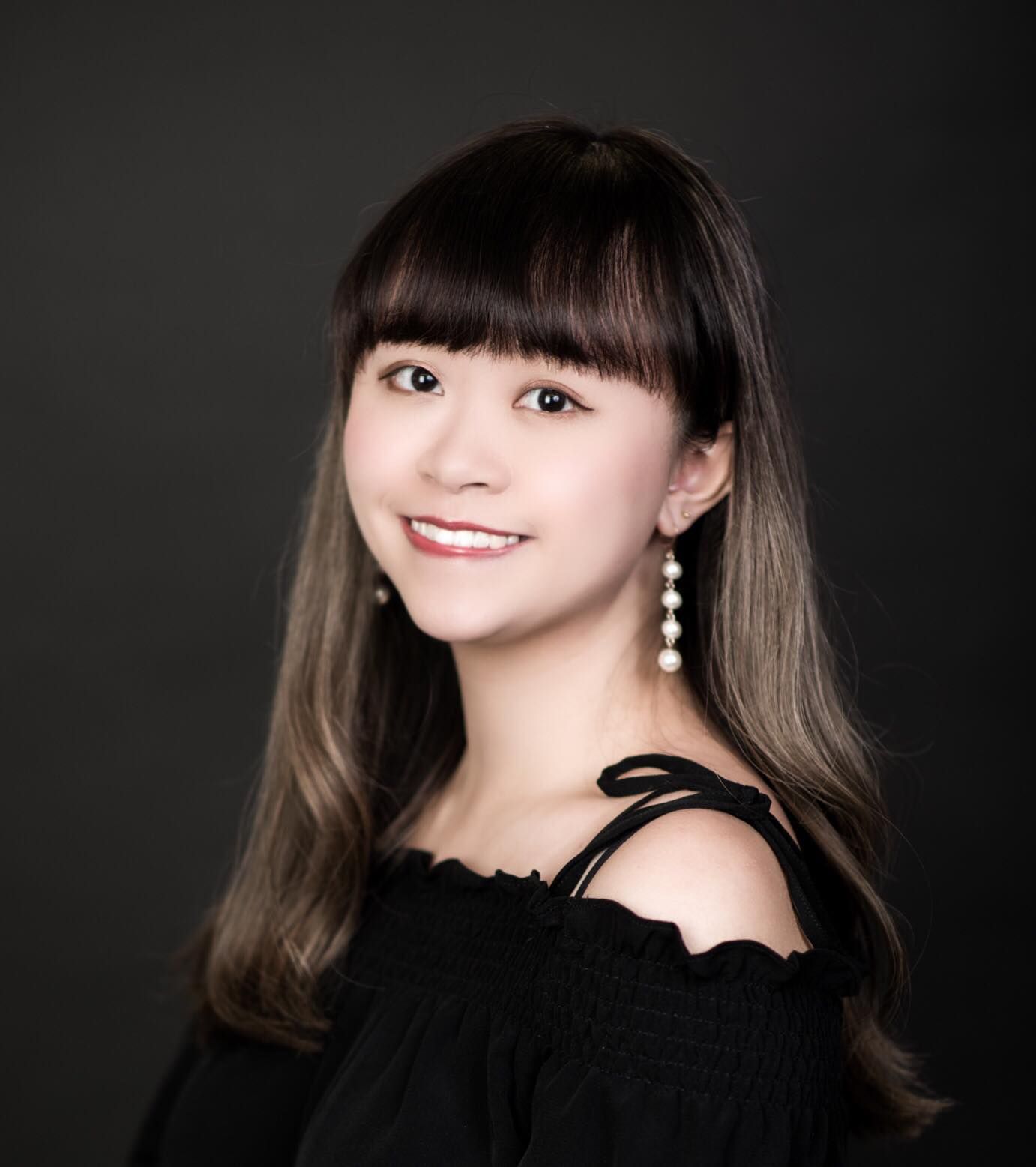 By Helen Yu
June 30, 2019
Get caught up on the top stories on Hong Kong Tatler this week
1/5 7 Luxury Hotel Pools In Hong Kong—From Staycations To Day Passes
While we love a day at the beach⁠, it's hard to beat taking a dip in a fancy pool surrounded by posh lounges and panoramic harbour views with five-star food and wine. Here are our top picks of the best hotel pool day passes and staycations in Hong Kong for you to stay cool this summer.
2/5 Neighbourhood Guide: 11 Spots You Should Know In Tai Hang
Tai Hang is arguably one of Hong Kong's coolest neighbourhoods; a quiet little pocket peppered with great restaurants that's perfect for an afternoon of wandering and exploring. But if you're the type who prefers to have a plan, we've rounded up the best restaurants in Tai Hang, as well as a few other charming spots worth checking out.
See also: Editors' Picks: Where To Take Visitors In Hong Kong
3/5 10 Global Exhibitions Worth Travelling For This Summer
4/5 Mazarine Asia Pacific Acquires Buzz Agency
Mazarine Asia Pacific has announced its acquisition of Buzz Agency, the PR and marketing company co-founded by Jonathan Cheung.
5/5 Shake Shack To Collaborate With The Chairman On A Chinese Crossover Burger
Fresh from having clinched the 41st place on the World's 50 Best Restaurants list announced earlier this week, The Chairman is set for a rare collaboration with popular burger giant Shake Shack. This will mark the first Hong Kong-based crossover for the Top 20 Best Restaurants awardee since its collaboration with Foshan's 102 House two years ago, and will be its first venture with the popular burger restaurant.
See also: Review: For Fans Of British Grub, The Leah Offers Cold Comfort