Top Stories Of The Week: June 9-15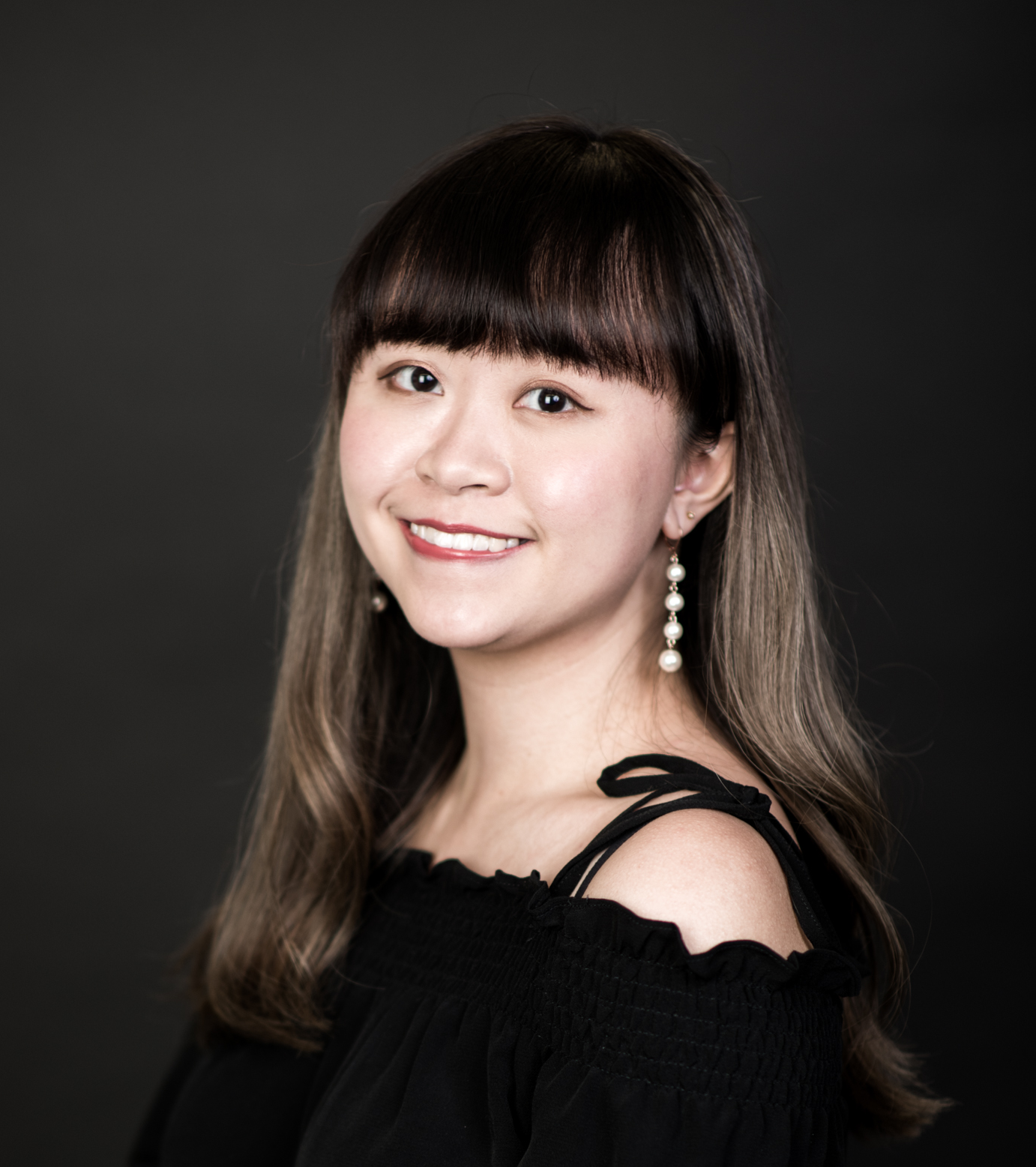 By Helen Yu
June 16, 2019
Get caught up on the top stories on Hong Kong Tatler this week
1/5 5 Things To Know About Sabrina Ho's Engagement Party
Sabrina Ho, daughter of casino tycoon Stanley Ho, celebrated her engagement like a true 'Crazy Rich Asian'. Get caught up on all the details of their extravagant engagement party below.
2/5 How Hong Kong's Fittest Man Trains For The 2019 CrossFit Games
Held from July 29 to August 4, the CrossFit Games is a competition featuring the world's best CrossFit athletes, many of whom have earned the title of national champion in their home countries—including Ant Haynes, who is currently the 'Fittest in Hong Kong (China)'.
Ahead of the Games, we sat down with Ant (who co-founded Coastal Fitness) to find out how his CrossFit journey started, techniques for staying on top of his mental game and how he's training for the biggest competition in his life.
See also: 10 Hong Kong Personal Trainers To Add Fuel To Your Feed
3/5 Pirata Group To Open Japanese Eatery TMK This July
After a recent expansion of Pici to Lai Chi Kok, Pirata Group is back to Hong Kong Island with TMK, a Japanese restaurant specializing in temaki, or Japanese sushi hand-rolls. The new temakeria is set to take over a two-storey restaurant space in Sheung Wan come July 2019.
See also: Black Sheep Restaurants' Rajasthan Rifles Opens At The Peak
4/5 Temple Of Love: The Wedding Of Laura Li And Hiro Kinoshita
Lavish yet intimate, visually breathtaking yet thoroughly down to earth and individual, Laura Li and Hiro Kinoshita's wedding was an event to remember, not only for the bride and groom, but also for the 120 guests who made their way to the historic city of Kyoto.
See also: Real Weddings: Inside Emerald Shek And Ng Chung-Man's Wedding

5/5 Tatler Travels: Exploring Prada Marfa With Jonathan Cheung