Top Stories Of The Week: March 5-11
Arts
March 11, 2018 | BY Hong Kong Tatler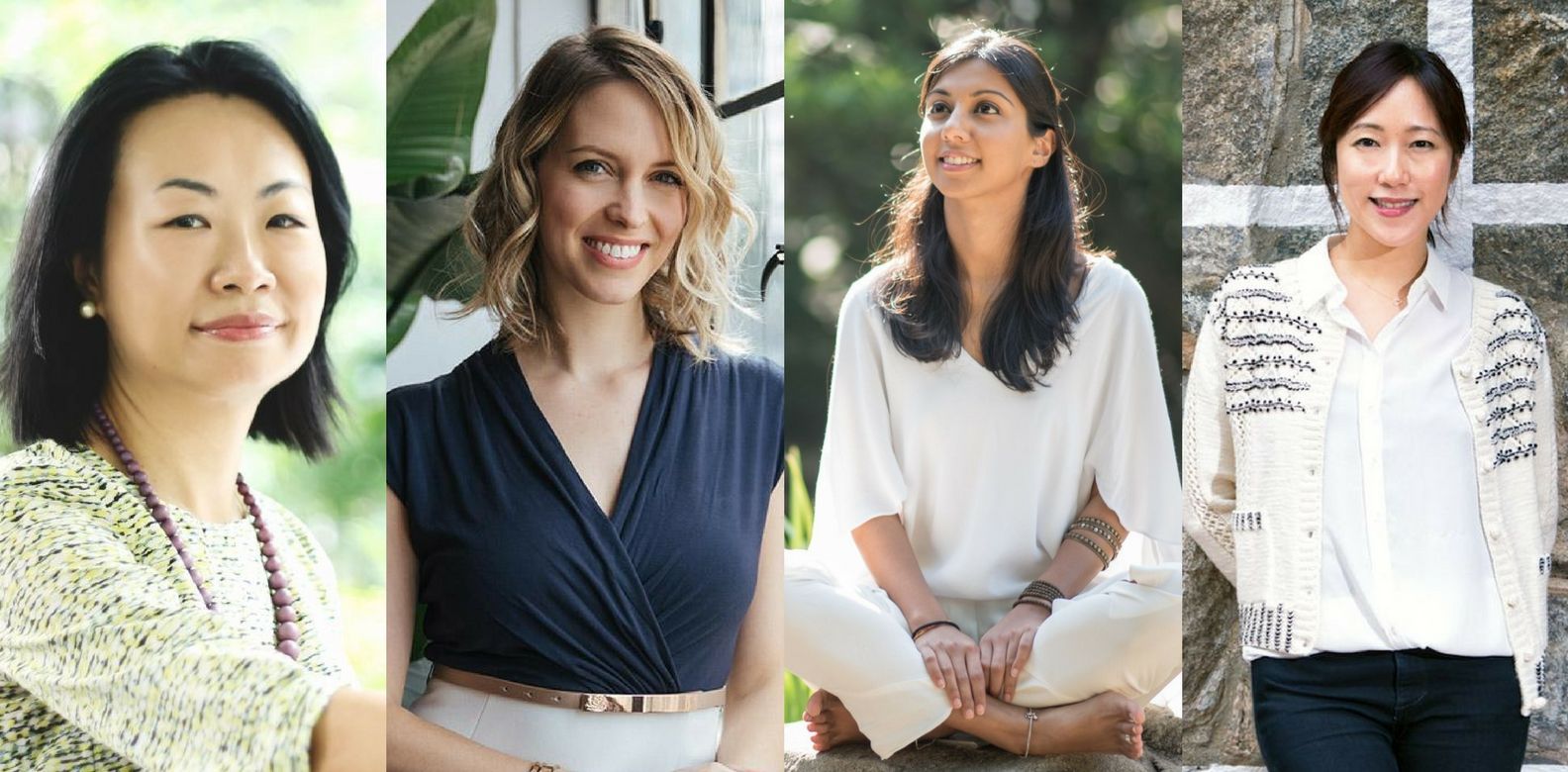 SCROLL TO CONTINUE
Top Stories Of The Week: March 5-11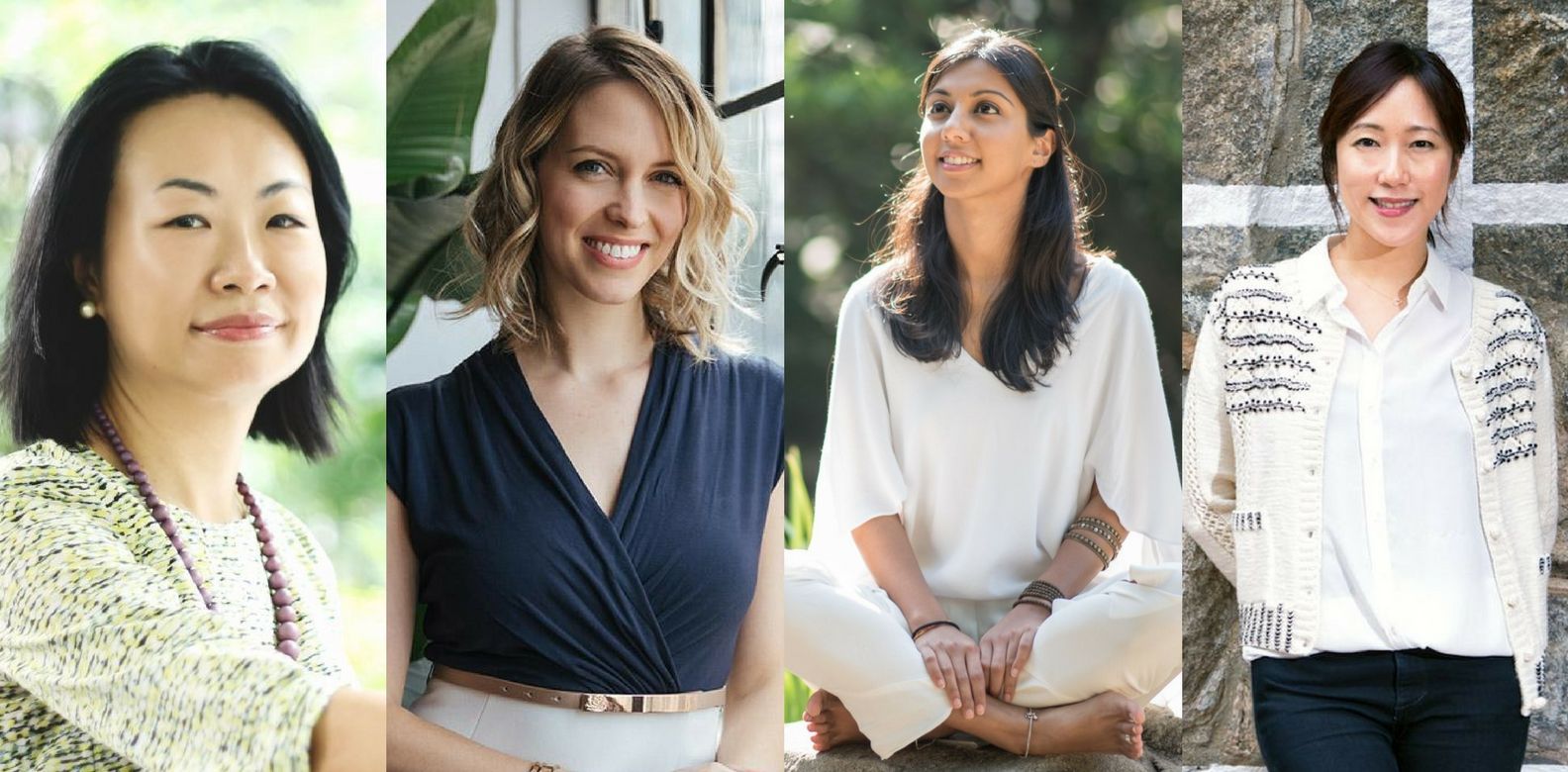 3
5 Things That May Surprise You About Tattoo Artist Maxime Buchi
Swiss tattoo artist Maxime Buchi is coming to Hong Kong for our Hublot x Hong Kong Tatler x The Artling art party on March 28 at The Murray Hong Kong.
Having tattooed Adam Lambert and Kanye West, we're looking for two lucky readers to receive live tattoos by Maxime on the night. Interested? Enter your name here and you might just be chosen.
See also: 50 Biggest Art Collectors In Asia
SCROLL TO CONTINUE
Top Stories Of The Week: March 5-11
4
May Chow's Suckling Pig Bao Is The Ultimate Ode To Hong Kong
May Chow is bringing back her "surf and turf" bao—a combination of crisp suckling pig, cuttlefish paste and celtuce salad in a fermented shrimp paste-slicked bao—to Taste of Hong Kong. Created with chef Lee Man-sing during T.Dining's Dim Sum Duets, get to know the story of how it came about.
5
Shop The Shoot: Flashback To The '60s
Ever wondered where you can buy all the great items featured in Hong Kong Tatler's fashion shoots? Well, wonder no more, because you can now officially shop the shoot by clicking the items right on our digital features. Try it out now.
See also: 7 Best Destinations For Solo Travel
Trending
10 Hong Kong Events You Can't Miss In December
December 5, 2018 | BY Hong Kong Tatler
Lumieres Hong Kong 2019 Fundraising Dinner
December 4, 2018 | BY Christian Barlow
photo_library
The Fayre of St. John's 2018
November 30, 2018 | BY Christian Barlow
photo_library
Hong Kong Tatler's 12 Days Of Christmas Giveaway
November 30, 2018 | BY Hong Kong Tatler
8 Young Ladies You Should Know From 2018's Le Bal Des Débutantes
November 26, 2018 | BY Melissa Twigg
Asian Cultural Council Hong Kong Gala Dinner
November 26, 2018 | BY Hong Kong Tatler
photo_library