Top Stories Of The Week: May 7-13
Arts
May 13, 2018 | BY Hong Kong Tatler
Hong Kong's most glamorous mums and the hottest beauty launches
SCROLL TO CONTINUE
Top Stories Of The Week: May 7-13
3
Introducing The Generation T Tribe
In the first part of our five-part series featuring members of the Generation T Tribe (people who help select the annual list of Generation T listers), meet Joyce Tam.
See also: Generation T x InvestHK Networking Lunch
SCROLL TO CONTINUE
Top Stories Of The Week: May 7-13
5
What You Missed At #DIMSUMDUETS Week One
This May, T.Dining by Hong Kong Tatler and V-ZUG are bringing together six chefs for four nights of inventive dim sum. See what you missed from the events on May 9 & 10 featuring chef Agustin Balbi of Haku, chef Mango Tsang of Dynasty Garden and chef Hidemichi Seki of Tenku Ryugin.
Be sure to get your tickets for the next #DimSumDuets on May 16 & 17.
Trending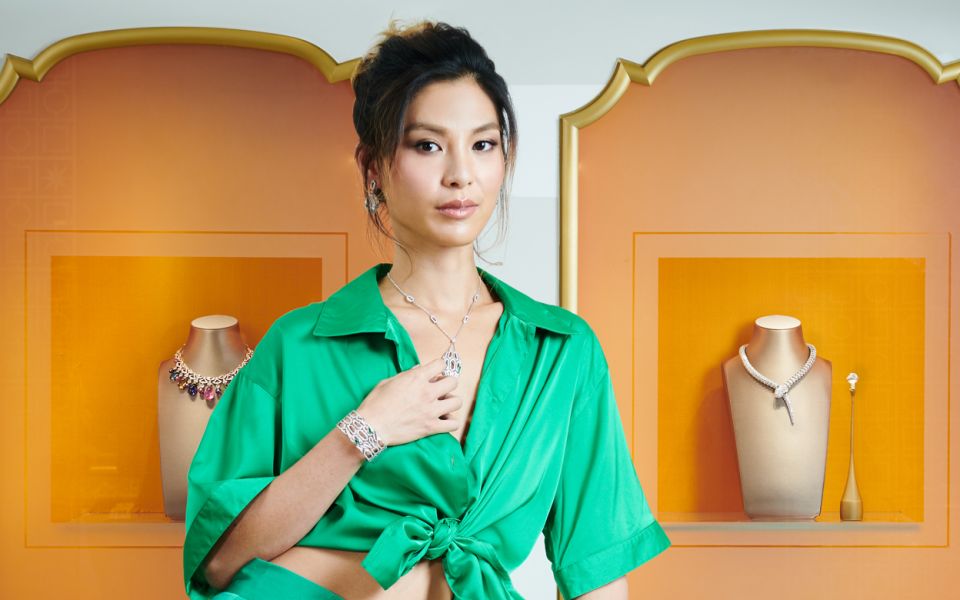 From Rome To HK: 5 Family-Friendly Destinations In Rome
October 9, 2018 | BY Hong Kong Tatler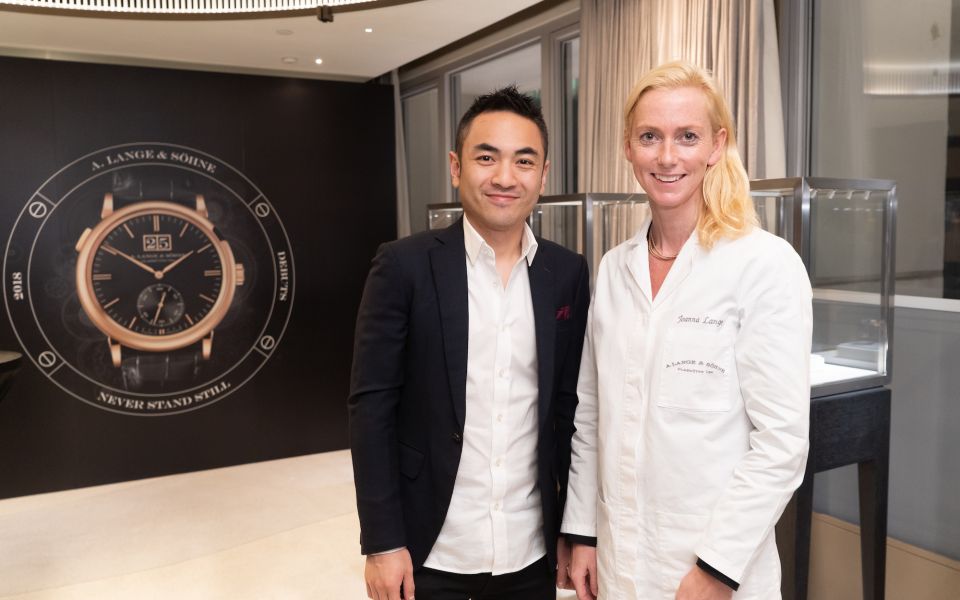 A Lange & Söhne Connoisseurs Akademie
October 8, 2018 | BY Christian Barlow
photo_library
Pacific Place Takes Shoe Lovers On A Historical Journey
October 3, 2018 | BY Hong Kong Tatler
Creating Memories at The Krug Room: A Private Dinner with Victoria Tang-Owen and Christopher Owen
October 2, 2018 | BY Hong Kong Tatler
photo_library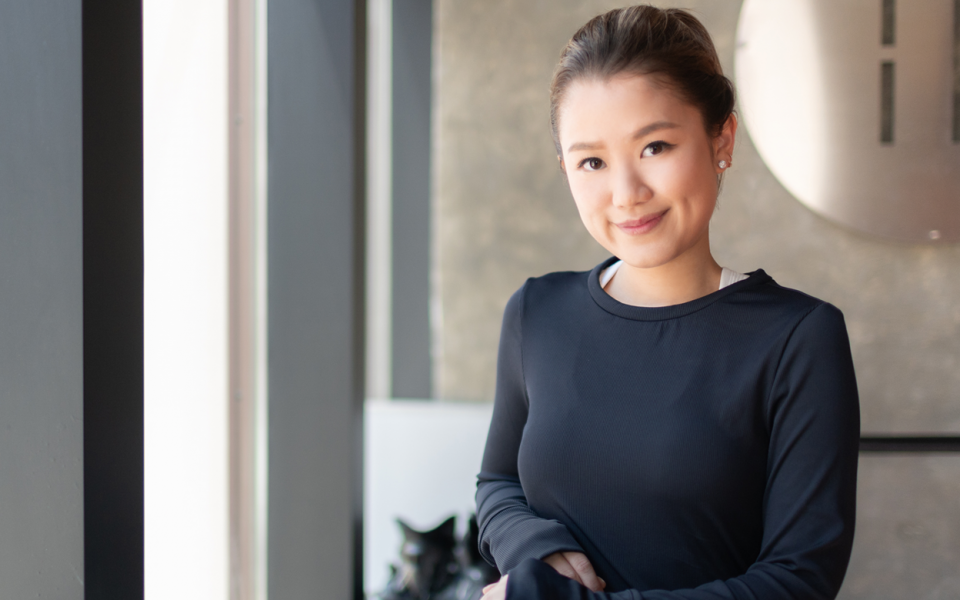 Working Out With Pearl Shek of Apinara Hong Kong
September 28, 2018 | BY Hong Kong Tatler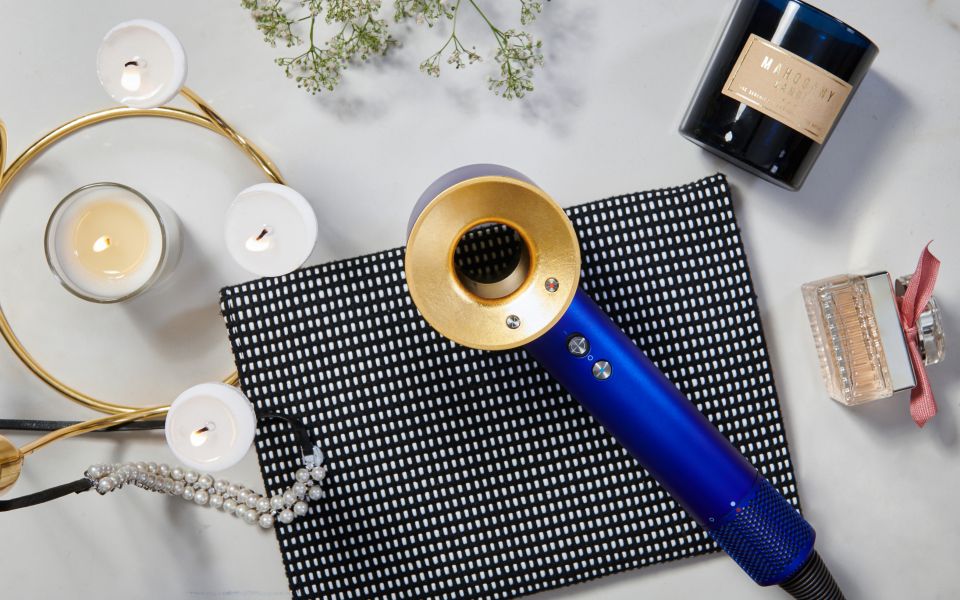 The Dyson Touch: The Gold Standard Of Hair Dryers
September 28, 2018 | BY Benjamin Fitzgerald