Top Stories Of The Week: September 1-7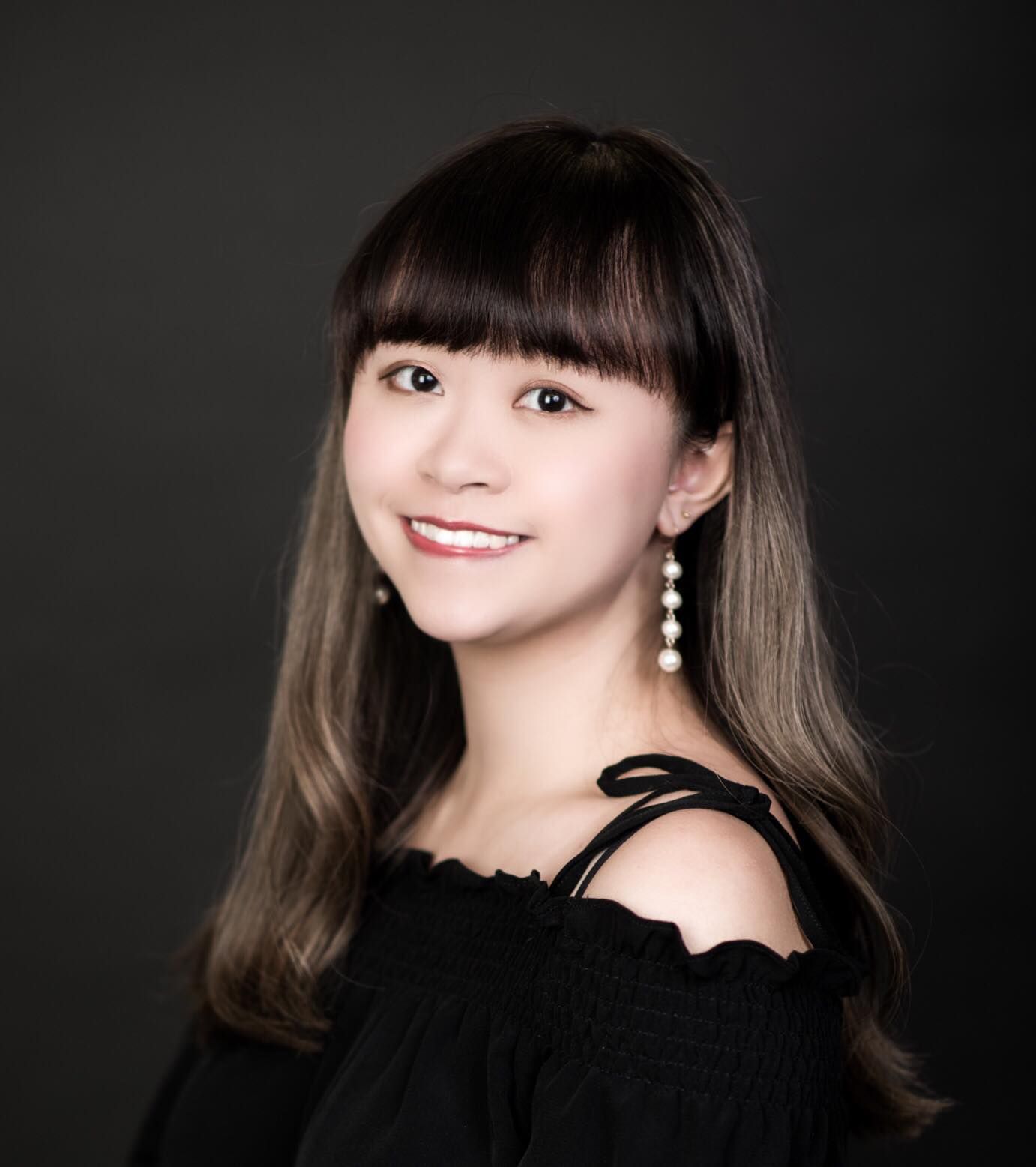 By Helen Yu
September 08, 2019
Get caught up on the top stories on Hong Kong Tatler this week
1/5 Master Of Her Fate: Jewellery Artist Cindy Chao On The Road To Success And Family Legacy
Our latest September issue features the famed jewellery artist Cindy Chao as the cover star. As multifaceted and vibrant as the magnificent art jewels she creates, she is marking 15 years in the business.
She reflects on the initial hardships of her journey, the landmarks of success and the very special person who has inspired her fierce determination right from the beginning.
See also: Behind The Scenes: Cindy Chao, The Inspiring Jewellery Artist
2/5 10 Hong Kong Art Exhibitions To See In September 2019
3/5 Eco Tourism: 5 Ethical Animal Experiences Around The World
4/5 The Best Cooking Classes In Hong Kong
From dim sum making to mastering Thai or Japanese cuisine, these cooking classes in Hong Kong will take your skills in the kitchen to new heights.
5/5 Where To Eat: Duck & Waffle, Polish Pop-Up At Test Kitchen, Four-Hands Dinners At Haku And Whisk
As K11 Musea opens with an extended list of new restaurants from avocado toast haven Avobar to the new Five Guys Burger and Artisan Lounge, Hong Kong's food scene continues to experience an influx of foreign giants of gastronomy making an appearance this season. Here are our picks for the dining hot spots to hit this fortnight.
See also: K11 MUSEA Opens In Hong Kong: Here's What You Need To Know