Top Stories Of The Week: September 22-28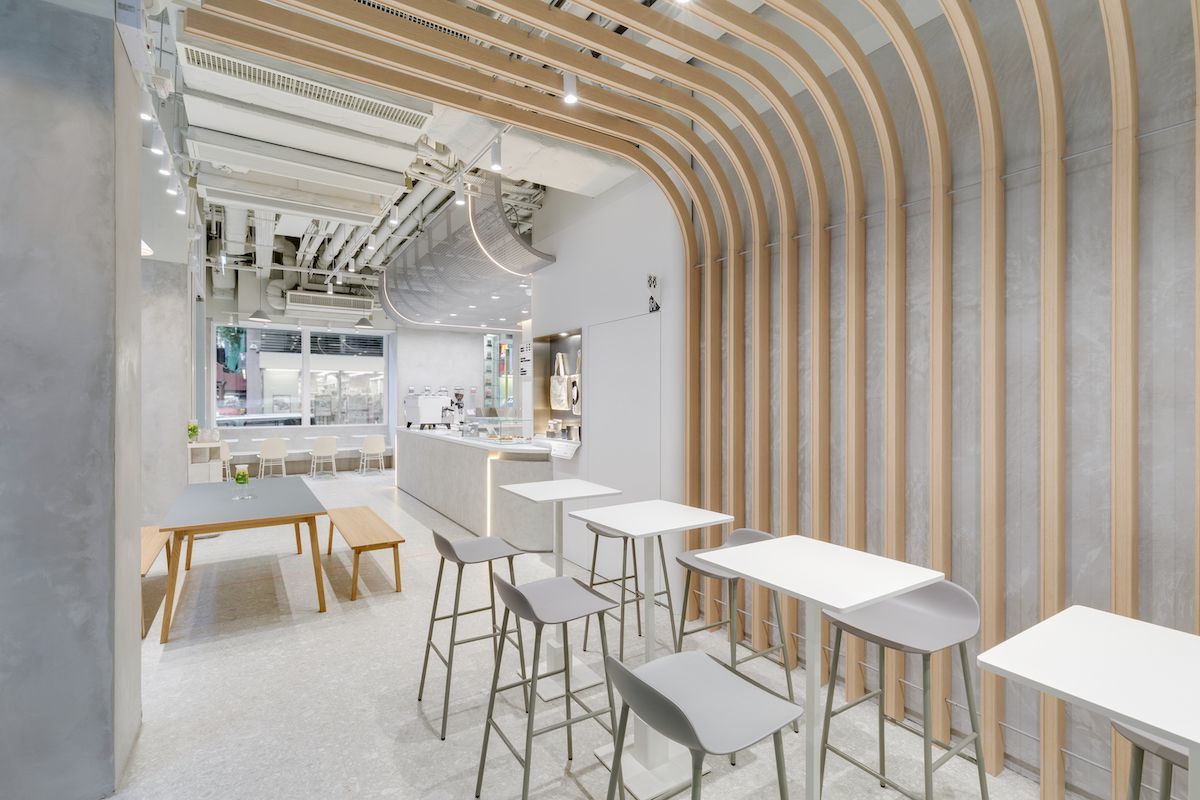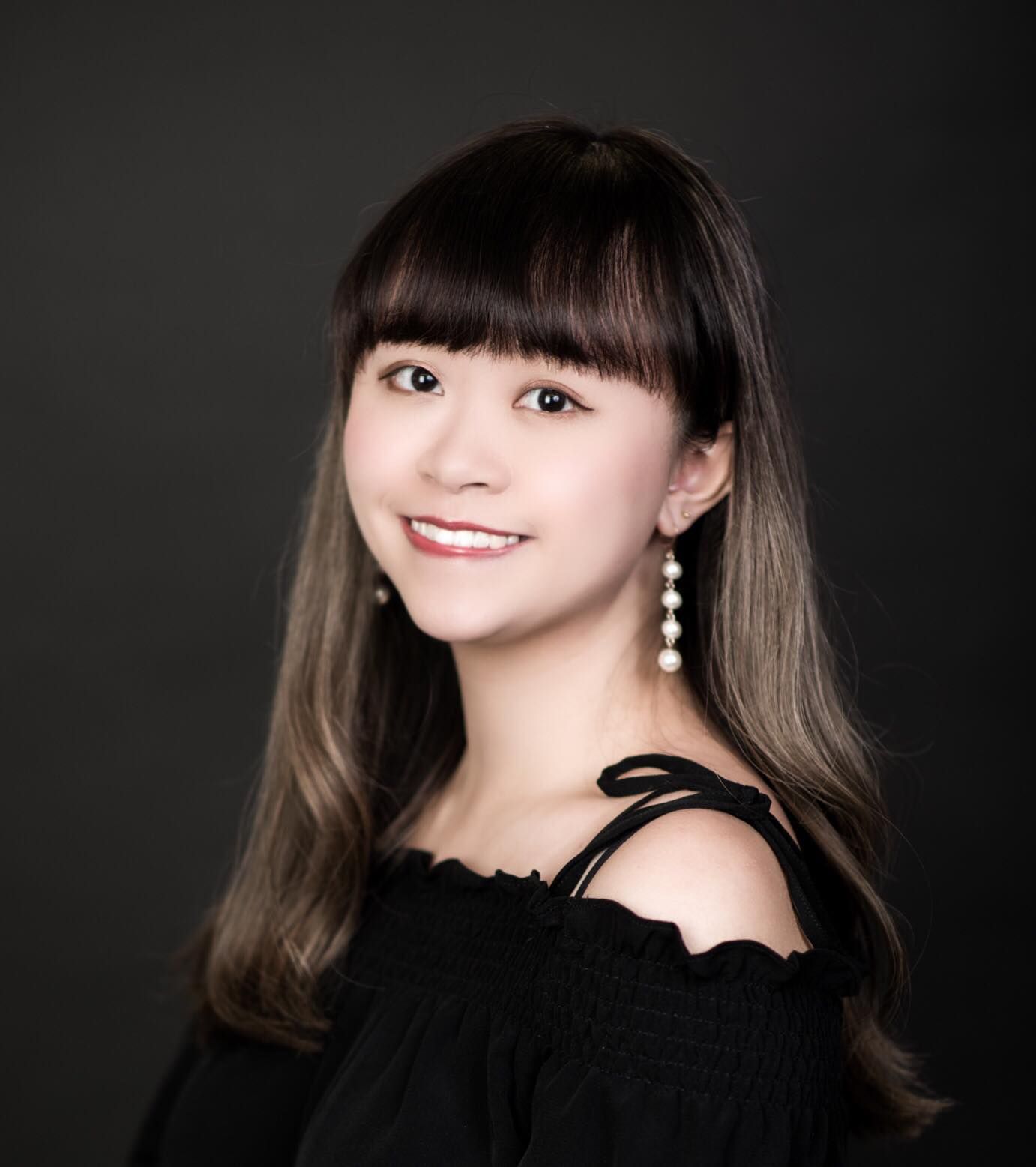 By Helen Yu
September 29, 2019
Get caught up on the top stories on Hong Kong Tatler this week
1/5 Neighbourhood Guide: Where To Eat, Drink And Shop In Tin Hau
2/5 Sweat In Style: 7 Boutique Gyms To Try In Hong Kong
Outfitted with state-of-the-art training facilities, luxurious change rooms and specialised classes designed by fitness experts, it's not difficult to see why boutique gyms are gaining popularity. To help you work out in style, we've rounded up the best boutique fitness studios in Hong Kong that will keep you coming back for more.
See also: 20 Hong Kong Fitness Influencers To Follow On Instagram
3/5 11 Beautiful Hong Kong Wedding Venues That Aren't Hotels
Hosting your wedding at one of Hong Kong's many fabulous hotels might seem like the go-to option, but don't settle until you've checked out some of the city's alternative event spaces—and trust us, there are more than you think.
From beautiful lush gardens and industrial-chic spaces to historical sites brimming with history and character, check out some of Hong Kong's most breathtaking venues.
See also: Exclusive: Inside Ziko Abram And Michele Sebagh's Elegant Wedding In Israel

4/5 MFW Spring 2020 : Best Of Milan Fashion Week Street Style
Milan is hailed as one of the best-dressed cities in the world, so when fashion week rolls around, the who's who of the style circuit really amp up their game.
From oversized outerwear to glamorous retro-inspired accents, shades to die for other statement accessories, check out the gallery above for some of the street style looks we loved from Milan Fashion Week Spring/Summer 2020.
See also: Milan Fashion Week Spring/Summer 2020: Day 1 Highlights
5/5 Restaurant Review: Red Flags And Fowl Play At Central's Duck & Waffle
Foreign imports have always been a large part of trending eateries in Hong Kong. Japanese ramen shops, for one, often create a craze for queues while finer dining options result in dining hopefuls jamming phone lines for a taste of the import of the day. Such is the case for Duck & Waffle, London's crowd-favourite which landed in Central last month.

Check out T.Dining team's exclusive restaurant review.
See also: French Bakery Gontran Cherrier To Open At Tsim Sha Tsui's K11 Musea This September