3 Ways You Can Experience Downton Abbey In Real Life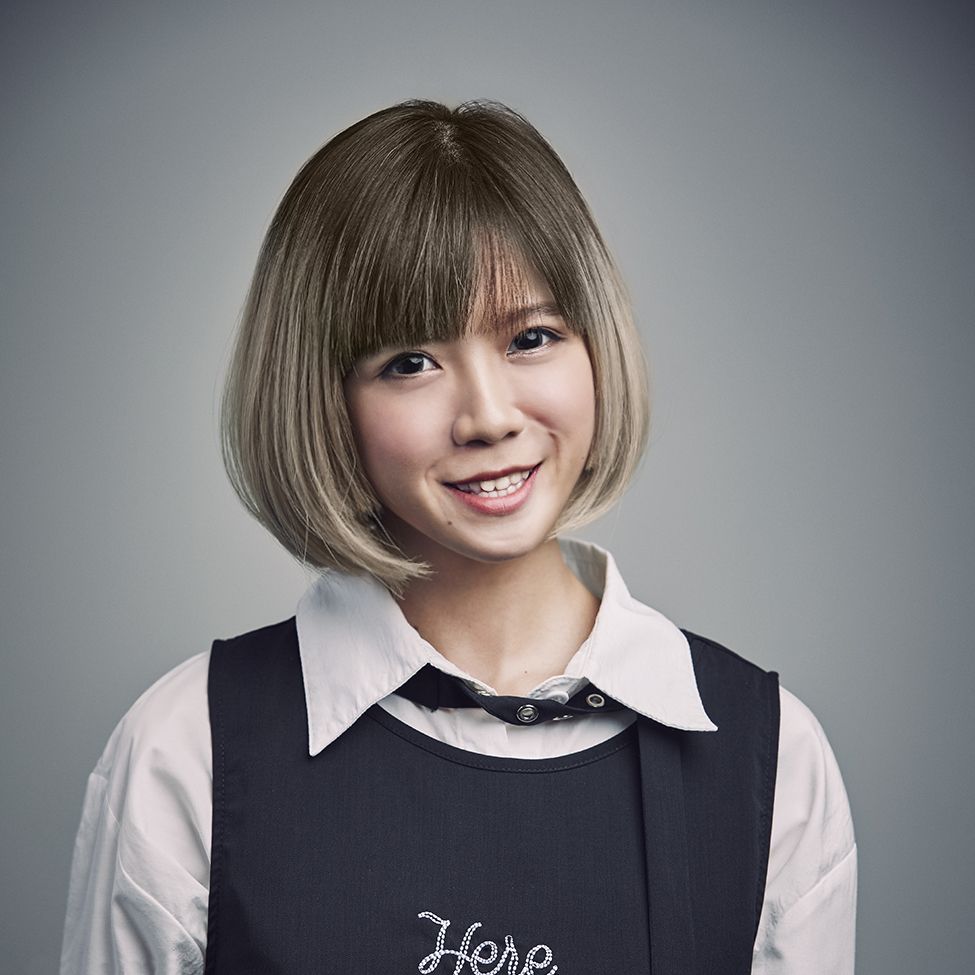 By Chloe Pek
September 12, 2019
If the cinematic debut of Downton Abbey has you psyched, you'll love these curated travel experiences that bring its story to life
If you haven't heard, Downton Abbey is returning this year with a cinematic debut. After ending the series with a sixth season in 2015, fans of the historical period drama have been left wanting more from the fictitious lives of the aristocratic Crawley family.
Hitting the silver screens in the United Kingdom on September 13 and in Singapore on November 28, the film will be a continuation of the events from the series, set in 1927.
And with the fanfare surrounding the drama, we are sure many viewers will be inspired to take a trip to England and see the grandeur of the Downton Abbey estate—which is actually shot at Highclere Castle—for themselves. We round up three unique experiences that will take you into the enthralling universe of Downton Abbey.
1/3 The Downton Abbey Movie Tour by Zicasso
Step into the shoes of the Crawley family in this 10-day tour of England. Besides touring the filming locations of Downton Abbey at the estate of Highclere Castle as well as the Harewood House, the tailored tour offers exclusive experiences like an etiquette class instructed by a former royal butler over a lavish afternoon tea at the Ritz, and a private cooking class where you will learn the customary recipes of 1920s London.
You'll also have the opportunity to explore the English countryside at Lacock village in the famous Cotswolds Hills, which also featured in the movie.
2/3 The Royal Package at Hotel Café Royal
Housed in a 19th-century building off London's Regent Street, Hotel Café Royal's previous incarnation was a restaurant that had played host to famed patrons such as Princess Diana, Oscar Wilde, Virginia Woolf, and more.
Enjoy two nights in one of the hotel's historic suites, and be escorted to your private Rolls Royce as you explore the Highclere Castle, shop in Mayfair and indulge in a butler's picnic on the grounds of Marlborough House, the birthplace of King George V, who will be featured in the film.
The esteemed hotel's curated experiences also include its award-winning afternoon tea, a private cocktail masterclass in 1920s-inspired mixology at Hotel Café Royal's Green Bar, and a private etiquette lesson where you will learn everything from making conversation to handling flatware.
3/3 A journey to Highclere Castle on the Belmond British Pullman
What better way to experience Great Britain than onboard the glamorous Belmond British Pullman? The private luxury train, which offers day journeys and culinary experiences, will be delighting travellers with two exclusive Downton Abbey journeys on March 18 and September 23, 2020.
Departing from London Victoria station, guests will enjoy a three-course brunch on the journey towards Highclere Castle, where they will be guided on a private tour of the 5,000-acre estate in Hampshire. Then, a champagne reception awaits on the train, followed by a three-course dinner on the way back to London.