The Credit Card For Fine Art Lovers
Arts
The new UnionPay Diamond Prestige credit card is your gateway to a range of VIP art services and experiences
UnionPay Focus
True wealth is about more than just your bank balance. It's about having access to the finer things in life—experiences and services that nourish the soul and improve your quality of life.
Fine art's profile in Hong Kong has dramatically increased over the past decade, and art has come to play a pivotal role in the lifestyles of sophisticated Hongkongers.
The new UnionPay Diamond Prestige credit card offers privileges commensurate with the elevated status of cardholders—and so naturally, they include a range of premium art-related services.
In fact, UnionPay Diamond Prestige comes with a wide range of privileges, including premium rewards and special fine-dining, travel, shopping and wellness offers. But it's in the area of art and entertainment that the prestigious card really stands out.
Exclusive experiences
Among the exclusive experiences open to members are VIP previews of the Asia Contemporary Art Show, the city's leading contemporary art fair, which features more than 2,500 unique works, including paintings, sculpture and photography, from a glittering range of artists both famous and emerging.
There's also good news for cardholders who have already started their own art collection, or who are thinking of doing so, in the form of a free valuation and art consulting service from Soho's Lot88 Gallery, owned by renowned Hong Kong auctioneers and valuers Macey & Sons.
Those who want to add to their collection can also benefit from a 10 per cent discount on any purchases they make at the gallery, a beautiful 2,500sqft private space on Wyndham Street filled with a diverse range of extraordinary contemporary works.
For those who prefer their culture a little more social, the UnionPay Diamond Prestige credit card also has something to offer. A partnership with Cinema City in Causeway Bay means cardholders can take their family and friends along to specially arranged VIP private screenings.
If it's art and entertainment you're after, the UnionPay Diamond Prestige credit card has something for everyone.
For more information, visit unionpaypremium.com.hk.
Trending
Exclusive: Tory Burch Shop Opening and Private Dinner
March 12, 2018 | BY Christian Barlow
photo_library
Alisan Fine Arts x HKAHF's HOPE Exhibition Opening Party
March 9, 2018 | BY Christian Barlow
photo_library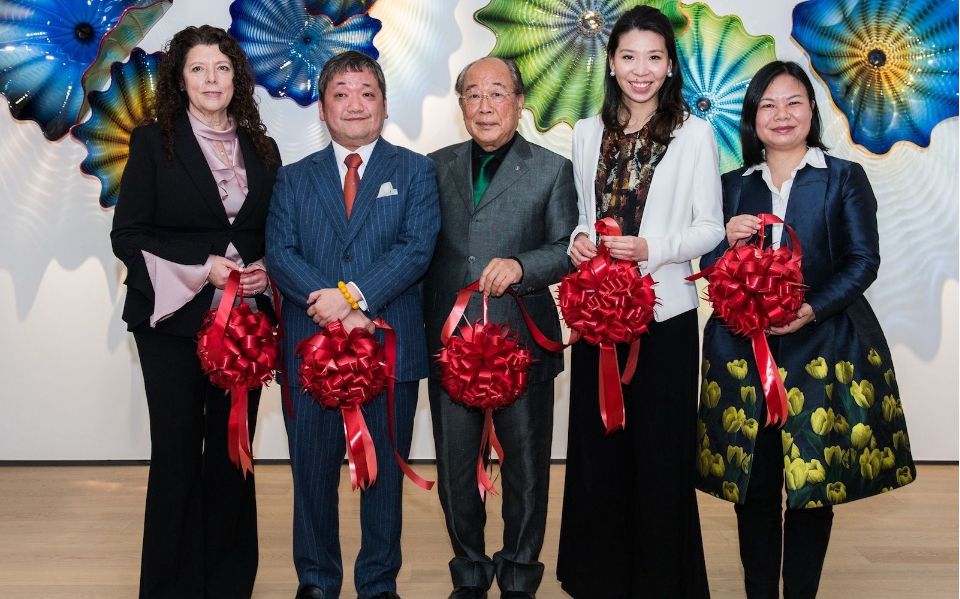 Whitestone Gallery Hong Kong Opening Party
March 9, 2018 | BY Christian Barlow
photo_library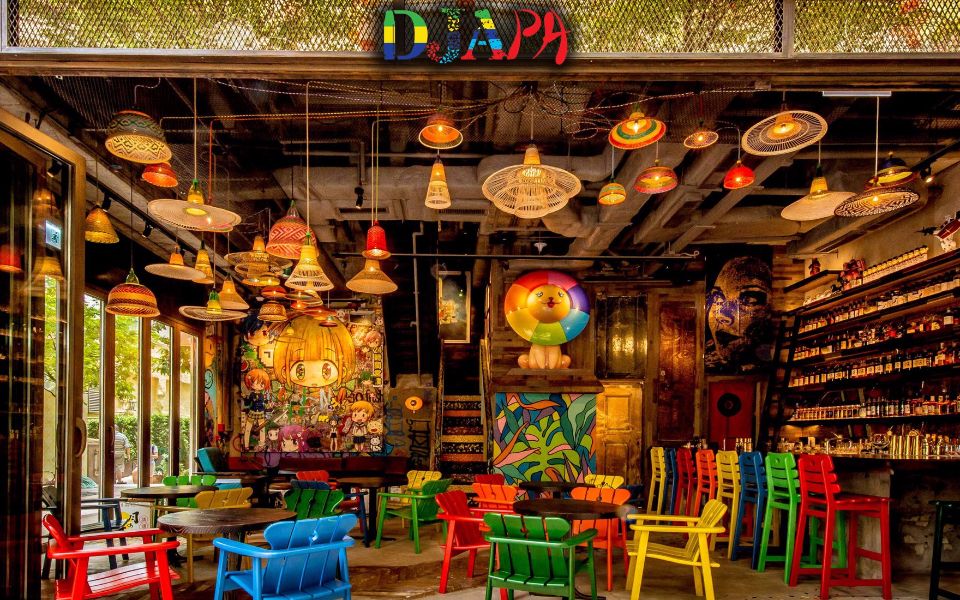 Asia Miles Offers Extra Perks In New Dining Rewards
March 9, 2018 | BY Hong Kong Tatler
International Women's Day: 10 Women Who Are Shaping Hong Kong For The Better
March 8, 2018 | BY Kate Springer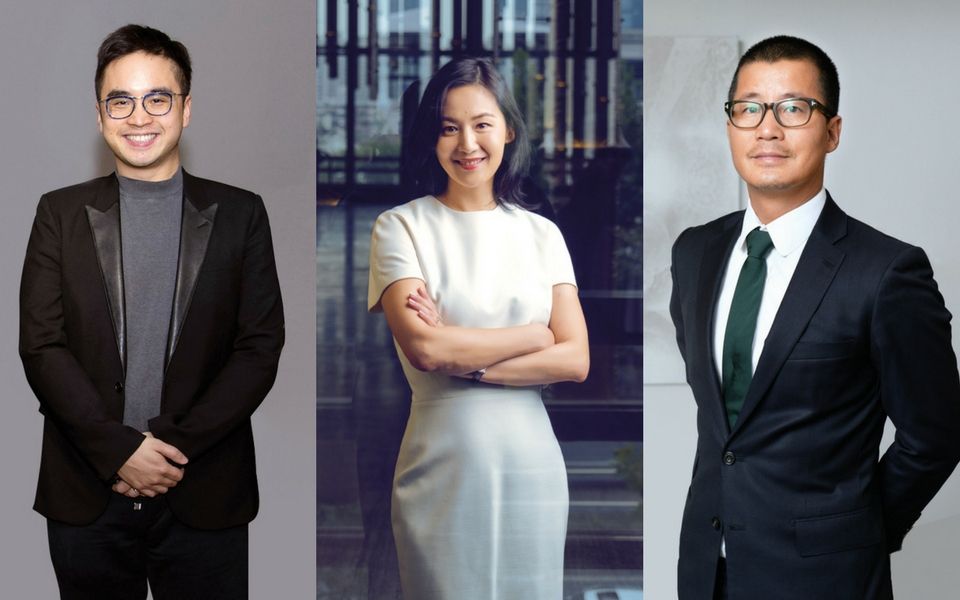 50 Biggest Art Collectors In Asia
March 7, 2018 | BY Oliver Giles
photo_library