Uniqlo's Sell-Out Airism Face Mask Is Coming To Hong Kong This September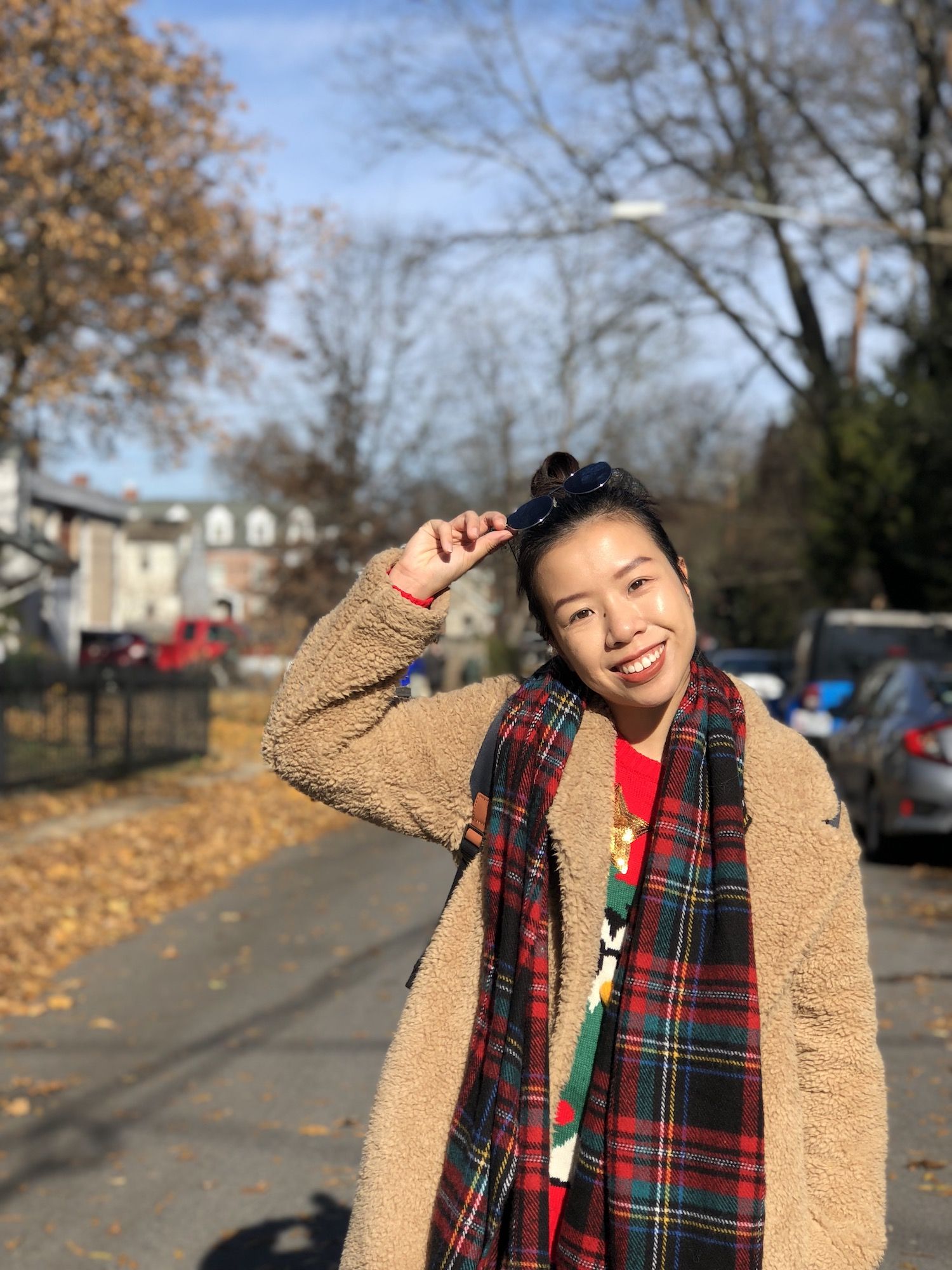 By Doris Lam
September 11, 2020
The wait is over––Uniqlo's highly-anticipated Airism face mask is finally launching in Hong Kong later this month
While face masks have become an every day essential since the outbreak of Covid-19 at the start of 2020, if you've spent the last nine months wearing plain surgical face masks, it might be time to switch things up and give Uniqlo's popular Airism Face Mask a try.
Launching on September 25 at all Hong Kong store locations and online, Uniqlo's Airism Face Mask has been one of the most highly anticipated items from the Japanese retail brand.
Keeping you cool and dry all day thanks to Uniqlo's breathable Airism material, the three-layered mask efficiently blocks out 80 per cent of harmful ultraviolet rays and 99 per cent of particles such as bacteria and pollen with its mesh outer layer and nano-filter technology in the middle.
Perfect for everyday use, and especially-suited for working out at the gym under the mandatory mask rule, the lightweight Airism mask will keep you safe, while wicking away moisture that could lead to maskne. Gone are the days of feeling sweat trapped underneath your mask during a workout.
Want to get your hands on the Airism masks? Be ready to queue up in-store or get your browsers ready for some intense clicking––not only did Uniqlo's website crash due to the high demand when it first launched in Japan in June, but the mask sold out within hours of its release.
Available in white, grey and black in sizes small, medium and large, the Airism face masks come in packs of three and can be machine washed up to twenty times.
Learn more about Uniqlo's Airism Face on their official website.
See also: LG Unveils A Cutting Edge Face Mask That Purifies The Air You Breathe