Victor Lo Exhibits Private Collection Of Chinese Ink Paintings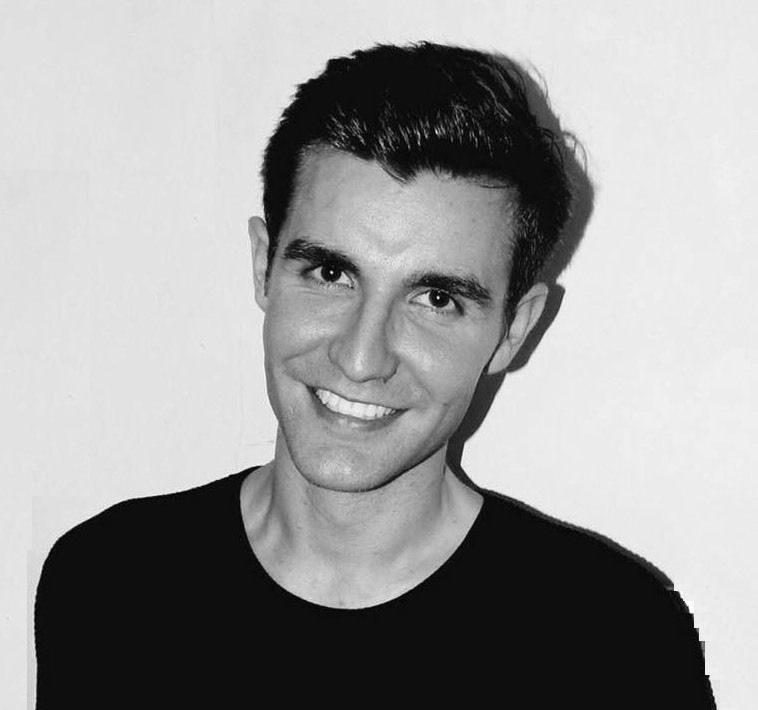 By Oliver Giles
March 27, 2018
Over the past 30 years, Victor Lo has quietly built up one of the world's finest collections of Chinese ink paintings. These rare and valuable works are normally kept behind closed doors, but from March 24 to April 5 Lo is showcasing 50 works from his collection at PMQ in a show titled "Intimate Encounters: Handscrolls and Albums from the MK Lau Collection".
This exhibition features works by Chinese masters including Wu Changshuo, Pu Ru and Zhang Daqian. Before the exhibition opening, we asked Catherine Maudsley, curator and senior advisor to Victor's MK Lau Collection, five questions about the show.
1/5 Why did you decide to focus on handscrolls and albums in this show?
Handscrolls and albums fit well together. Each tells a story. In the handscroll, a narrative unfolds as it is unrolled from right to left. In an album, one leaf (page) complements the next to create an interplay and rhythm, much like the unrolling of a handscroll does.
2/5 How did you decide which works to include in this exhibition?
We set a limit of 50 works with the aim to include handscrolls and albums in a range of styles and techniques. Additionally, the selection includes artists from a wide geographical range, including the Hong Kong and Guangdong region, Shanghai and Beijing and their surrounding regions, and Taiwan.
See also: First Look: 7 Artists To Look Out For At Art Central 2018
3/5 Handscrolls and albums were traditionally viewed by an individual or small group of people. How are you displaying them in this exhibition?
For public display, we have unbound most of the albums and framed the individual leaves. We've also unrolled the handscrolls so entire compositions and inscriptions can be seen. The most dramatic one is an 11-metre long handscroll by Pu Ru. We have used a dark background for the walls and vitrines so the white and off-white tones of the handscroll and albums' paper pop out.
4/5 Can you please name three particular highlights of the show and explain what is special about these works?
Ding Yanyong's accordion album "Figures, Birds and Aquatic Creatures" is painted on both sides. It's displayed standing up in a tall vitrine so it can be viewed from many angles. It has s tremendous, quirky sense of humour which is a hallmark of the artist. Ding was very important to the development of ink painting in Hong Kong.
Zhang Daqian's 12-leaf album "Landscapes of Mount Huang" is a rare and delightful work. Mount Huang in Anhui province is one of China's iconic regions and distinctive landscapes. Zhang has depicted its landforms, topography and regional atmosphere on Song Dynasty (960-1279 AD) paper. It takes a lot of courage and confidence to use paper that treasured and rare.
Pu Ru's 11 metre-long ink on paper handscroll "Lofty Landscape" is a virtuoso piece. It's unusual to find a handscroll of this length. But length itself isn't the most remarkable part. It's the artist's ability to create a sustained narrative with brushwork of high calibre throughout.
5/5 Why is it called the M K Lau Collection?
The MK Lau Collection was co-founded by Victor and Debbie Lo, Victor's late wife. In Cantonese, Mrs. Lo's name is "Mui Kit", hence M K.
"Intimate Encounters: Handscrolls and Albums from the M K Lau Collection" is on at PMQ from March 24 to April 5, 2018.
See also: Beyond Art Basel: 6 Satellite Art Fairs To See In Hong Kong