Video: What Drives Victoria Chow
Cars
We take a ride around Hong Kong with the cocktail connoisseur
Videography: Tyrone Wu/Hong Kong Tatler
Mercedes-Benz Focus
Victoria Chow may not look like your typical cocktail connoisseur—but she's the brains behind The Woods, a bar slash lounge on Hollywood Road that just celebrated its third anniversary. She also opened KWOON by The Woods nearby on Bridges Street, a dedicated outpost for The Woods' artisanal canned cocktails, which have proven to be a hit.
The 28-year-old Generation T lister is a game-changer in Hong Kong's male-dominated bar scene, and she's continued to up the ante year after year with a range of conceptual cocktails that keep people coming back for more.
Taking the wheel of a Mercedes-AMG C 43, Chow takes us for a drive around Hong Kong to show us her favourite spots for sourcing fresh ingredients, specifically in and around Graham Street market, before she returns to The Woods to prepare her concoctions from scratch.
Watch the video above to come along for the ride, and swipe through to see more pictures from the shoot:
Trending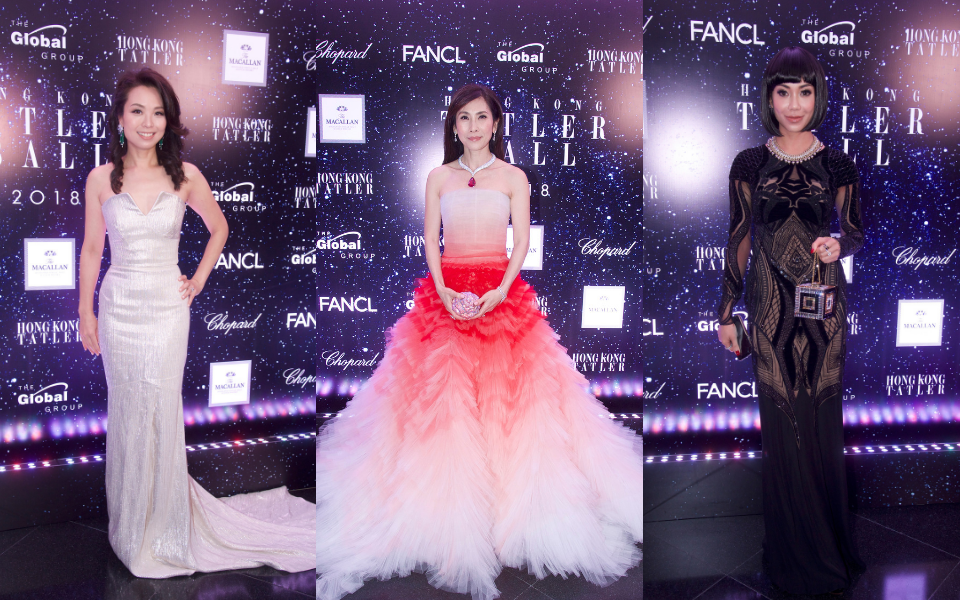 Hong Kong Tatler Ball 2018: Best Dressed Women
September 17, 2018 | BY Hong Kong Tatler
photo_library
Inside The Ballroom At The Hong Kong Tatler Ball 2018
September 17, 2018 | BY Alexandra Purcell
photo_library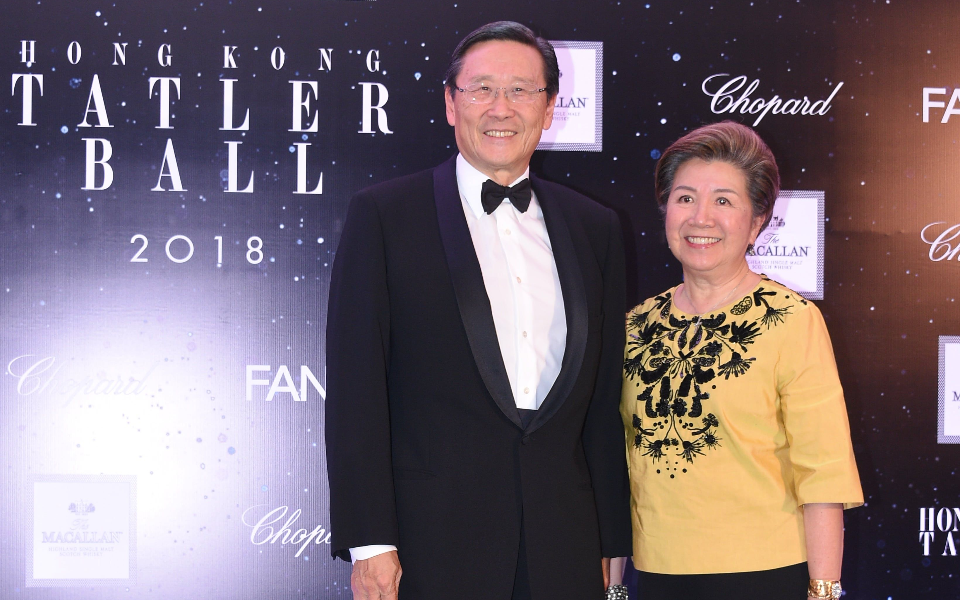 Live From The Red Carpet At The Hong Kong Tatler Ball 2018
September 16, 2018 | BY Alexandra Purcell
photo_library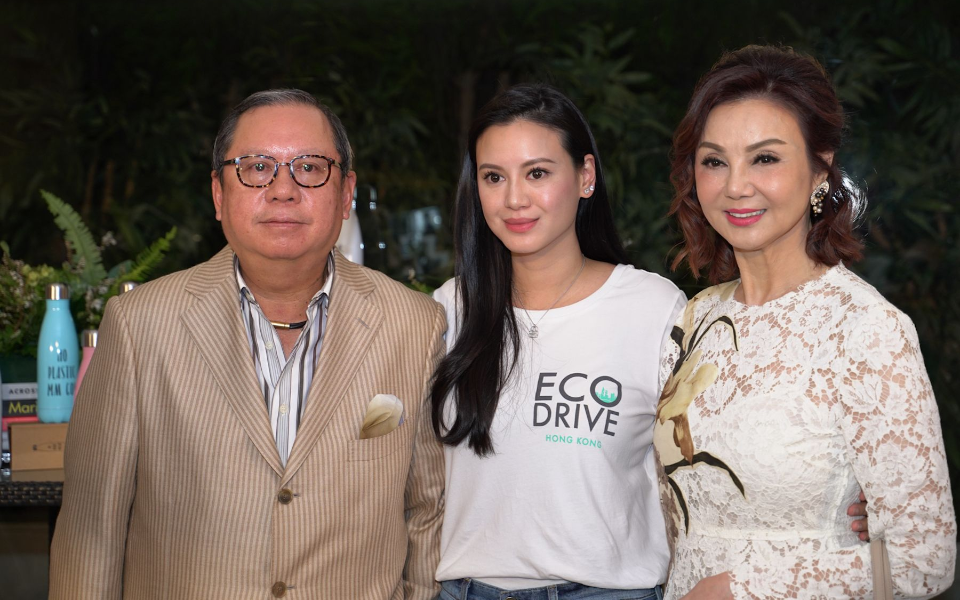 EcoDrive Private Screening: Start Small, Start Now
September 14, 2018 | BY Alexandra Purcell
photo_library
From Rome To HK: 5 Best Places To Eat In Rome
September 13, 2018 | BY Hong Kong Tatler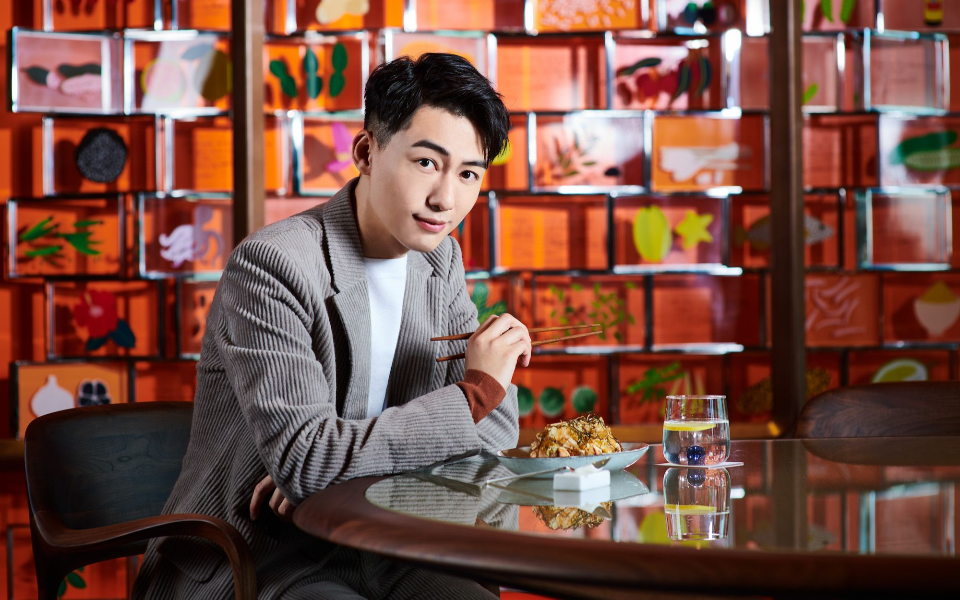 The Art Of Winning: Charles Lam At Morpheus
September 4, 2018 | BY Alexandra Purcell