Want To Own An Original Picasso For US$52? Here's How
Arts
Swiss online community QoQa is paving the way for buying art as a collective, allowing members to co-share works by famous artists without having to shell out millions
One of Pablo Picasso's oil-on-canvas works, Bust of a Musketeer, is currently on display at the Pierre Arnaud Foundation in Lens, Switzerland. It's the masterpiece's first stop on a European tour, courtesy of its new owners—all 25,000 of them—after it was purchased in December for two million Swiss francs (about US$2.1 million).
The group is just part of a 500,000-strong online community gathered by the 12-year-old Swiss online platform QoQa, which offers its members special deals to buy, within 24 hours, selected products, from luxury watches and sports cars to zippy toothbrushes. But this was the first time QoQa members purchased a piece of art as a group.
It took a year for founder Pascal Meyer to select an artwork for his members to consider purchasing together. "We did it simply to show the world that paintings by great masters are not only reserved for people who have a lot of money, and if we're united we can be a force to reckon with," he says.
Within 48 hours of Mayer's online announcement that the Picasso was on sale, 25,000 members had assembled the funds to buy it, with the minimum investment required set at a mere 50 Swiss francs (about US$52) per share.
See also: Why Insuring Your Art Collection Is Crucial
QoQa is not the only online platform making art more accessible to the common man. There appears to be a growing trend for art-buying collectives that enable people without the bank balances of the Jeff Bezos to acquire works of art.
In London, there's The Collective, a group of art-loving friends and relatives who spend £50 per month to buy works of art, which then move from one member's house to another. The terms are simple: works must be purchased for their quality, not potential profit, and none can be sold without the permission of every member.
This month, the tens of thousands who were part of the QoQa acquisition of Bust of a Musketeer will be able to follow its journey, which is streamed in real time.
"I think our experience will continue to push the trend," says Meyer. "If the community decides to sell the work, contributors will reclaim a lot more than their initial investment. They would have taken part in a landmark project, a unique opportunity of democratising fine art normally beyond the reach of the average person."
He adds, "if the painting is sold, profits can be reinvested into arts organisations, neatly closing the circle, in a cooperative and completely transparent process."
Find out more at qoqa.ch
See also: Travel By Design: Top 5 Places In London For Design Lovers
Trending
Longines Hong Kong Masters 2018
February 13, 2018 | BY Christian Barlow
photo_library
Dior Rose des Vents Pop-up Shop Opening Party
February 12, 2018 | BY Christian Barlow
photo_library
Find Out How These Hong Kong Power Couples Met
February 12, 2018 | BY Isabel Wong
La Prairie's A Drop of Magic Private Dinner
February 8, 2018 | BY Christian Barlow
photo_library
An Exclusive First Look At Shake Shack Hong Kong
February 8, 2018 | BY Wilson Fok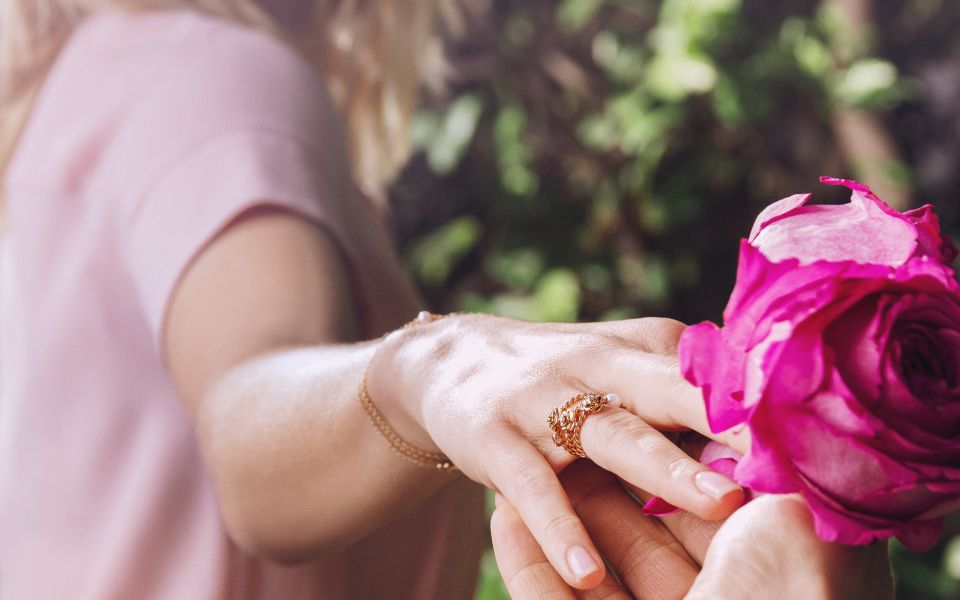 Piaget Rose Collection: A Valentine's Day Gift Of Eternal Love
February 7, 2018 | BY Kate Springer