What Is Friluftsliv And Why Should Travellers Know About It?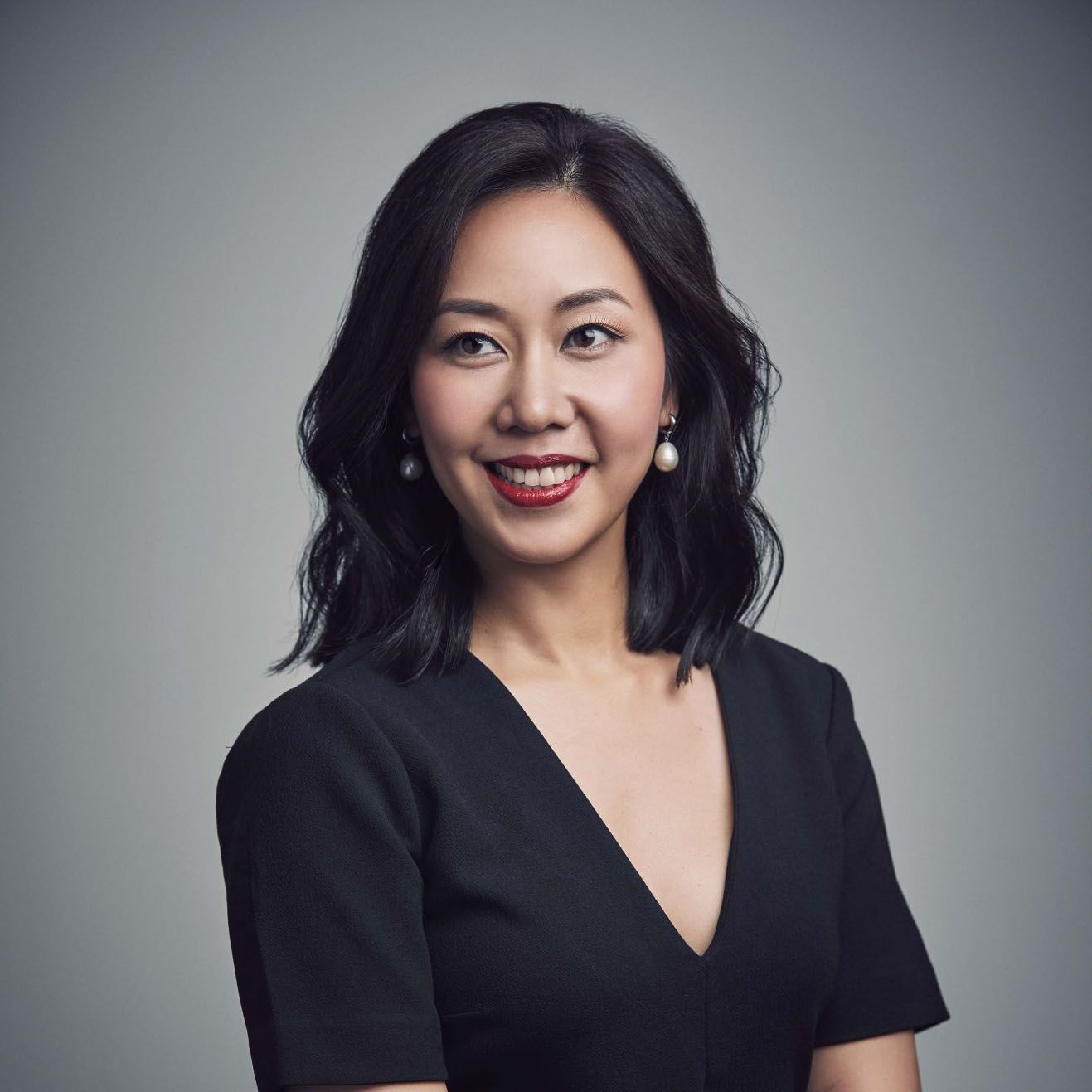 By Kissa Castañeda
March 26, 2021
The Scandinavian concept of "friluftsliv" has been trending during the Covid-19 pandemic––here we explain exactly what you need to know about it
We've all heard about hygge, the Danish word for creating cosy surrounds to facilitate happiness. Now, another Scandinavian term is trending––friluftsliv (pronounced free-loofts-liv)–––which literally translates to "open-air living". According to the BBC, the term was popularised in the 1850s by Henrik Ibsen, a Norwegian playwright and poet who first put the word in printed form.
In essence, friluftsliv refers to the Scandinavians' deep passion for nature and an ingrained culture of going outdoors even in dire weather. One could look at it as a more extreme version of forest bathing as it encourages people to prioritise unwinding in nature and to take longer immersions in remote locations. Hiking and camping, of course, are par for the course.
See also: Forest Bathing: How To Unwind And De-Stress In Nature
Many workplaces in Nordic countries incentivise employees to embrace friluftsliv through flexible work hours and even subsidising the cost of sports equipment. And while not many of us can do deep trail runs on our lunch break here, it helps to embrace this philosophy by venturing outdoors as often as you can.
Friluftsliv will not only improve your well-being, but it also puts us in the right frame of mind to appreciate the otherworldly fjords and laplands that await us when we can visit Finland, Sweden and Denmark again.
See also: The Best Glamping Sites In Hong Kong

Small Luxury Hotels is a good resource to find remote yet stylish accommodation that helps you experience this philosophy right at the source. Storfjord Hotel is a choice pick—a cosy getaway at the heart of Alpine Norway where guests can go fishing, hiking, kayaking (and spot seals and puffins along the way).
Located in South Iceland, Hotel Rangá is the passion project of a well-travelled businessman-turned-hotelier that serves as the ideal jumping-off point for friluftsliv adventures. A hunting lodge-meets-log cabin, each of the rooms frames the magical scenery, which beckons guests to explore.
See also: Finland Ranked Happiest Country In The World (Again)