First Look: William Lim Curates An Exhibition For Seoul Auction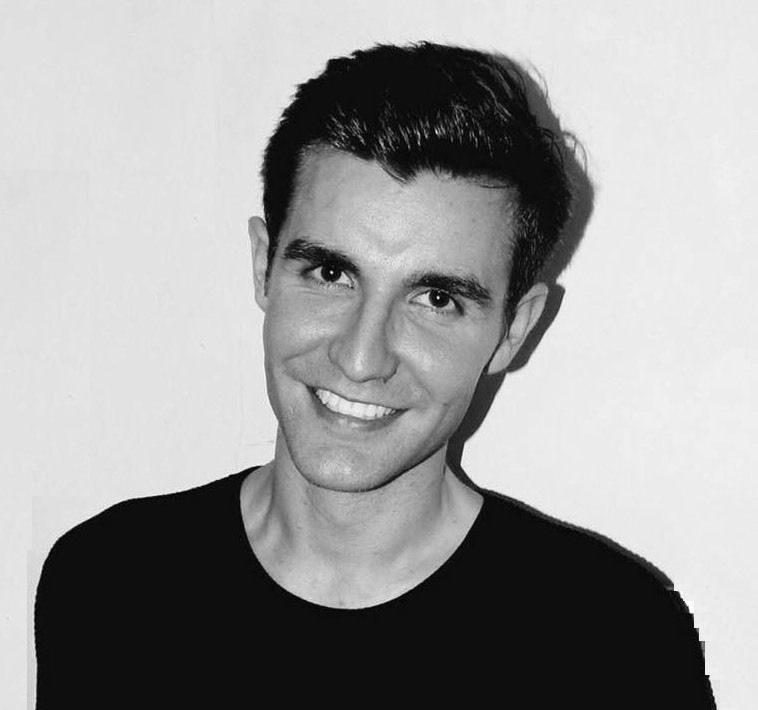 By Oliver Giles
August 07, 2019
8 Start gallery
Architect, artist and art collector William Lim has added another string to his bow—that of curator. Lim is the brains behind Matter, a group exhibition featuring artists from Hong Kong and Korea that has just opened at Seoul Auction in H Queen's. "This is my first time curating a group show like this," says Lim, who has personally assembled the world's largest private collection of contemporary art from Hong Kong.
"Other than Hong Kong, I find some of the most interesting contemporary artists are from Korea—one of the first contemporary artists I collected was Lee Bul. So it's been great to curate this show bridging Hong Kong and Korean art."
Highlights of this exhibition include a painting by Tsang Kin-wah, who has previously represented Hong Kong at the Venice Biennale; recent oil paintings by rising star Cheng Ting-ting; ceramics and a video work by Annie Wan Lai-kuen; two never-before-seen realist oil paintings by Shenzhen-based Korean artist Kim Junsik; and a bright, colourful portrait by Ha Jung-woo, who is best known as one of Korea's leading actors. Check out the gallery above for a first look at some of the works on display.
Matter is open until September 8 at Seoul Auction, 11/F, H Queen's, 80 Queen's Road Central. seoulauction.com