First Look: World's Deepest Diving Pool Opens In Dubai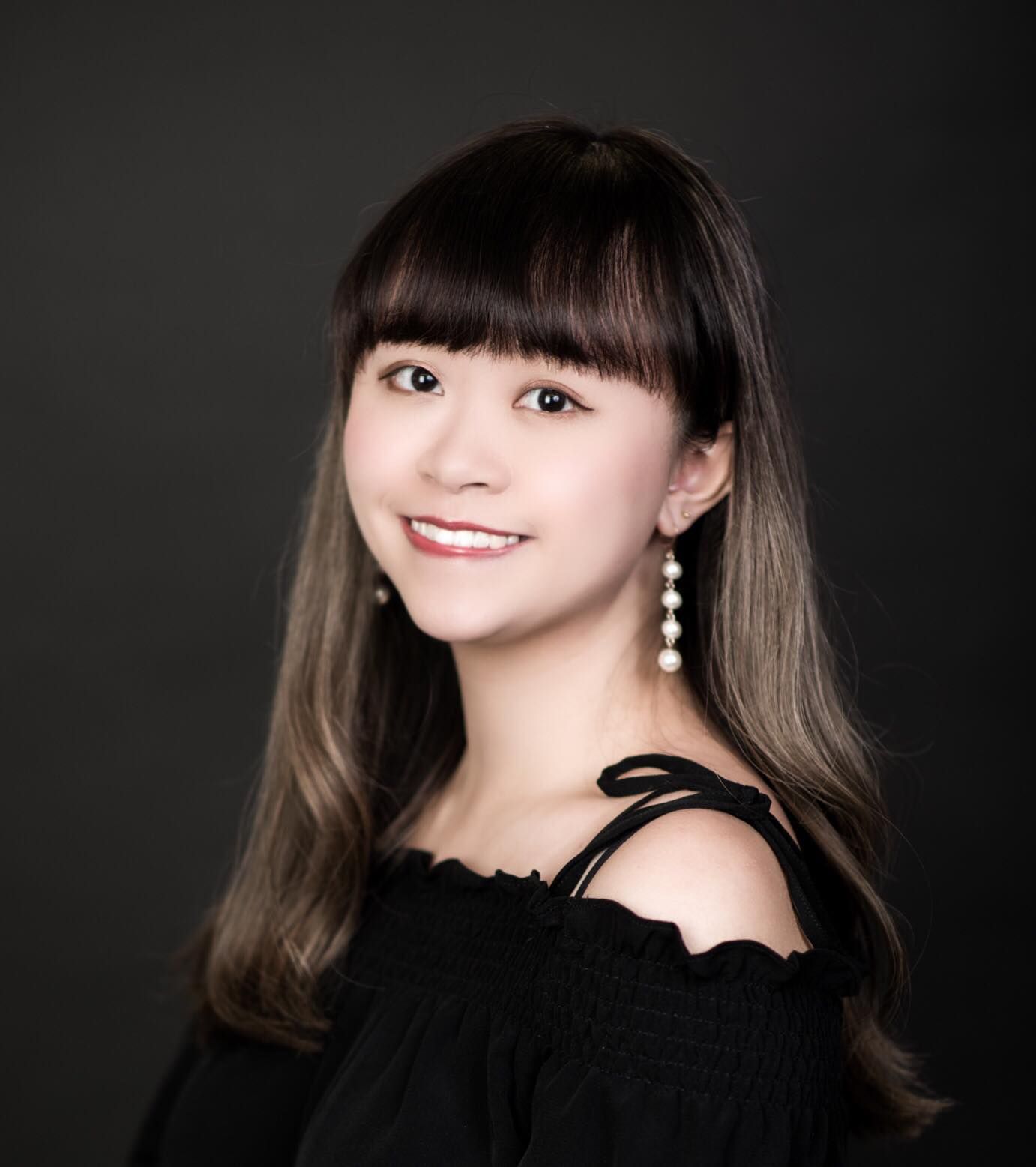 By Helen Yu
July 15, 2021
The world's deepest swimming pool for diving has just opened in Dubai, where visitors can descend 60 meters (196 feet) to explore a sunken metropolis and play arcade games underwater
Dubbed the "City of Gold" thanks to its evolution from a pearl fishing village to a glittering metropolis in just 50 years, it's no secret that Dubai is the wealthiest country in the Middle East. Often synonymous with luxury and excess, this place is home to not only countless millionaires and billionaires, but also record-breaking attractions such as the world's highest infinity pool (Address Beach Resort), tallest skyscraper (Burj Khalifa), biggest shopping mall (The Dubai Mall) and even the first floating luxury hotel. And now, Dubai is adding another title to its ever-expanding list of extravagant architectural feats: the world's deepest indoor diving pool.
Filled with 14 million litres of freshwater, which is equal to six Olympic-sized swimming pools, the new Deep Dive Dubai pool is at least four times bigger than any other diving pool in the world. With a breathtaking depth of 60 meters (196 feet), the pool has entered the Guinness World Records for the deepest diving pool in the world, unseating the previous record holder, Deepspot in Poland, by almost 50 feet.
According to reports, the pool is open by invitation only for now, and will open to the public later this year. Dubai Crown Prince Sheikh Hamdan—a keen diver—is one of the pool's early visitors and shared his experience on social media. Actor Will Smith also visited the new attraction, who posted a video of himself sitting poolside on his Instagram account earlier.
See also: The World's First Floating Luxury Resort Is Set To Open In Dubai
"There are quite a few dive pools in the world that are deep, but this one is so much more interesting," said Jarrod Jablonski, director of Deep Dive Dubai. "There are so many things it's really not fair to call it a pool."
As shown in the pictures shared by the pool on its official website and Instagram account, the pool is housed inside a large oyster-shaped structure—a nod to United Arab Emirates' pearl diving heritage. The water temperature is maintained at a comfortable 30 degrees Celsius (86 degrees Fahrenheit), meaning divers can jump in wearing a thin diving suit or a swimsuit. State-of-the-art lighting and sound systems have been implemented to create different moods, where the pool also doubles as an underwater studio—the largest of its kind in the region. A media editing room is available nearby in the facility.
See also: Qatar Plans To Build A Floating Eco-Luxury Hotel As Soon As 2025
Once under, visitors will discover an underwater metropolis that conjures up the lost city of Atlantis with graffiti, crumbling facades and a giant portrait of Marilyn Monroe hanging on the wall. There's also a library and even an arcade featuring games including a table football, a pool table, as well as a vintage Pac-Man machine. The diving complex also features an 80-seat restaurant equipped with large windows and TV screens, which non-diving visitors to peek inside the pool as divers swim by.
That's not all, Deep Dive Dubai also offers diving courses for both beginners and professionals. 56 cameras have been installed around the pool to ensure the safety of divers at every corner, and the pool is outfitted with the region's most advanced hyperbaric chamber as well, which can treat up to 12 people in case of an emergency.
Discover more about Deep Dive Dubai here. You can also follow them on Instagram (@deepdivedubai) for the latest news on the official opening date