Good French food featuring high quality ingredients, an extensive wine list and sound service make Brasserie on the Eighth a fine choice for a relaxed and agreeable dining experience.
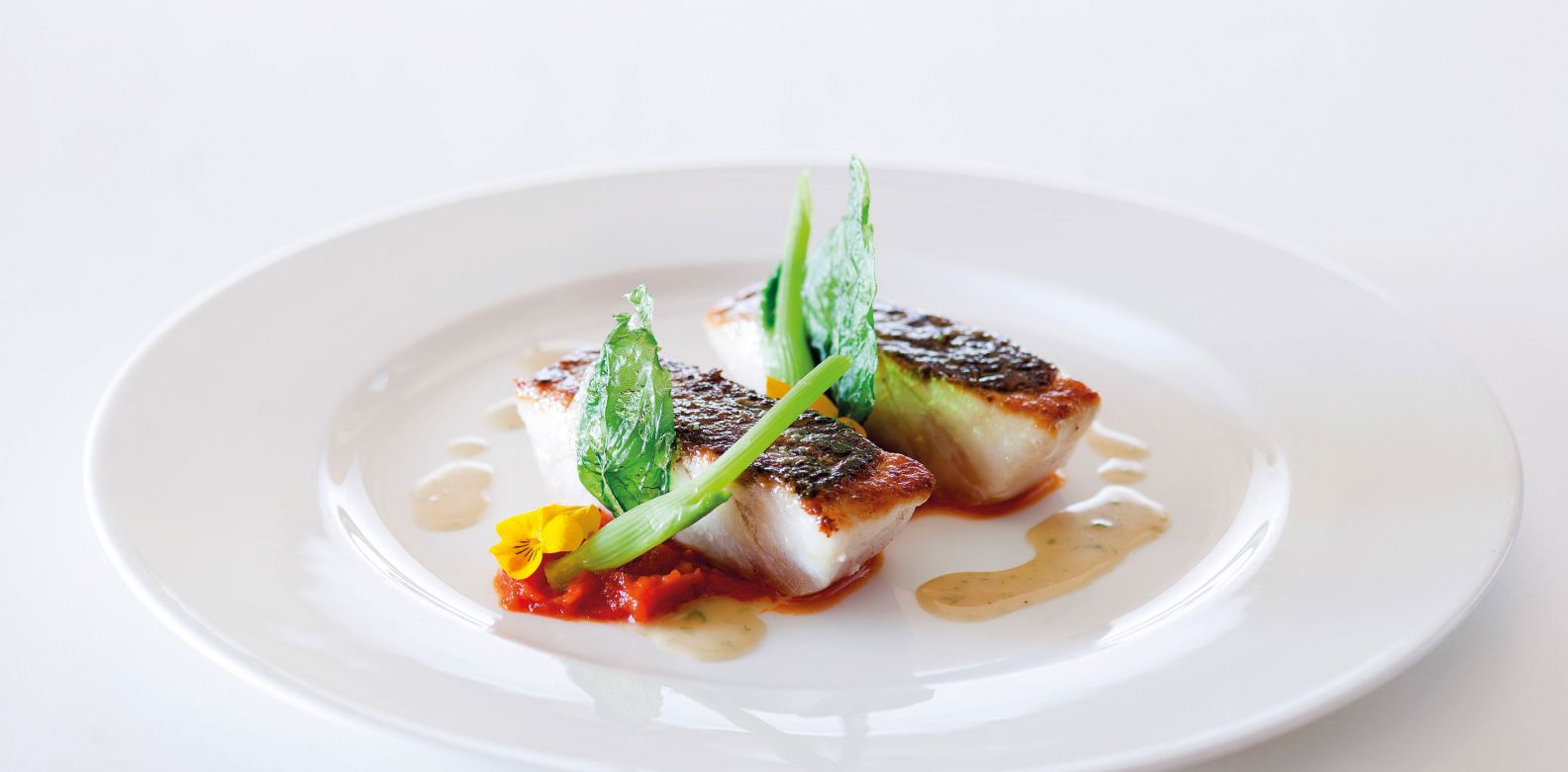 8/F, Conrad Hong Kong, Pacific Place, 88 Queensway, Admiralty
Overview
Lunch HoursMon to Fri, 12:00noon - 3:00pm; Sat, 12:00noon - 3:00pm; Sun, 11:00am - 3:00pm
Dinner HoursMon to Sun, 6:00 pm - 11:00 pm
Dress CodeSmart Casual
ReservationYes
BuffetNo
CorkageHK$500/bottle
Private Room1 room for 12-20 persons
Accept Credit CardYes
Bring Your Own BottleYes
Smoking AreaNo
Sometimes, you want a dependable restaurant where you can take your in-laws or host a business lunch or dinner, and you can hear yourself and other guests speak. Brasserie on the Eighth serves that purpose well, with its big, airy, art deco-ish and very beige interiors projecting an air of quiet, conservative calm. The menu is mostly classic European surf and turf, with a shellfish bar displaying oysters shucked to order and live Brittany or Boston lobster cooked the way you like it. There is also plenty for carnivores, including US Black Angus and Australian wagyu beef in the grill section, and save room for an old-school soufflé, served with four different sauces. The extensive wine list of mostly Italian and French labels features a commendable number of bottles under HK$700. Service is not as polished and attentive as it should be for a flagship restaurant in a luxury hotel, though that shouldn't put you off this old standby.