Gradini ・Gradini
Restaurant ・ Italian
Enjoy Italian flavours in an elegant setting in the heart of Central
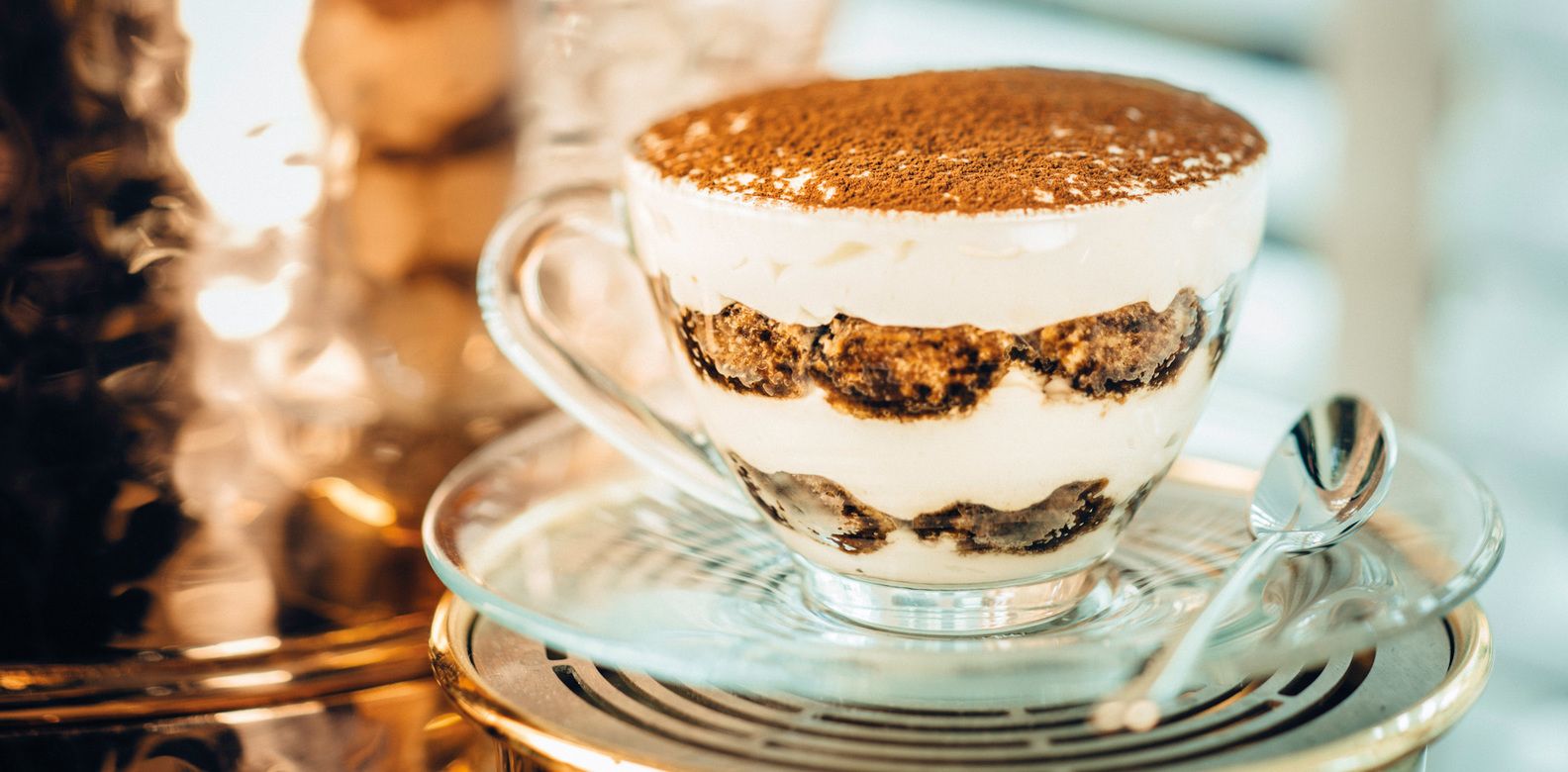 Lobby Level, The Pottinger Hong Kong, 74 Queen's Road Central, Central
Overview
Opening Hours Mon to Sun, 6:30 am - 10:30 am, 12:00 noon - 11:30 pm
Lunch HoursMon to Sun, 12:00 noon - 3:00 pm
Dinner HoursMon to Sun, 6:30 pm - 11:00 pm
Dress CodeSmart Casual
ReservationYes
BuffetNo
CorkageHK$300/bottle
Accept Credit CardYes
Located on the ground floor of the Pottinger Hotel, adjacent to the historic Pottinger Street, Gradini Ristorante E Bar Italiano boasts a spectacularly central location. Views over Queens Road make one feel as if they are in the thick of the action, while the restaurant itself is a quaint and peaceful haven. Its pale green and cream décor is elegant and refined, albeit rather feminine, and its high ceilings give an air of grandeur. It's quiet, so perfect for conversation, but the restaurant can feel a little cold so make sure you bring something warm to wrap around your shoulders.
The food at Gradini is much like the setting: pretty and delicate. Portions are small, especially in the three or four course tasting menu. The grilled Mediterranean octopus, citrus and baby spinach salad is a perfectly balanced, light starter. The tentacles are tender and taste ever so slightly of the barbecue. The rigatoni with Tuscan sausage in a spicy tomato sauce is intensely seasoned with the perfect amount of chili, while the linguini alla vongole veraci is al dente and packed with garlic, white wine, sweet shellfish and a hint of spice. The Mediterranean turbot with fennel salad, parsley herb sauce and bottarga is, however, a little insipid—we would have preferred a richer style of preparation to make the most of the fish. Char-grilled US prime beef sirloin with black bean puree and yellow carrots is a perfect medium rare, although we feel the chalky black bean would be better substituted for a classic, buttery mashed potato. By far the best dish on the menu is the classic tiramisu. It is, perhaps, the best incarnation of the Italian desert we have tried in Hong Kong. Served in a glass, its layers of savioardi biscuits are generously drenched with espresso and amaretto and topped with a rich mascarpone cream.
The wine list is extensive, with a particular focus on drops from Italy. Don't ignore the cocktail list, though, which has a wonderful array of artisanal, spirit-based concoctions. Make sure to try the Gradini Sour, a combination of "bartender picked spirits", lemon juice, egg white and Gradini homemade syrup. The drinks menu also includes a broad variety of whisky, cognac and digestifs.
The service at Gradini is impeccable. The experienced wait staff speak perfect English and have eyes in the backs of their heads. Our every need was anticipated and not once did we have to ask for our glasses to be refilled.
The average cost of a meal for two, with a glass of wine each, is around HK$1,600. Gradini isn't cheap, particularly considering the petite sizes of the portions, but the fantastic service and charming setting warrant paying a premium.