10 Best Tatlergrams of the Week: Kevin Poon, Emily Lam-Ho and a Pharrell Williams Cameo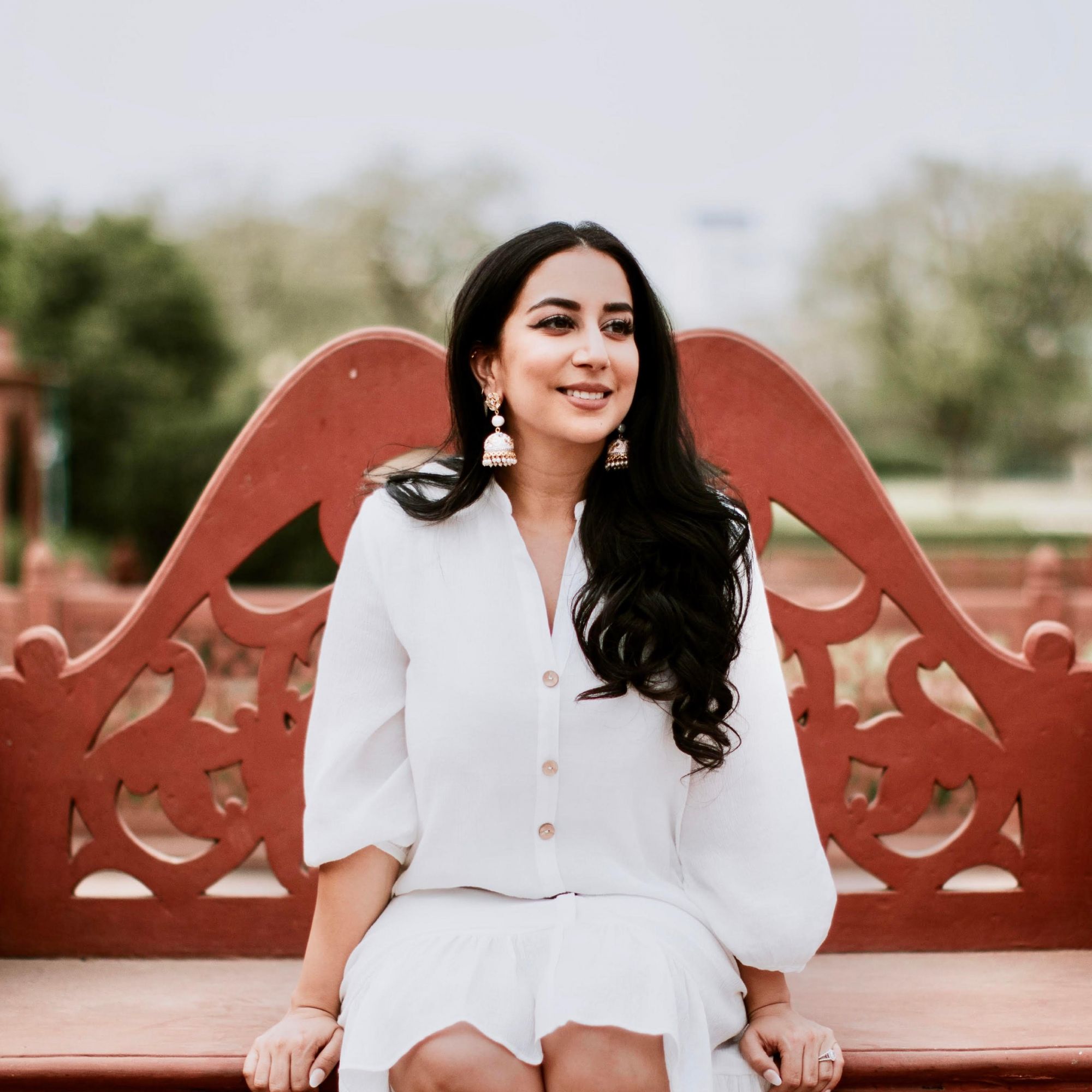 By Tara Sobti
August 08, 2020
Check out what our Tatler friends have been up to this week:
The Tatler community has been keeping a relatively low profile this week due to an increase in Covid-19 cases, but that hasn't stemmed the flow of fun content (both old and new) on Instagram.
Case in point: Bonnae Gokson. This week she reminds us why she's the best hostess in town with a fabulous flashback photo featuring singer Pharrell Williams and actress Rossy de Palma at her restaurant SEVVA in Central.
Also on our radar is Kevin Poon. The creative entrepreneur tuned in online to watch Virgil Abloh's Louis Vuitton Mens Spring/Summer '21 show in Shanghai on Thursday. Though miles away, Poon dressed for the occasion wearing the giant Damier waves monogram denim pants and jacket and completed the look with a matching bucket hat.
Soaking in the summer (quite literally) was Patricia Tung-Gaw who went canyoning with close friend Sean Lee-Davies this week and managed to get a glamorous shot under a waterfall. But it was Eco Drive co-founder Emily Lam-Ho's post that shook us the most. While sailing this week, her boat got caught in a ghost net—large plastic nets designed to be invisible to fish—abandoned in the water, drawing attention to the damaging effects plastic has on marine life.
Finally, if you didn't already know, Laura Cheung and her family are officially back in Hong Kong after spending a few months in the US. She and her husband James have successfully completed their 14-day home quarantine and are ready to celebrate!
Scroll through the rest of the Tatlergrams below to see what our friends have been up to this week…
1/10 Bonnae Gokson
2/10 Laura Cheung
3/10 Kevin Poon
4/10 Feiping Chang
5/10 Patricia Tung-Gaw
6/10 Adelene Chan
7/10 Lindsay Jang
8/10 Cissy Wang
9/10 Emily Lam-Ho
10/10 Eliza Rutson