10 Best Tatlergrams: Betty Ng Of The Collective Studio's Epic Baby Photos and More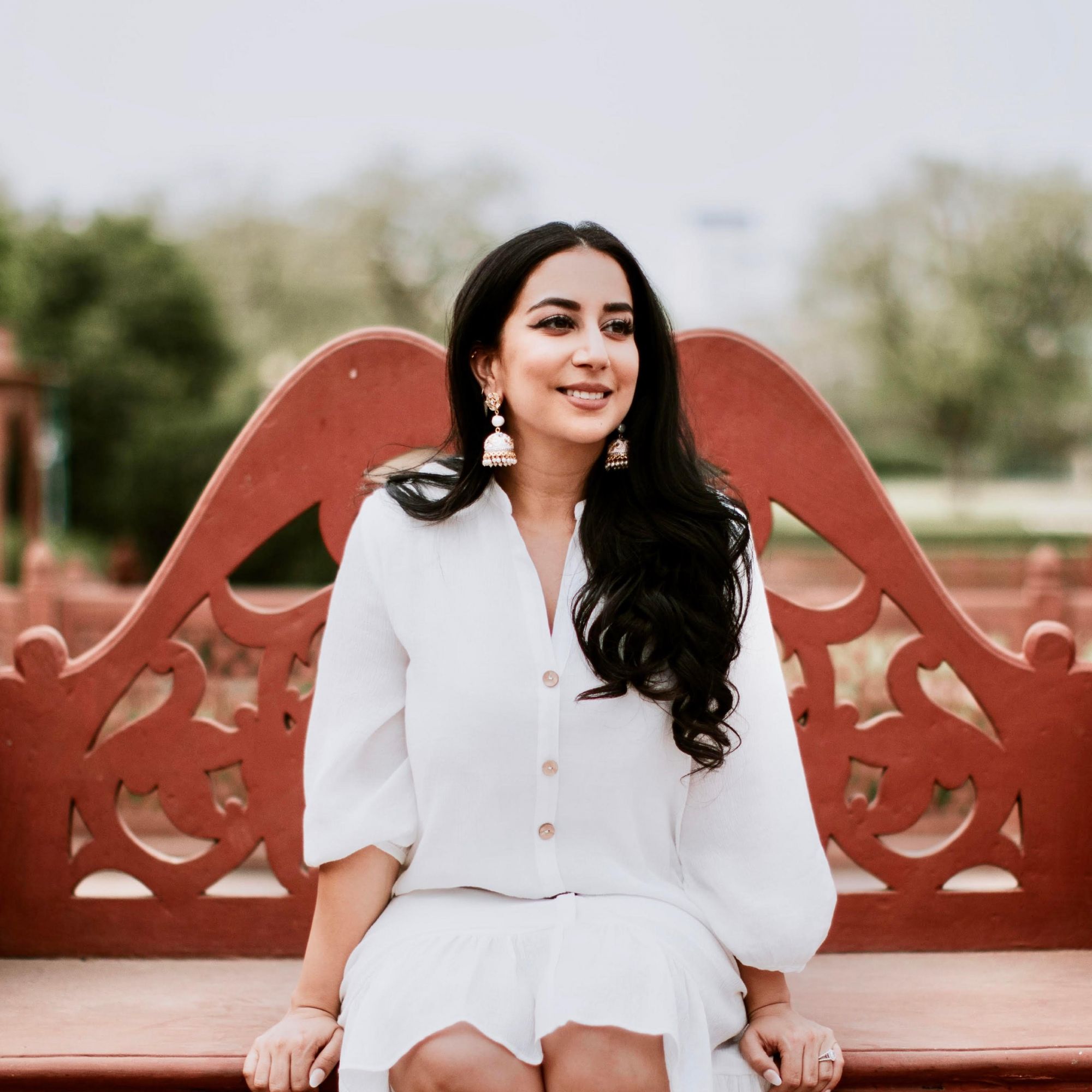 By Tara Sobti
May 30, 2020
Check out what our Tatler friends have been up to this week:
1/10 Dee Poon
2/10 Feiping Chang
Feiping Chang must be on cloud nine. The Hong Kong based style icon had a K-pop themed birthday this weekend, complete with an Animal Crossing inspired cake. Lucky girl!
3/10 Betty Ng
Betty Ng's sister has just given birth to a beautiful baby girl. In this sweet throwback, she reflects on carrying her own baby sister 32 years prior. How time flies!
4/10 Donnie Yen
5/10 Dara Huang
6/10 Mark Cho
Mark Cho was lured into his menswear store, The Armoury, under false pretences this week. What he thought was a work meeting, turned out to be a a surprise birthday gathering thrown by his whole team. Happy birthday Mark!
See also: 20 Stylish Men In Hong Kong To Follow On Instagram
7/10 Lily Muni He
Pro golfer and instagram sensation, Lily Muni He poses with her adorable bunny, Turbo, at home in Los Angeles.
8/10 Marie-Christine Lee Louey
Family portrait: philanthropist Marie-Christine Lee Louey and family wear matching Balenciaga koala hoodies in support of the Australia bush fires this week.
9/10 Yoon Ahn
Teasing her Minnie Mouse bag collaboration dropping this June, Yoon Ahn of Ambush fame, poses outside the soon to be launched Uniqlo store in Harajuku, Tokyo.
10/10 Chef Peggy Chan
With no time to entertain any negativity, Chef Peggy Chan reflects on her trial and tribulations over the last seven days and strategises for domination in the week ahead.