10 Best Tatlergrams of The Week: Christmas 2019 Edition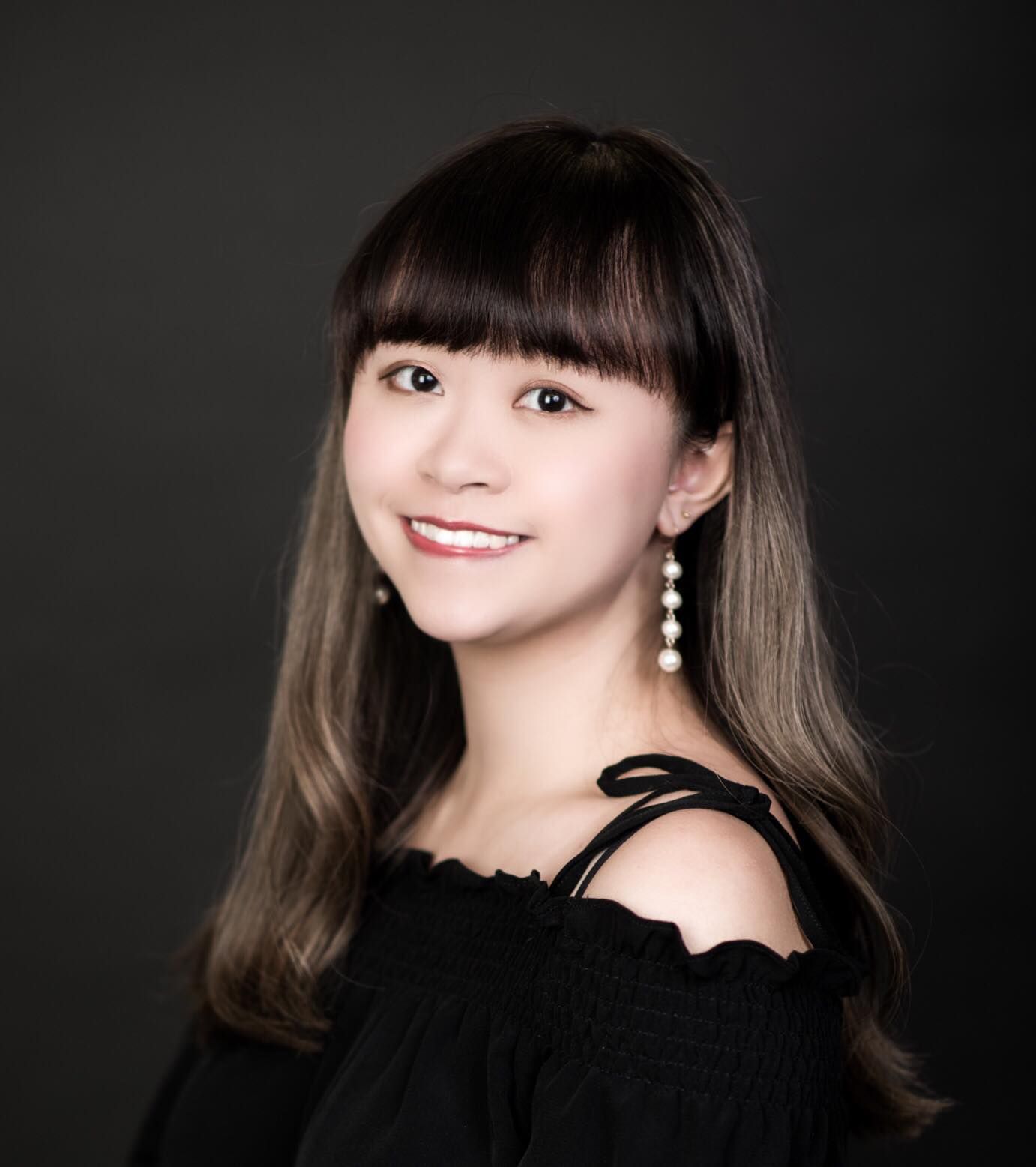 By Helen Yu
December 28, 2019
From enjoying an exciting ski break to spending quality time with family and visiting warm destinations for a sunny Christmas, here's how our Tatler friends celebrated the most wonderful time of the year
1/10 Barney Cheng
2/10 Esther Sham
3/10 Helen Ma
Helen Ma enjoyed the festive season to the fullest with her beloved daughter Shyme and family.
4/10 Emily Lam-Ho
Wearing Christmas sweaters with their kids to ring in the holidays has long been a tradition for the power couple, Emily and Kent Ho. This year, the family dressed in red and decorated a beautiful Christmas tree together for the special occasion.
See also: Woman On A Mission: Emily Lam-Ho
5/10 Bonnae Gokson
6/10 Patricia Tung-Gaw
7/10 Yen Kuok
Yen Kuok soaked up the sun at the Wonderfruit Fruit Music Festival in Thailand and enjoyed a wonderful, warm festive break there.
8/10 Feiping Chang
Feiping Chang shared a sweet portrait taken with husband Lincoln and their adorable poodle, Pumpkin, against the backdrop of a beautiful Christmas tree.
9/10 Kayla Wong
Kayla Wong sent us festive blessings with this adorable family portrait.
10/10 Laura Cheung