10 Best Tatlergrams: Elly Lam's Fun Filled Birthday Week and More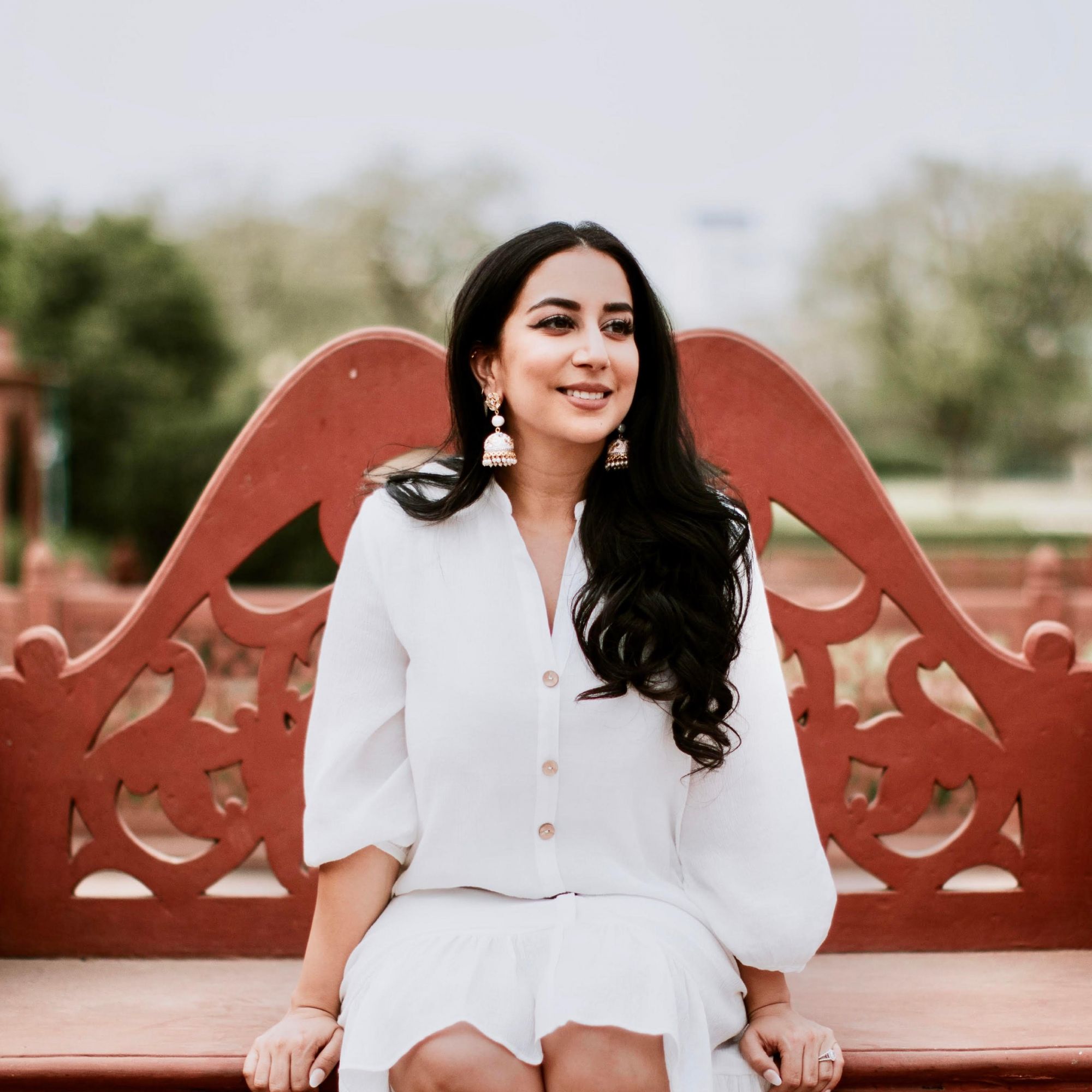 By Tara Sobti
July 11, 2020
Check out what our Tatler friends have been up to this week:
1/10 Jay Khan
2/10 Feiping Chang
3/10 Sabrina Fung-Lam
4/10 Emily Lam-Ho
Emily Lam-Ho posts about her excitement in participating in photographer Jada Poon's photography exhibit "Not a Superwoman" on July 10. The women featured in the series ranged from musicians, mothers, sportswomen and philanthropists, including CEO and founder of Empact28, Ho, who shared her journey with motherhood and what beauty really means to her.
See also: Donnie Yen, Emily Lam-Ho, Jessica Jann And More celebrate Father's Day 2020
5/10 Cara Li
Matchali founder, Cara Li celebrates her team and rewards their hard work with a night of fun and frolic. You know what they say — team work makes the dream work.
6/10 Hilary Tsui
Hilary Tsui, strikes a pose while sailing around Hong Kong this week. Tsui gets her much needed vitamin-sea while looking as stylish as ever. Hope you didn't forget your sunblock, Hilary!
7/10 Dara Huang
With travel bans still in place, American architect Dara Huang celebrates 4th of July weekend in London this year. Happy independence day, Dara!
8/10 Marisa Yiu
In partnership with Philips, the Design Trust held an exclusive preview at The Upper House to officiate the 20th Century & Contemporary Art & Design auction held on July 9. Here, co-founder of Design Trust, Marisa Yiu stands in front of piece donated by artist Cao Fei ahead of the auction.
9/10 Eleanor Lam
If you're Eleanor Lam, one birthday celebration is never enough. The queen of social media had an epic birthday filled with fancy lunches in the park, decadent dinners and tons of instagram worthy presents this weekend. Best of all? Her unicorn themed sit down dinner at K11 Musea's Nature Discovery Park which hosted all of her friends including, JC Cheung, Calvin Wang, Feiping Chang and mom Lynn Hsieh.
10/10 Grace Chan
Grace Chan was a vision in yellow at her bumble bee themed baby shower last weekend. Celebrating at K11 Artus with close friends and family, her and husband Kevin Cheng are expecting a baby boy. Congratulations!