10 Best Tatlergrams: Emily Lam-Ho's First Date with Kent and More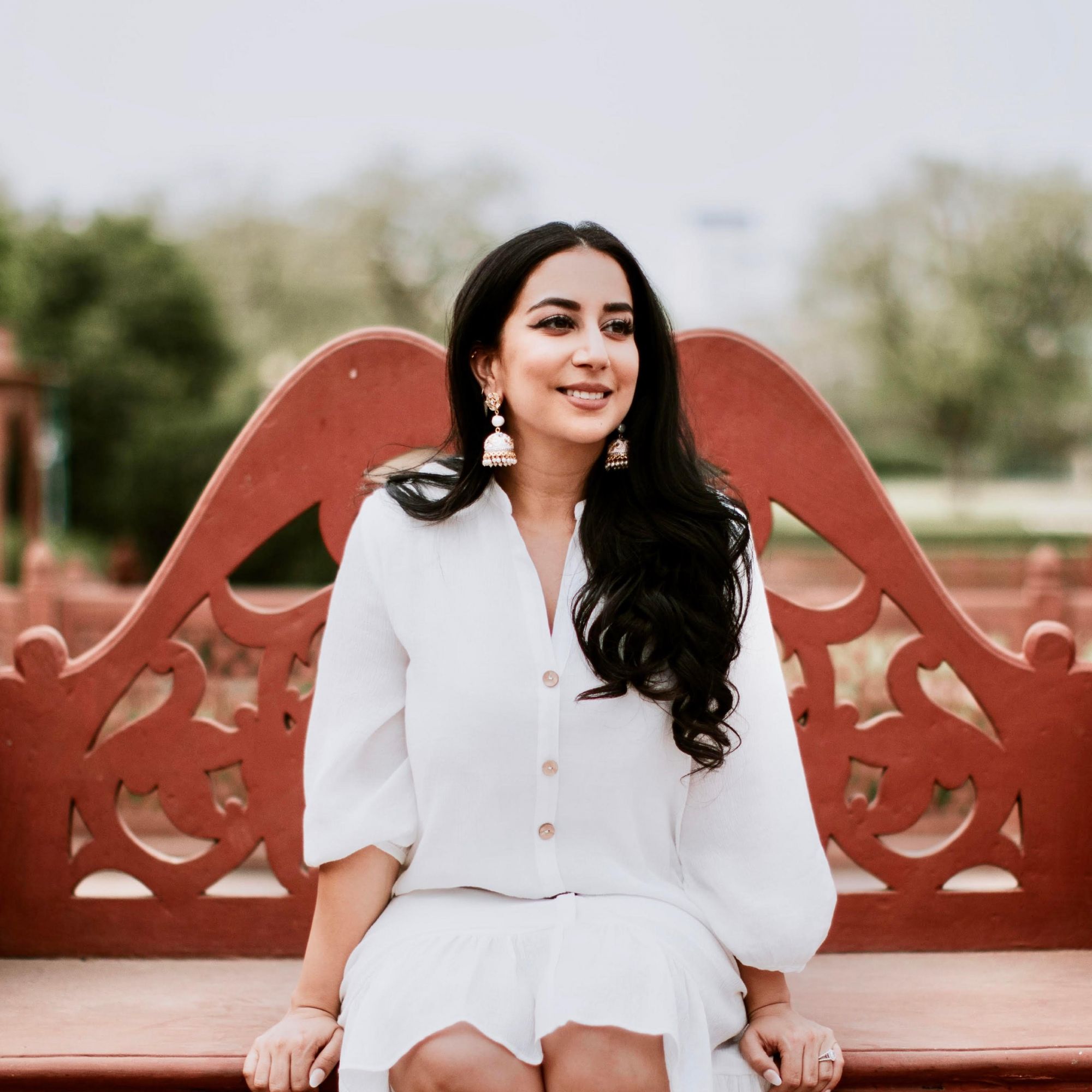 By Tara Sobti
April 18, 2020
Check out what our Tatler friends have been up to this week:
1/10 Yen Kuok
2/10 Victoria Tang-Owen
3/10 Laurinda Ho
4/10 Emily Lam-Ho
5/10 Divia Harilela
She doesn't often post on Instagram, but when she does, Divia Harilela always gives you something to smile about. Here, she chases waterfalls with a friend on a sunny day in Tai Mei Tuk.
6/10 Sabrina Fung-Lam
7/10 Feiping Chang
8/10 Dara Huang
9/10 Denise Ho
Doing her part to support the local food industry, creative director of The R Collective, Denise Ho celebrates her wedding anniversary at contemporary French restaurant, Mono.
10/10 Irene Kim
Throwing it back to Seoul Fashion Week last year, Irene Kim gives us Donna Summer vibes in this incredibly cute get up. It makes you happy just looking at it, doesn't it?