10 Best Tatlergrams: Emily Lam-Ho Gushes About Her Soulmate Veronica Chou and More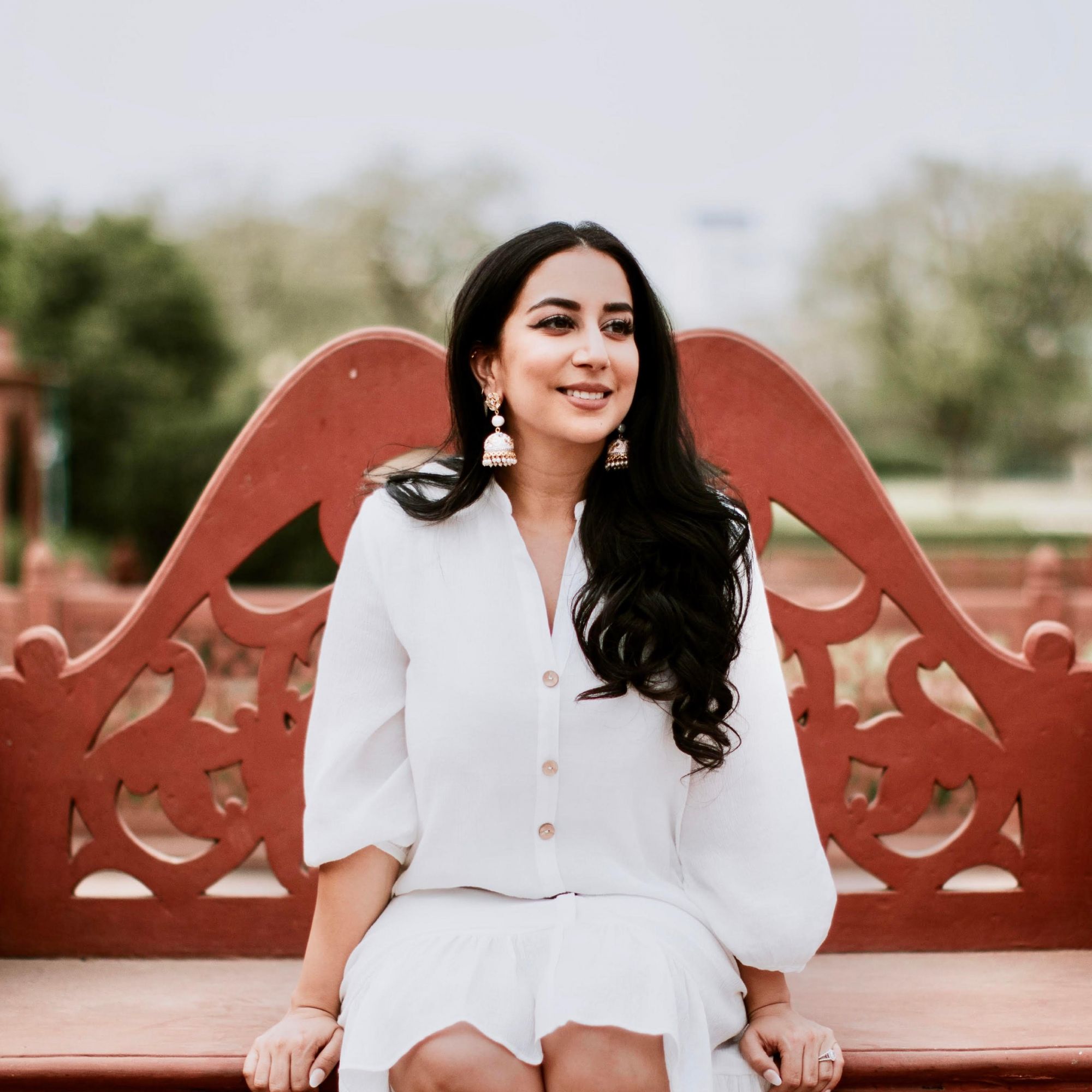 By Tara Sobti
May 23, 2020
Check out what our Tatler friends have been up to this week:
1/10 Sarah Zhuang
Sarah Zhuang spent an afternoon at the West Kowloon Art Park this week, posing up a storm with her gal pals in front of Hong Kong's city skyline.
See also: Live The Legacy With Sarah Zhuang
2/10 Bonnae Gokson
Even when covered in foil at the Kim Robinson salon in Hong Kong, Bonnae Gokson still exudes a level of class and sophistication that we could only ever aspire to have. Looking fab Bonnae!
3/10 Emily Lam-Ho
4/10 Patricia Tung-Gaw
5/10 Marie-Christine Lee Louey
Sports for Hope Foundation founder, Marie-Christine Lee Louey looked completely at peace on the tennis court this week — that is until it started pouring down with rain 15 minutes into her training session.
6/10 Harris Chan
7/10 Jacqueline Chow
8/10 Veronica Lam
Nothing signals the start of summer quite like a day at sea. Photographer Veronica Lam makes the most of the great outdoors while floating on a donut in Sai Kung.
9/10 Wendy Yu
10/10 Otto Ng
This week, architect Otto Ng joined Elaine Yan Ling Ng, Peter Boeckel and Catherine Shaw for an inspiring talk on innovation and design in Seoul in a series called "In the Creative Chair" hosted by furniture manufacturers, Steelcase.