10 Best Tatlergrams: Esther Sham Enjoys A Relaxing Summer Day With Family And More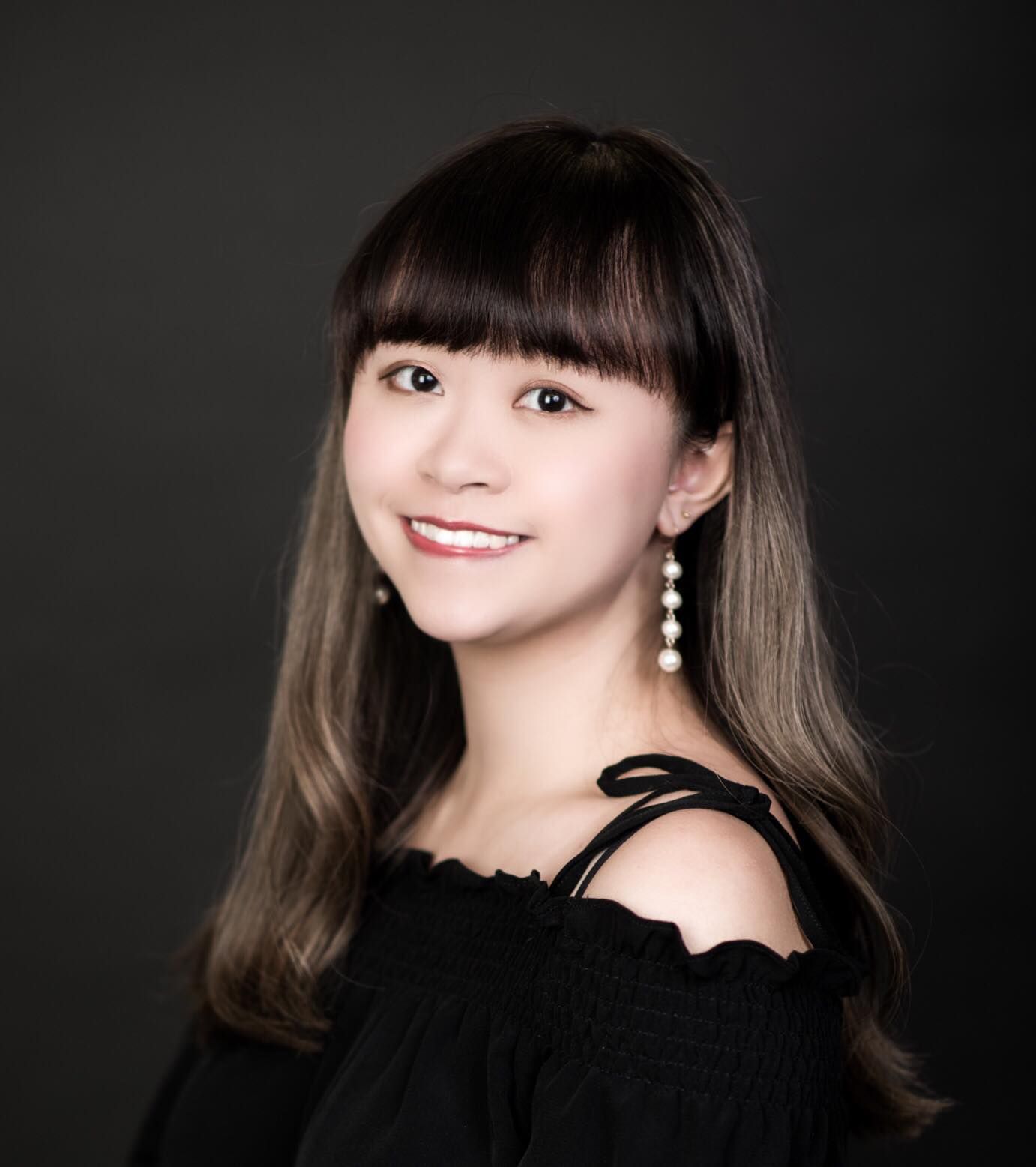 By Helen Yu
August 31, 2019
Check out what our Tatler friends have been up to this week:
1/10 Ryan Sun
2/10 Chryseis Tan
3/10 Esther Sham
4/10 Dee Poon
Eco-warrior Dee Poon showed us how she embraces sustainability as a way of life.
5/10 Veronica Chou
6/10 Yen Kuok
7/10 Ingrid Chen
8/10 René Chu
René Chu always stays ahead of the fashion game, even when she's on the court, as seen with this sporty-chic look.
See also: The Tatler 10: René Chu
9/10 Lynn Hsieh
Lynn Hsieh enjoyed a happy reunion with her siblings in Taipei.
10/10 Ricz Hung