10 Best Tatlergrams: Feiping Chang Enjoys Horse Riding In Australia And More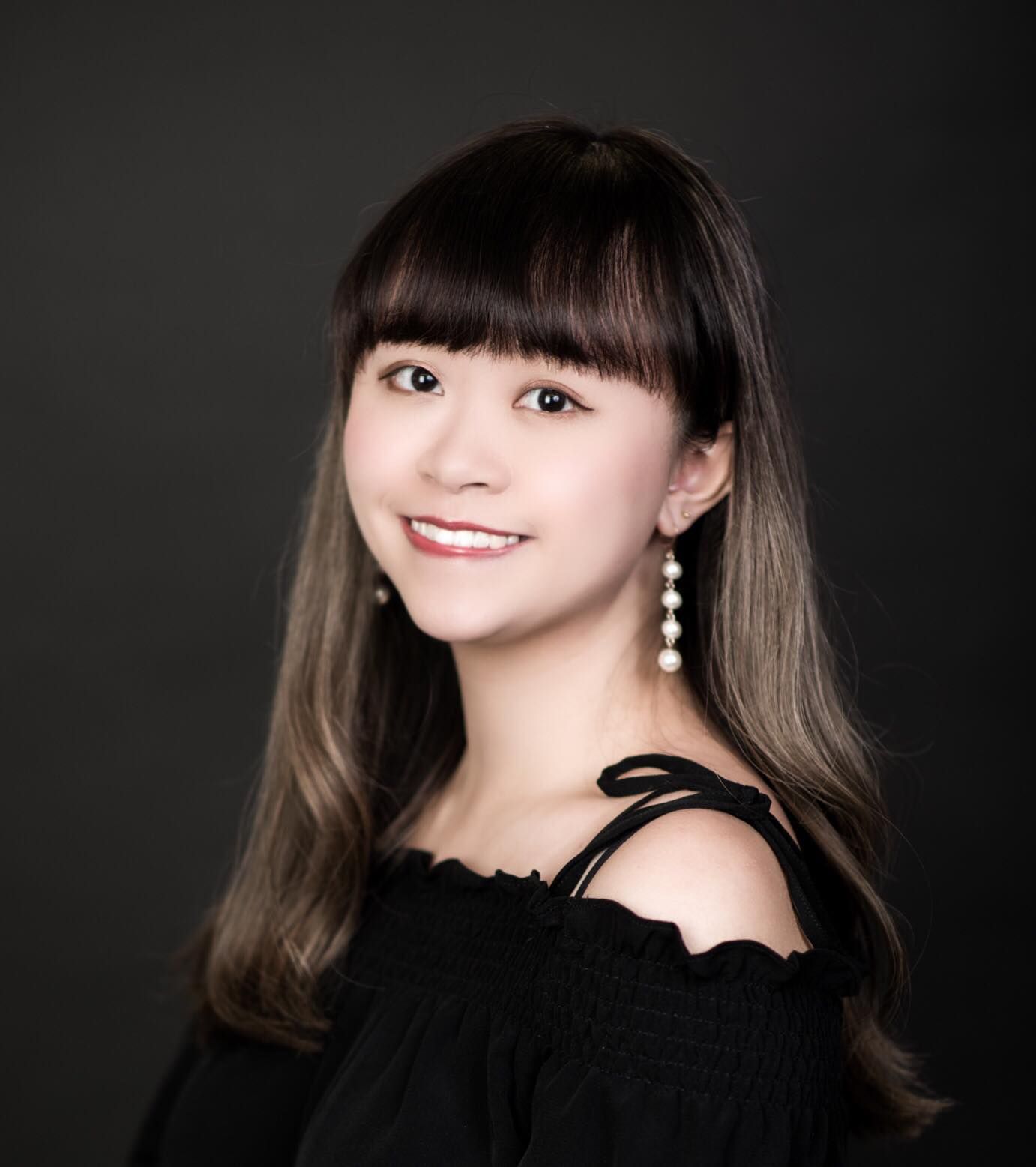 By Helen Yu
October 26, 2019
Check out what our Tatler friends have been up to this week:
1/10 Josie Ho
2/10 Alan Lo
Prominent art collector Alan Lo participated in a conference held at the International Contemporary Art Fair (FIAC) 2019 in Paris, and shared his insights on today's art world.
3/10 Sabrina Fung-Lam
Sabrina Fung-Lam paid a visit to Harvard University, where she explored topics of climate change and quantum technology with some inspiring individuals.
4/10 Veronica Lam
5/10 Feiping Chang
Feiping Chang showed off his equestrian skills in style with her newly met four-legged friend, Elvis, in Australia.
6/10 Alison Chan El-Azar
7/10 Leonard Chao
By looking at these lovely snaps taken at different times, we know the cute couple, Leonard and Candice don't seem to age at all.
8/10 Barney Cheng
Barney Cheng makes the most of summer by spending a perfect afternoon on a cosy poolside cabana at K11 Artus.
9/10 Jane Louey
It was a fabulous night of playing fireworks with beloved family members for Jane Louey.
10/10 Antonia Li
We can always count on Antonia Li for fashion inspiration, and this time, she looked absolutely stunning in head-to-toe Ferragamo.