10 Best Tatlergrams: Jaime And Ben Ku Celebrate Their Daughter's Birthday And More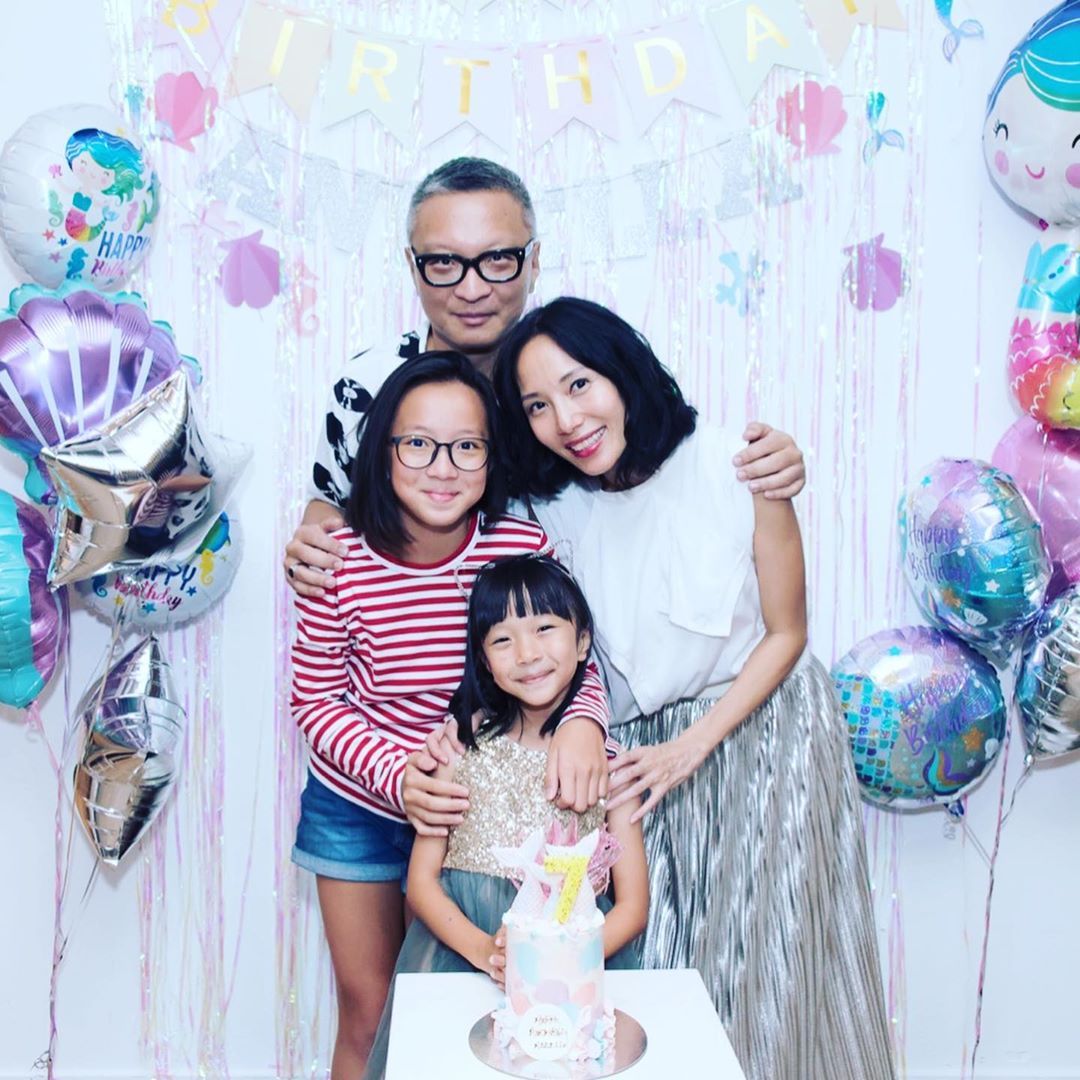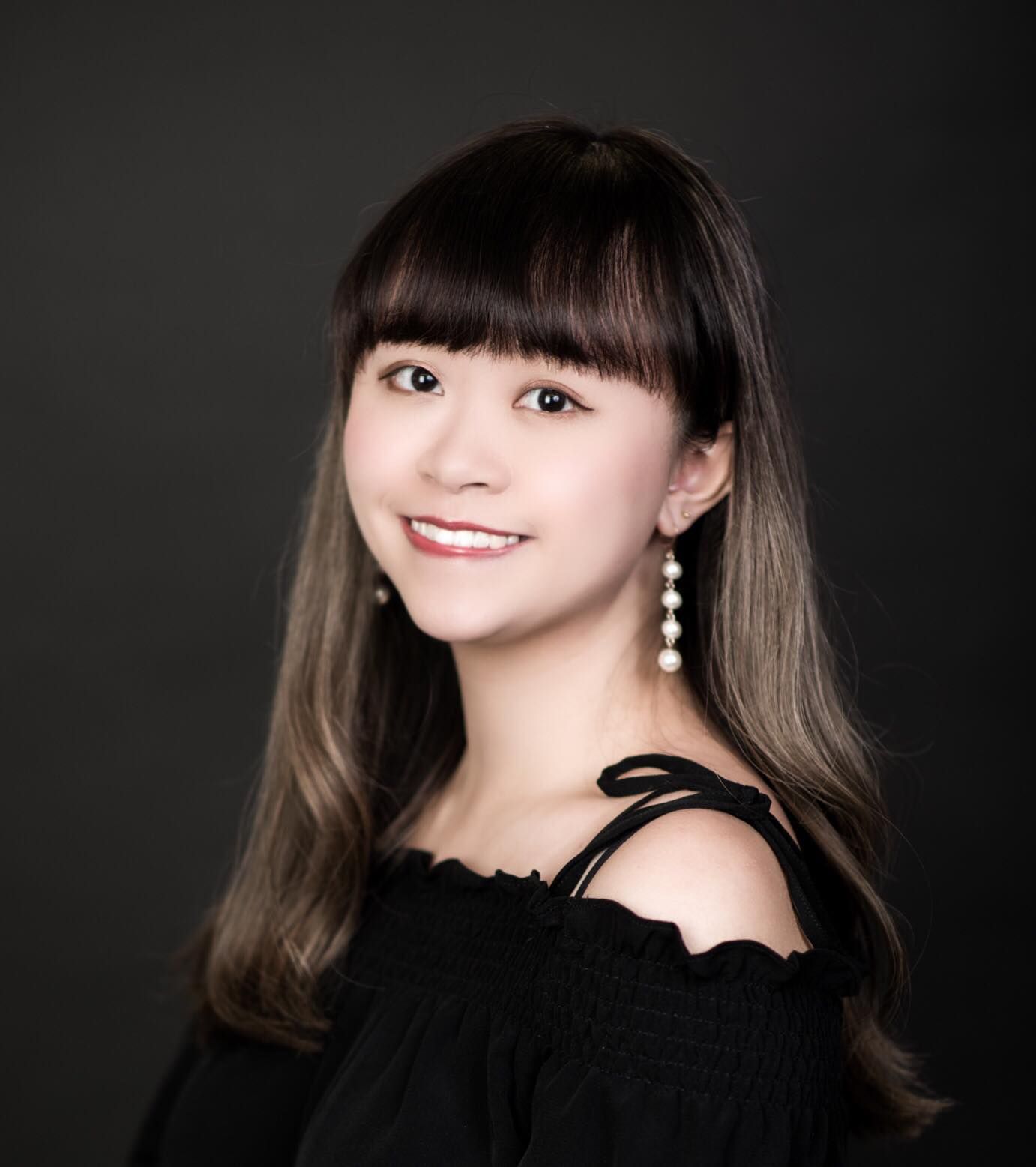 By Helen Yu
October 05, 2019
Check out what our Tatler friends have been up to this week:
1/10 Catherine Ku
Catherine Ku enjoyed the soothing sea breeze and spent some quality time with her adorable son.
2/10 Evan Chow
3/10 Carmen Yim
4/10 Jaime Ku
Jaime Ku shared a precious moment captured at a birthday party hosted for her lovely daughter, Annella.
5/10 Dee Poon
Dee Poon shared a cute self-portrait with a heartfelt message for her close friends.
6/10 Antonia Li
7/10 Lynn Hsieh
Lynn Hsieh spent a relaxing day at home and found inner peace through painting.
8/10 René Chu
Looking gorgeous as usual, fashionista René Chu made a statement with her chic ensembles.
9/10 Jane Louey
Stylish globetrotter Jane Louey brightened up our day with this beautiful street style snap.
10/10 Karen Mok