10 Best Tatlergrams: Josie Ho Chiu Gives Us One Hell Of A Throwback and More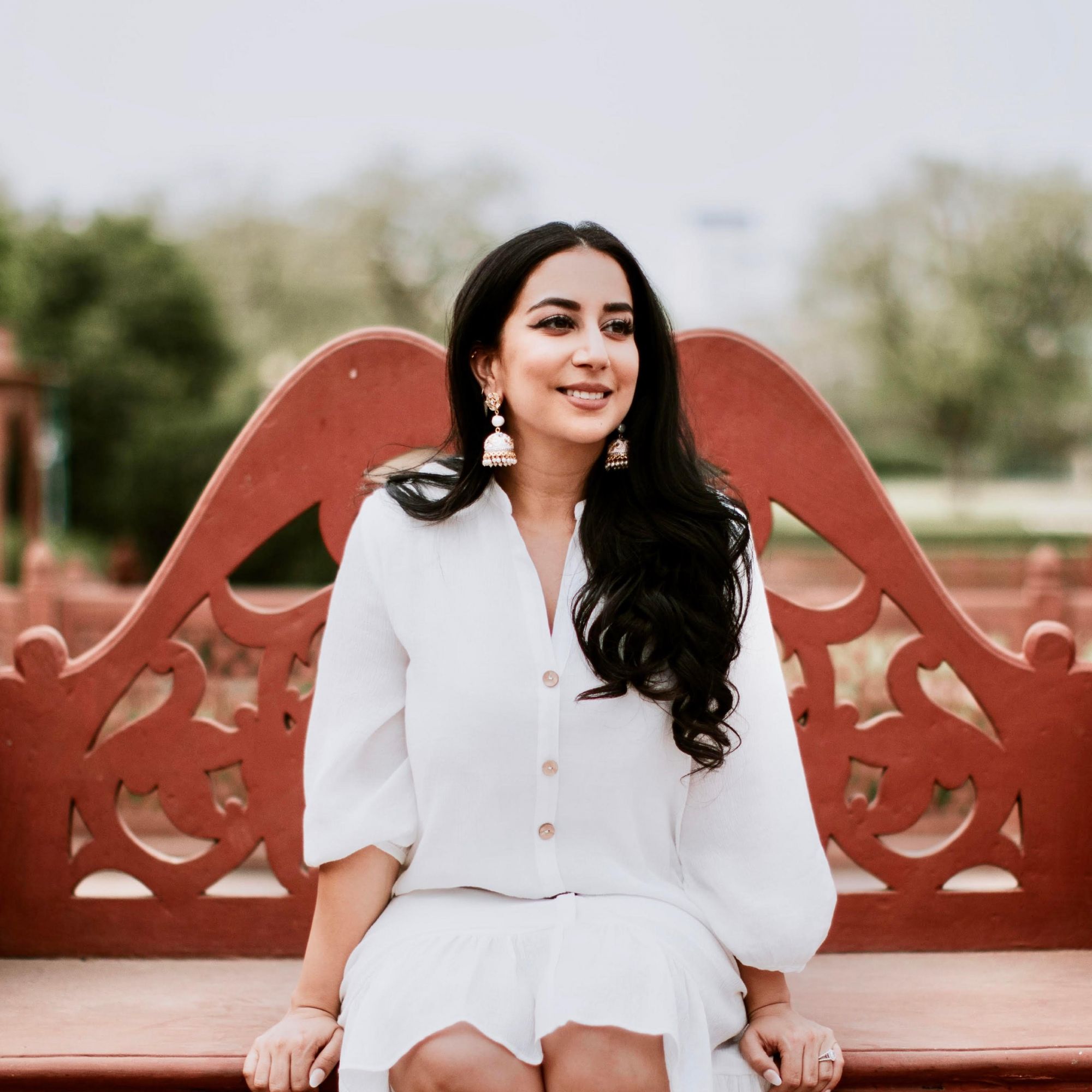 By Tara Sobti
April 11, 2020
Check out what our Tatler friends have been up to this week:
1/10 Yen Kuok
2/10 Yoon Ahn
3/10 Tina Leung
4/10 Alan See
5/10 Josie Ho Chiu
6/10 Wendy Yu
7/10 Wanwan Lei
8/10 Edwin Pun
Director of Keyestone Properties Edwin Pun enjoys the sunshine with his favourite pooch Mack, his rescue pup from Macau.
See also: In His Own Words With Edwin Pun
9/10 Sarah Zhuang
With a jewelry collection to die for, Sarah Zhuang shows off her new creation- shimmer earrings with aquamarine. We feel a buying binge coming on!
See also: Live The Legacy With Sarah Zhuang
10/10 Jane Louey