10 Best Tatlergrams: Kevin Poon Spends A Memorable Evening With David Beckham And More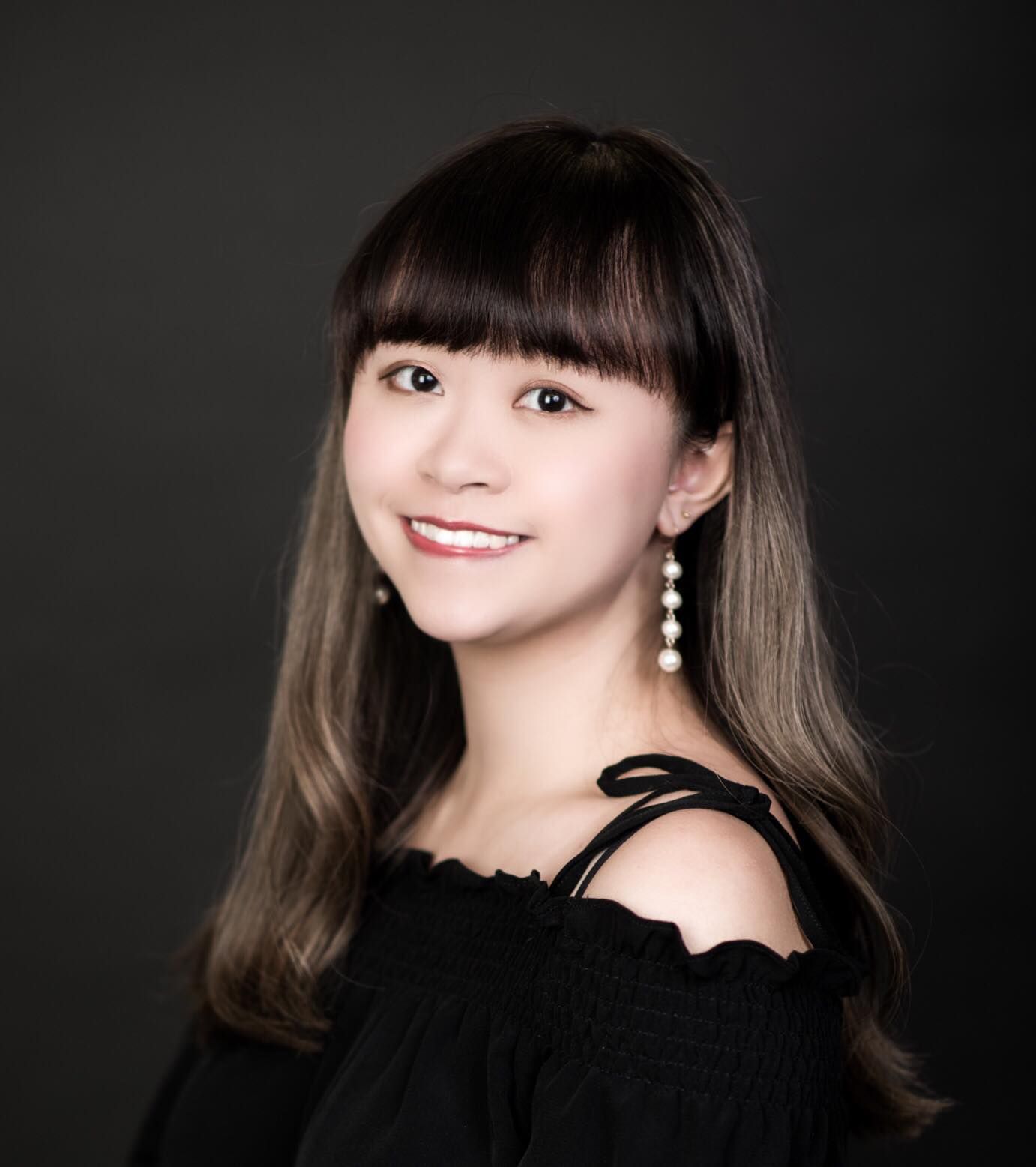 By Helen Yu
October 19, 2019
Check out what our Tatler friends have been up to this week:
1/10 Barney Cheng
Barney Cheng celebrated his birthday with close friends and enjoyed a fabulous meal together at Yuk Cuisine.
2/10 Bonnae Gokson
3/10 Stephnie Shek
Stephnie Shek attended her friend's wedding in style and shared a stunning portrait that gave off romantic vibes.
4/10 Eleanor Lam
Looking chic and beautiful as usual, Eleanor Lam struck a pose while enjoying a cup of fine coffee at a café in Los Angeles.
5/10 Wesley Ng
Wesley Ng dropped a stylish street snap taken in Los Angeles.
6/10 Kevin Poon
7/10 Kayla Wong
Kayla Wong looked absolutely gorgeous against the backdrop of clear blue skies.
8/10 Harris Chan
9/10 Yenn Wong
Yenn Wong enjoyed a feast of scrumptious delicacies prepared by close friends for her birthday. Happy Birthday, Yenn!
10/10 Patricia Tung-Gaw