10 Best Tatlergrams: Laurinda Ho And Sister Florinda Ho Meet Hong Kong Pop Queen Sammi Cheng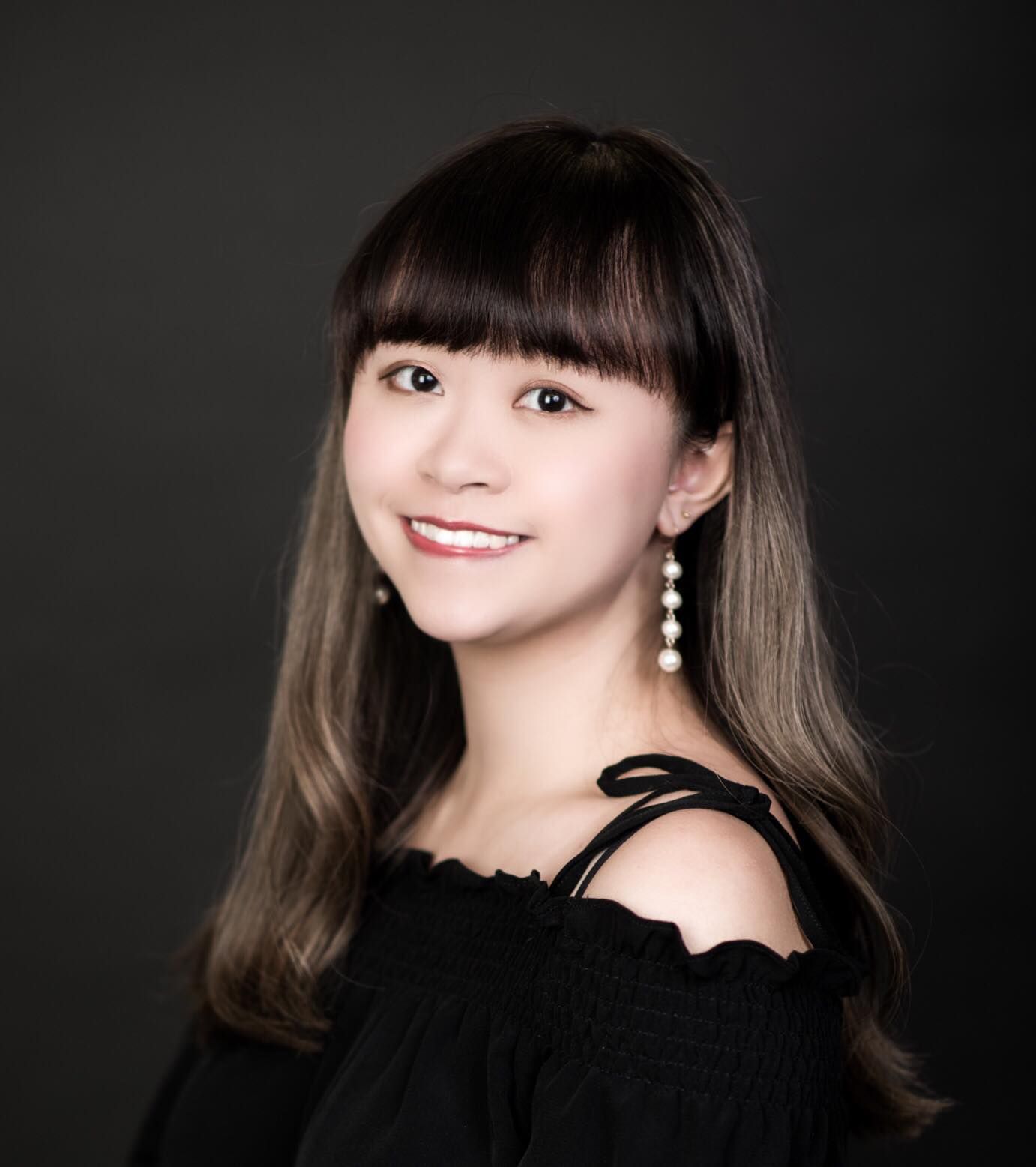 By Helen Yu
August 03, 2019
From rubbing shoulders with celebrities to enjoying quality time with beloved ones, there's never a dull moment in the Tatler community. Check out some of our favourite snaps for the week below:
1/10 Benedict Ku
Benedict Ku had a relaxing summer holiday with wife Jaime Ku and their two daughters in Copenhagen.
2/10 Veronica Lam
3/10 Bonnae Gokson
4/10 Laura Cheung
5/10 Laurinda Ho
Laurinda Ho and sister Florinda Ho had the chance to meet Hong Kong pop queen Sammi Cheng at her concert.
6/10 Eleanor Lam
Looking radiant as always, Eleanor Lam struck a pose at the opulent Hotel de la Ville in Rome, Italy.
7/10 Edward Tang
8/10 Ryan Sun
9/10 Deborah Hung
10/10 Edwin Pun