10 Best Tatlergrams: Laurinda Ho Is Sunshine Personified and More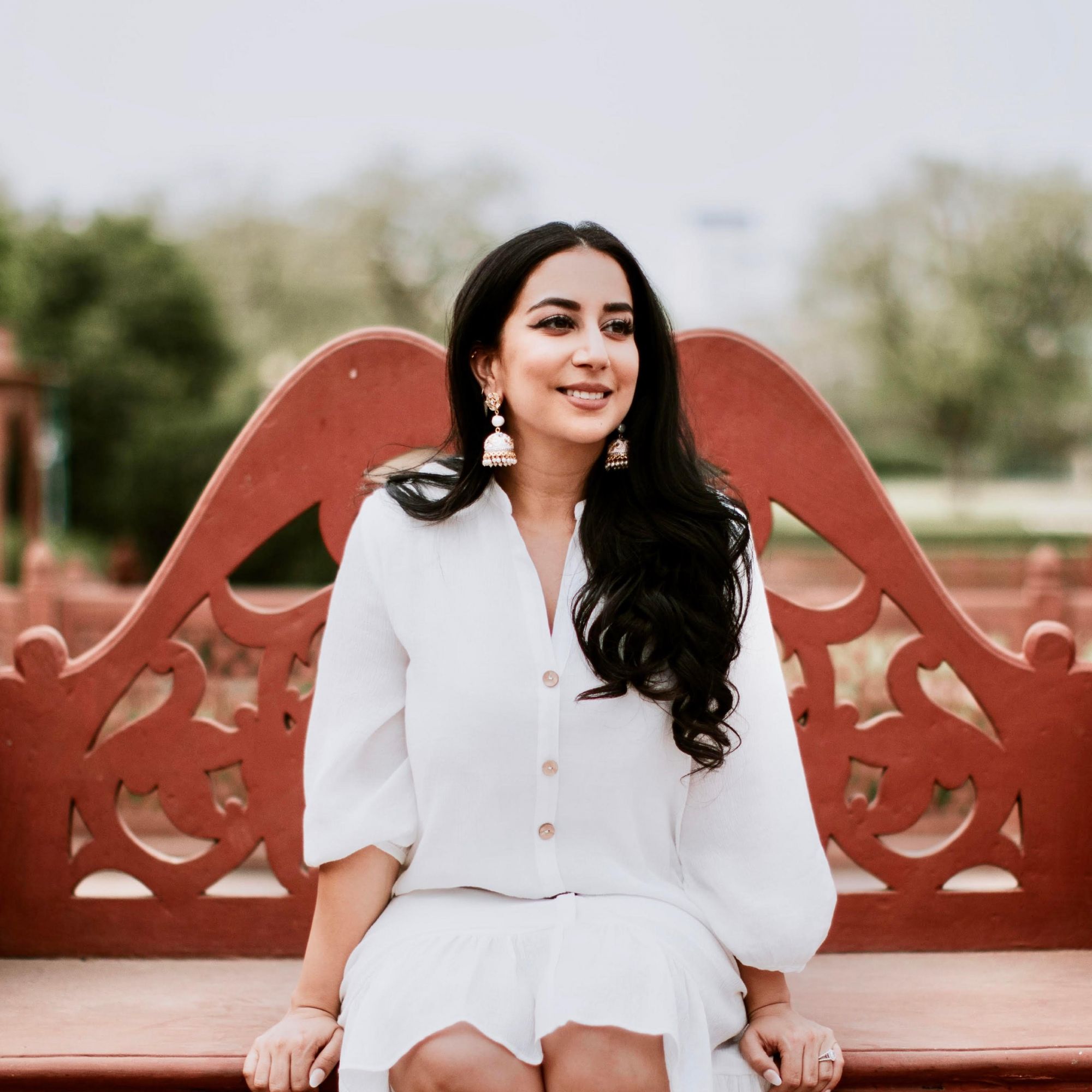 By Tara Sobti
May 02, 2020
Check out what our Tatler friends have been up to this week:
1/10 Emily Lam Ho & Kent Ho
2/10 JJ Acuna
We've been blessed with great weather this week. Taking full advantage of the sunshine at South Bay beach this weekend is interior designer JJ Acuna.
3/10 Kevin Poon
Kevin Poon was supposed to get married to Fiona McLeish this May, but Covid-19 isn't getting him down. Instead, it's given him perspective. Now, the entrepreneur is focusing on what he's grateful for: health, family and a slower paced life.
See also: Kevin Poon's Guide To Hong Kong

4/10 Peggy Chan
5/10 Esther Sham
6/10 Calvin Wang
Calvin's right - the best way to travel right now is through your phone's camera roll. Here, he takes us back to Marfa, Texas where he holidayed with fellow cool kid, Tina Leung.
7/10 Laurinda Ho
8/10 Utah Lee
9/10 Carson Chan
Watch connoisseur Carson Chan is making the most of the good weather by taking his Velocette Viper out for a spin before it gets too hot and humid in Hong Kong. Smart move, Carson!
See Also: Carson Chan's Best New Watches Of 2019 (So Far)
10/10 Eliza Rutson
There's a new kid on the block and her name is Eliza Rutson. The eighteen-year-old half British, half Chinese model serves good face in this black and white snap from the weekend.