10 Best Tatlergrams: Leonard Chao's Family Trip To Phuket And More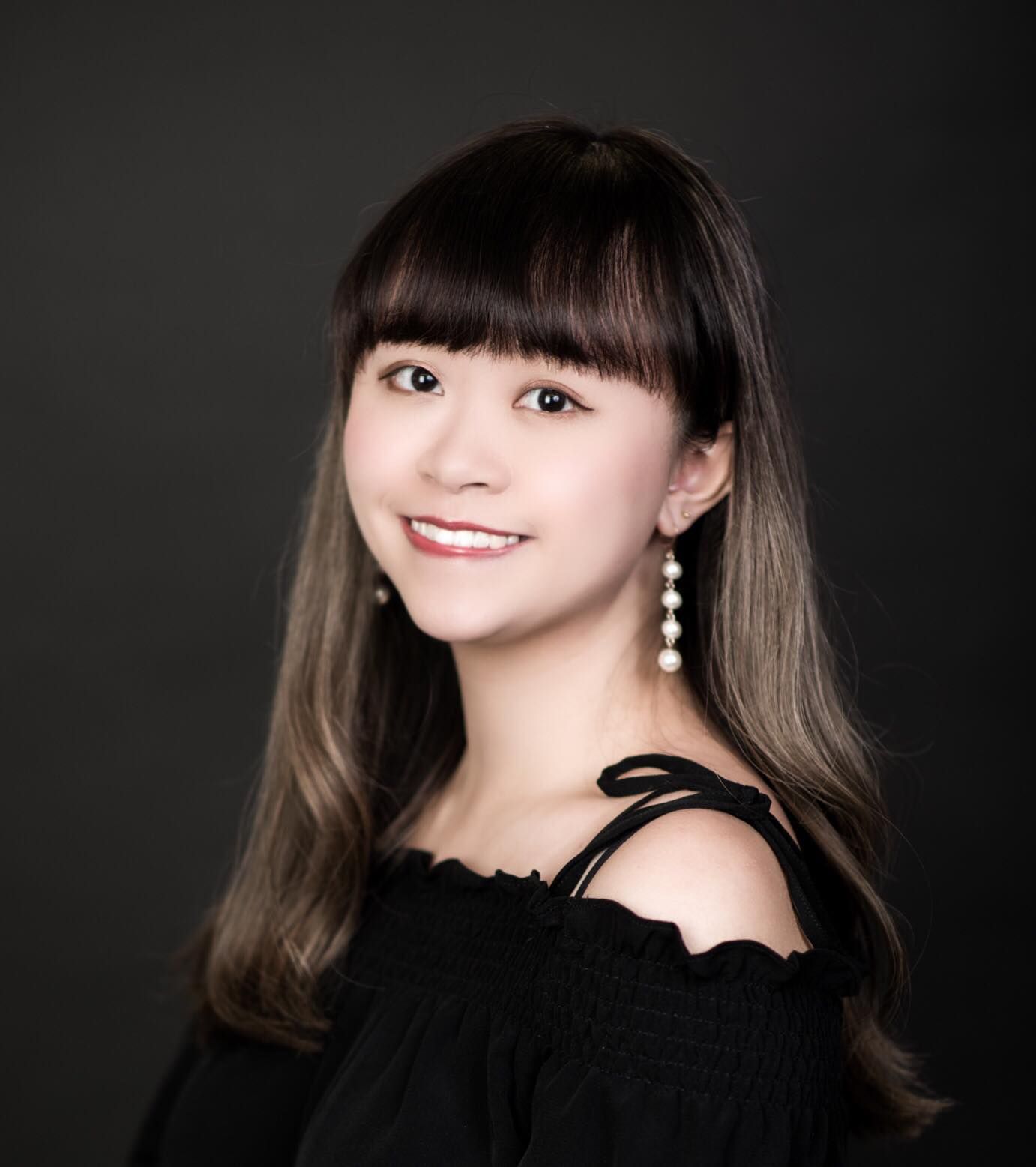 By Helen Yu
November 23, 2019
Check out what our Tatler friends have been up to this week:
1/10 Helen Ma
2/10 Kevin Poon
Kevin Poon struck a pose against a cool backdrop of iconic Bearbricks—a collectable toy designed by the Japanese brand MediCom.
3/10 Loui Lim
4/10 René Chu
5/10 Laura Cheung
6/10 Laurinda Ho
7/10 Leonard Chao
8/10 Edwin Pun
9/10 Sabrina Fung-Lam
Sabrina Fung-Lam enjoyed an evening run in Central and came across a beautiful street art there.
10/10 Eleanor Lam
Fashionista Eleanor Lam pulled off a chic sporty look like no one else could.