10 Best Tatlergrams: Lindsay Jang Defies Gravity and More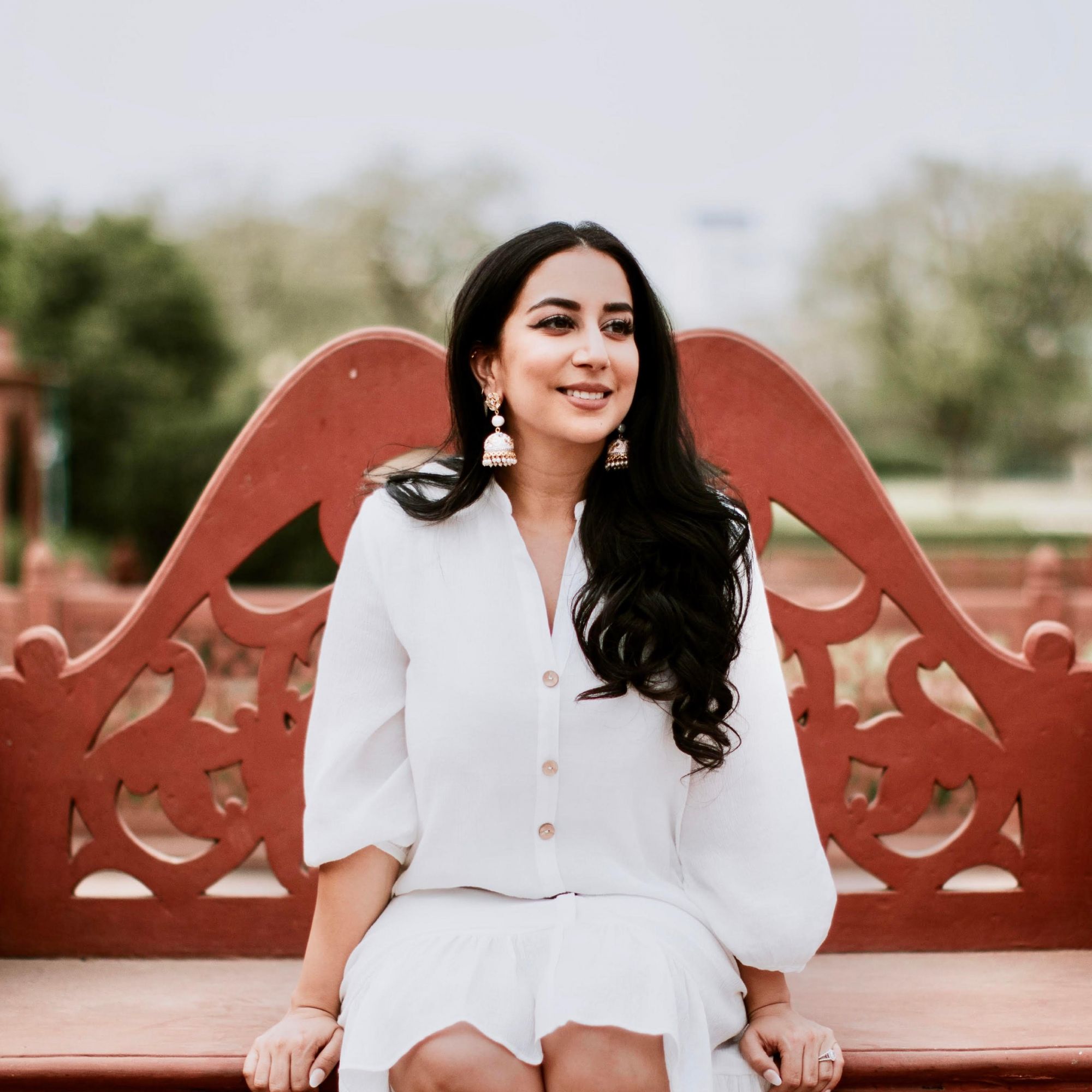 By Tara Sobti
April 25, 2020
Check out what our Tatler friends have been up to this week:
1/10 Edwin Pun
Giving us insider access to his private birthday party in March, Edwin Pun beams from ear to ear in this neon Fuji Film snap.
See also: In His Own Words With Edwin Pun
2/10 Craig Leeson
3/10 Lindsay Jang
4/10 Sabrina Fung-Lam
Sabrina Fung-Lam is giving us jungle fever. The managing director of Fung retailing hikes up a storm this week, with a trek off the beaten path.
5/10 Peggy Chan
6/10 Edward Tang
If you're like Edward Tang and are in desperate need of a haircut - salon closures and social distancing shouldn't stop you. Here, he gets an outdoor cut, complete with bin bag and razor blade.
7/10 Kathy Chow
Kathy Chow flaunts her long legs and perfect blow out in this backyard shoot at home. Who says quarantine can't be fun?
8/10 Fiona McLeish
9/10 Donnie Yen
Donnie Yen showered his wife Cissy with cake, flowers and a lovey dovey instagram post as he brought in her birthday on Tuesday. Happy birthday Cissy!
10/10 Josie Ho Chiu