10 Best Tatlergrams: Loui Lim's Birthday Getaway and More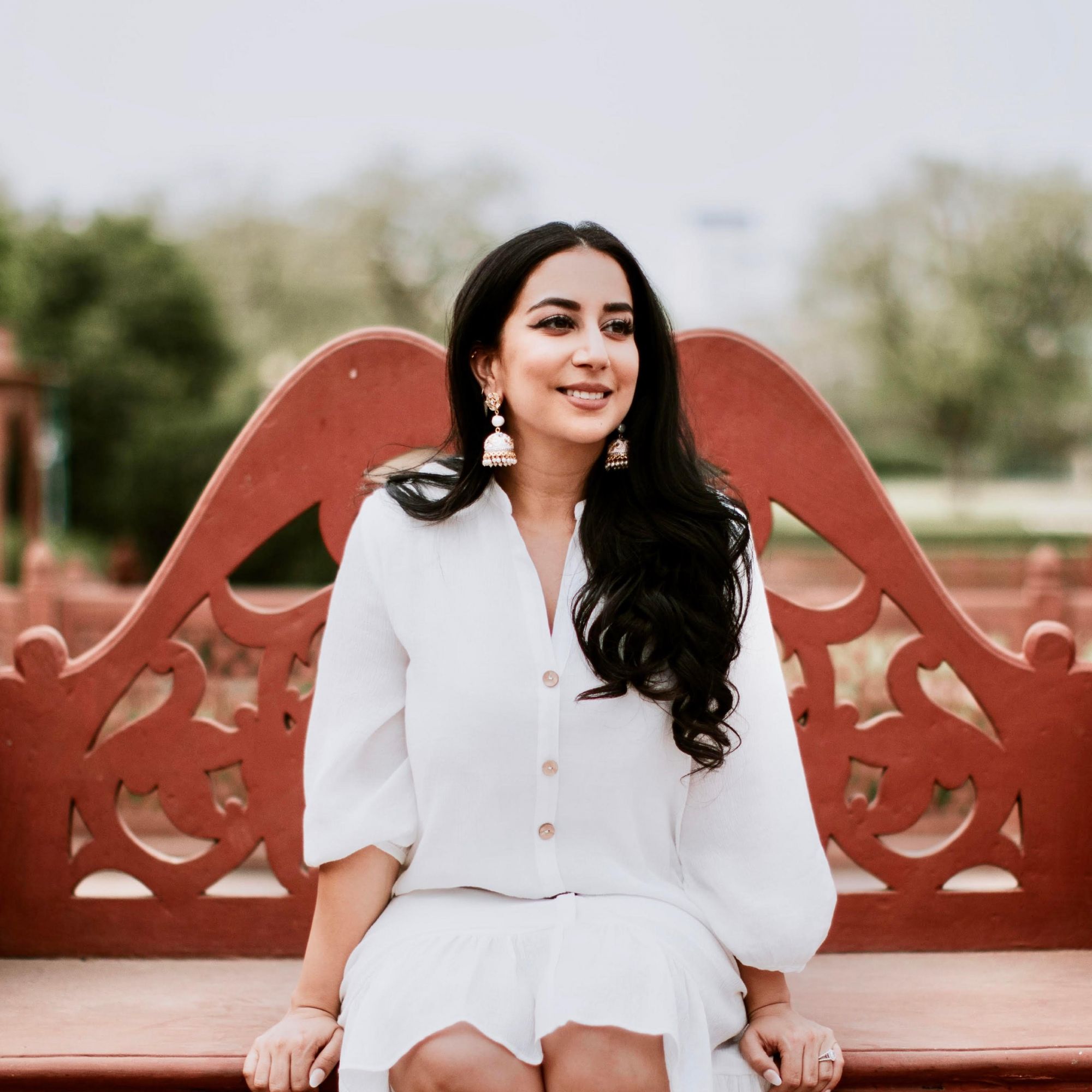 By Tara Sobti
February 29, 2020
Check out what our Tatler friends have been up to this week:
1/10 Sharie Ross-Tse
Sharie Ross-Tse was kaftan chic as she celebrated a friends birthday in the great Afagay desert in Morroco.
2/10 Divia Harilela
Divia Harilela is all smiles as she reunites with her closest girlfriends, including style queen Tina Leung, at Milan Fashion Week.
3/10 Thierry Chow
4/10 Chryseis Tan
Chryseis Tan spends the week in Japan, taking time out of her busy schedule to celebrate her father, Vincent Tan's birthday in Kyoto.
5/10 Dee Poon
In a rare selfie, Dee Poon grins from ear to ear with her favourite family member.
6/10 Pearl Shek
Telling the world just how much she adores her sisters, Pearl Shek posts a tongue and cheek tribute to Emerald and Jade.
7/10 Esther Sham
8/10 Loui Lim
If there is one thing you can count on, it's Loui Lim's ability to find the best island getaway. Here he is enjoying the clear blue waters on his birthday trip to the Similan Islands near Phuket.
9/10 Bonnae Gokson
10/10 Kayla Wong
Creative Director of Basics for Basics, Kayla Wong has a day of fun in the sun with her furry friends, Scooby and Scraps.