10 Best Tatlergrams: Loui Lim Enjoys A Staycation At Rosewood Hong Kong And More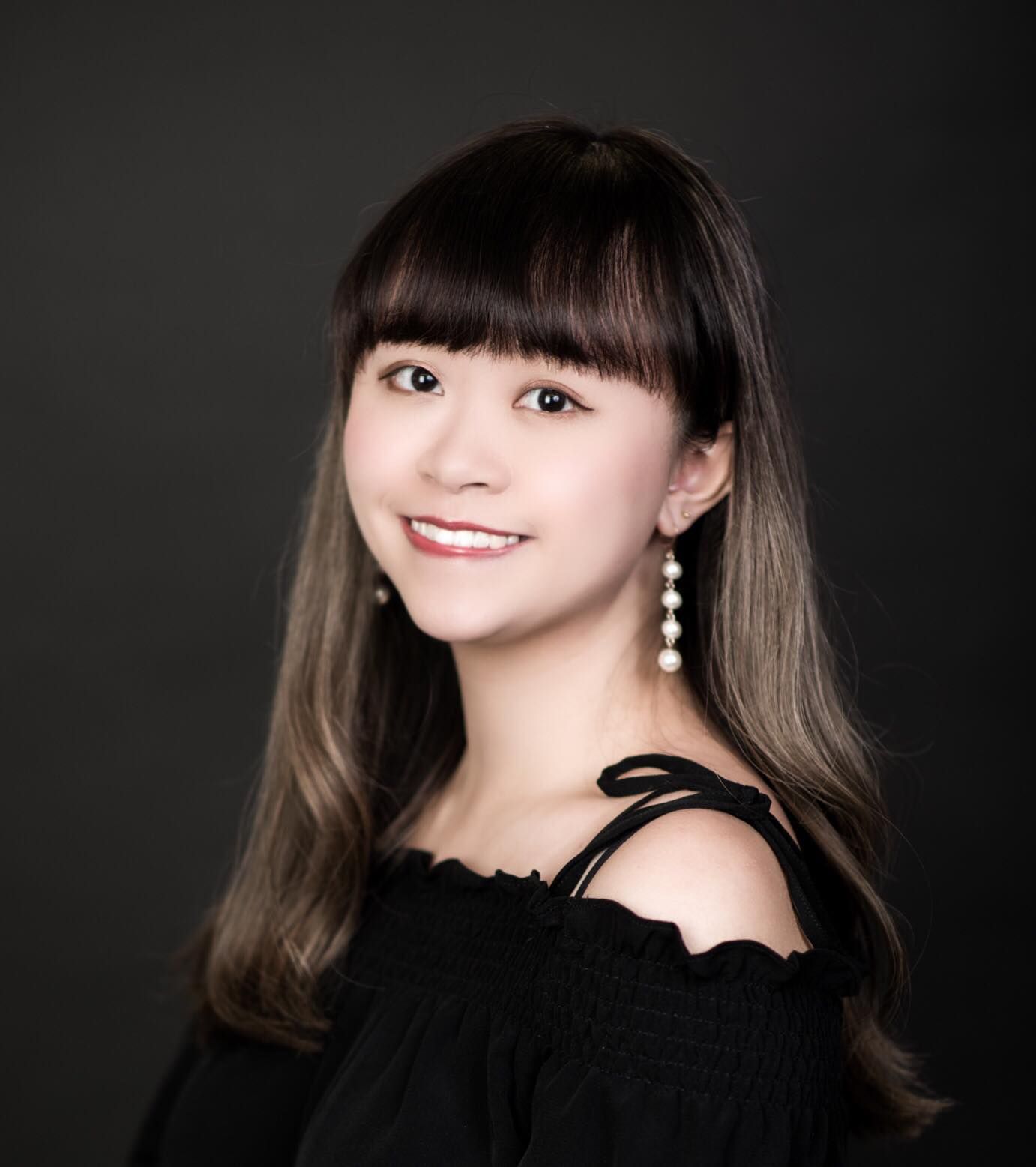 By Helen Yu
December 14, 2019
Check out what our Tatler friends have been up to this week:
1/10 Bonnie Chan-Woo
2/10 Feiping Chang
3/10 Kevin Poon
4/10 Jane Louey
5/10 Carina Lau
Famed actress Carina Lau made an elegant entrance at the 4th International Film Festival and Awards in Macau.
6/10 Loui Lim
7/10 Diana D'Arenberg
8/10 Veronica Lam
Veronica Lam sure knows how to make the most of the beautiful weather as she enjoyed a hike with close friends in Clearwater Bay.
9/10 Dee Poon
Dee Poon "reunited" with the Christmas tree that she planted when she was 5 in Japan—what a cute Christmas story!
10/10 René Chu