10 Best Tatlergrams: Love is Love with Kayla Wong and Elaine Chen-Fernandez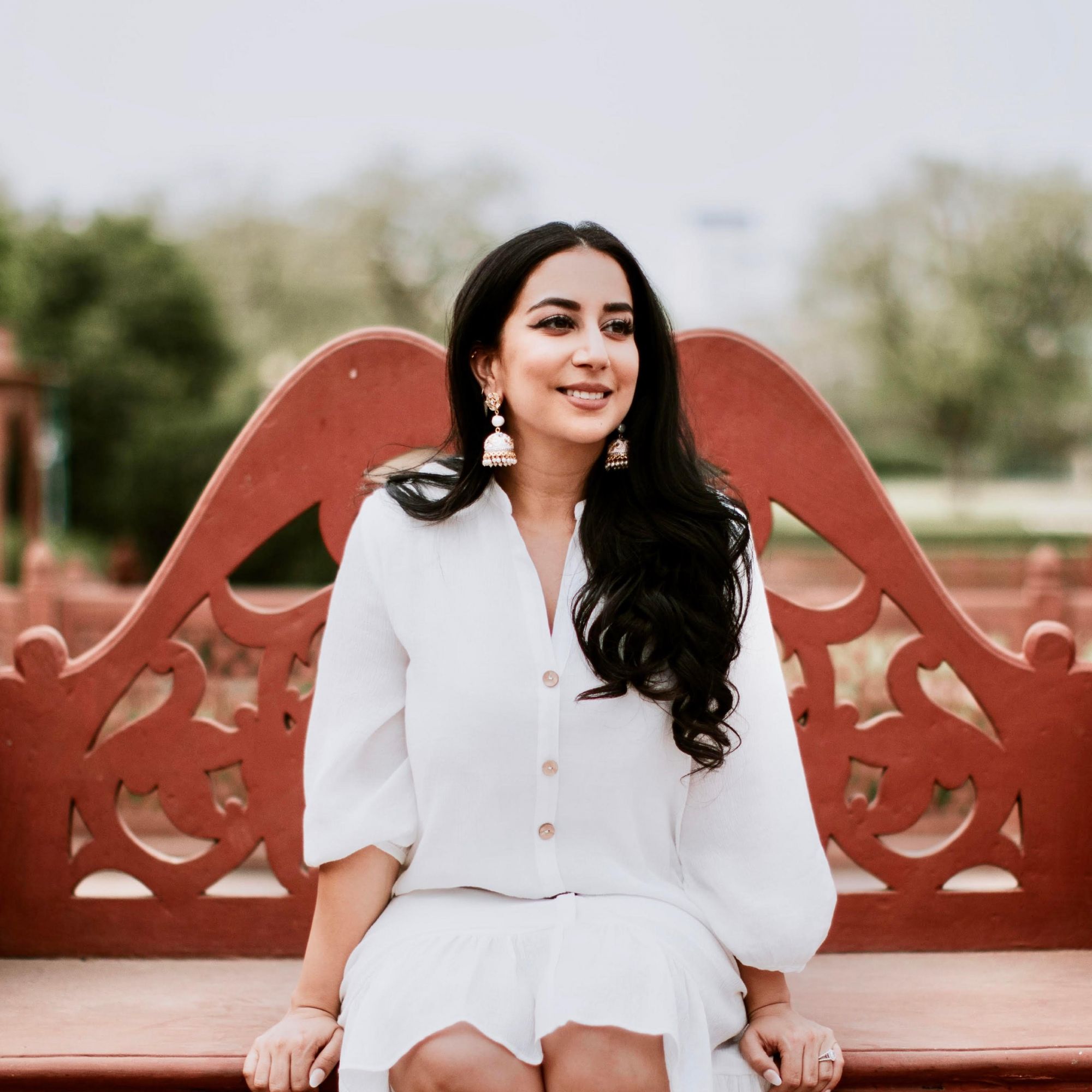 By Tara Sobti
July 04, 2020
Check out what our Tatler friends have been up to this week:
1/10 Kevin Poon
2/10 Jane Louey
3/10 Thierry Chow
March cover star Thierry Chow celebrates her birthday this week, with a Mexican feast surrounded by loved ones. We're drooling over that raspberry mille feuille cake!
See also: Home Feng Shui Tips From Thierry Chow
4/10 Feiping Chang
This is exactly what our editor, Rosie Lai was talking about when she wrote a piece on "womenspreading" last month. Described as a literal representation of women asserting their physical space in the world, Feiping Chang shows us how it's done in this stunning pink Giambattista Valli gown.
See also: Womanspreading: How Women Are Taking Space With Dramatic Dressing
5/10 Kayla Wong
Kayla Wong and Elaine Chen-Fernandez have a modern day love story and they aren't afraid to show it. With LGBT Pride month officially over, they are urging their followers to stop and reflect on what Pride really means and how to keep that energy going all year.
6/10 Emily Lam-Ho
7/10 Dee Poon
Dee Poon celebrates mother, Marjorie Yang's birthday this week with a cosy dinner at home. Yang is seen laughing her heart out as she toasts to an epic year ahead.
8/10 Fiona McLeish
No wonder Fiona McLeish is so good at what she does. The model shares a throwback photo of her posing up a storm in glittery Sketchers and a rainbow top, proving she's been practicing her model moves for years.
9/10 Sabrina Fung-Lam
10/10 Laura Cheung
Laura Cheung and James Wolf are going on 120 days of lockdown. Joking about tearing each other's hair out, the couple credit laughter and silliness for getting them through the difficult period.