10 Best Tatlergrams: Lynn Hsieh Paints With Love and More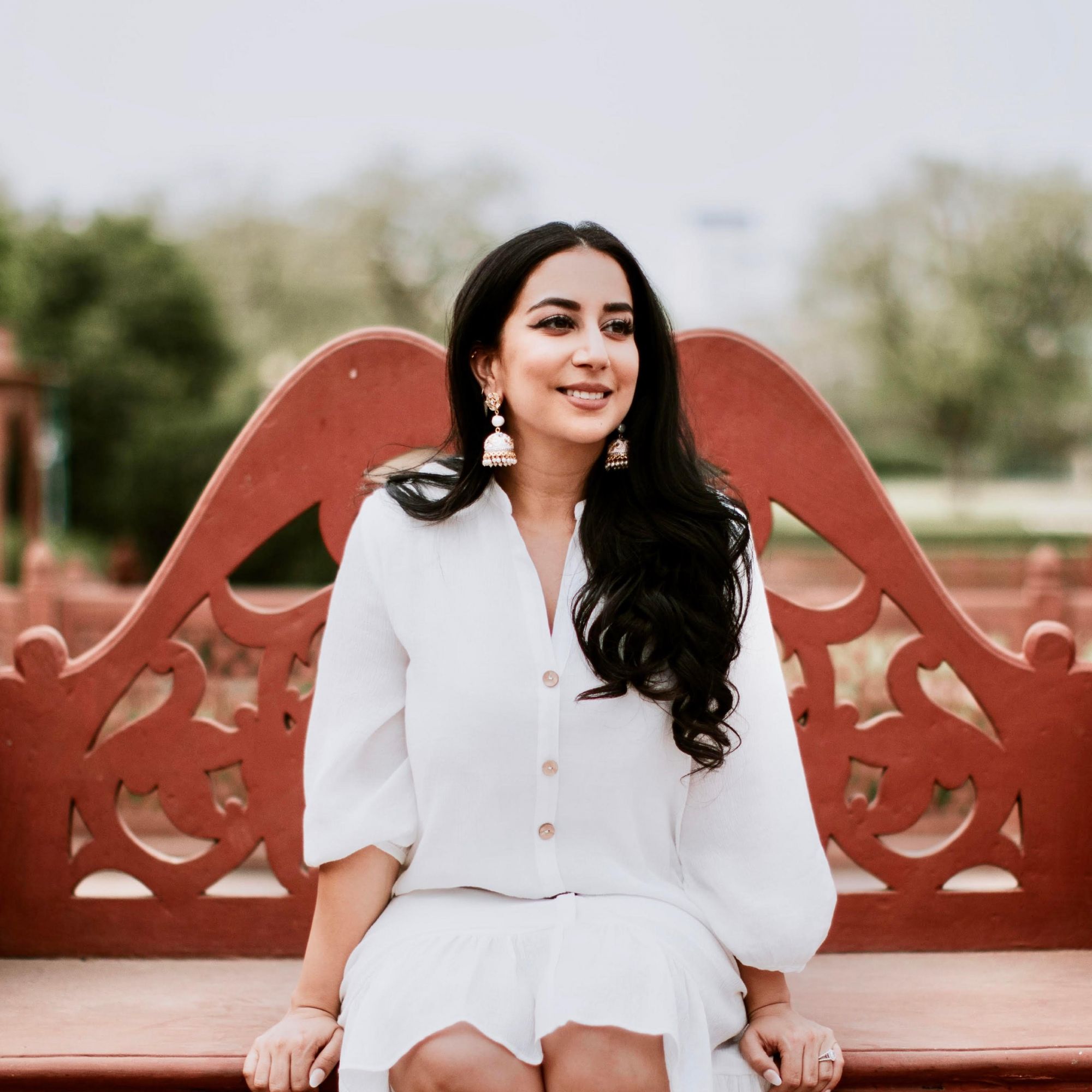 By Tara Sobti
March 28, 2020
Check out what our Tatler friends have been up to this week:
1/10 Dara Huang
2/10 Christopher Owen
3/10 Lynn Hsieh
Spending her time in isolation wisely, Lynn Hsieh gives us a behind the scenes look at her newest work of art.
4/10 Barney Cheng
Staying light hearted in times like these is the key. Couturier Barney Cheng shows off a cute reusable Shiba mask that he made in his workshop.
5/10 Kayla Wong
Anyone that has ever moved house knows how chaotic and tiring it can be. Comfortable clothes are essential. Kayla Wong nails moving day attire in comfy overalls and a white t-shirt.
6/10 Harris Chan
7/10 Calvin Wang
Calvin Wang looks like he could be the third member of French duo Daft Punk in this picture perfect selfie from Sankt Moritz.
8/10 Peter Yuill
9/10 Patricia Tung-Gaw
10/10 Irene Kim
Ending this week's round up on a high, we give you Irene Kim who is making all our floral fantasies come to life ahead of a TV appearance in Korea.