10 Best Tatlergrams Of The Week: Alison Chan El-Azar Travels To Italy In Style And More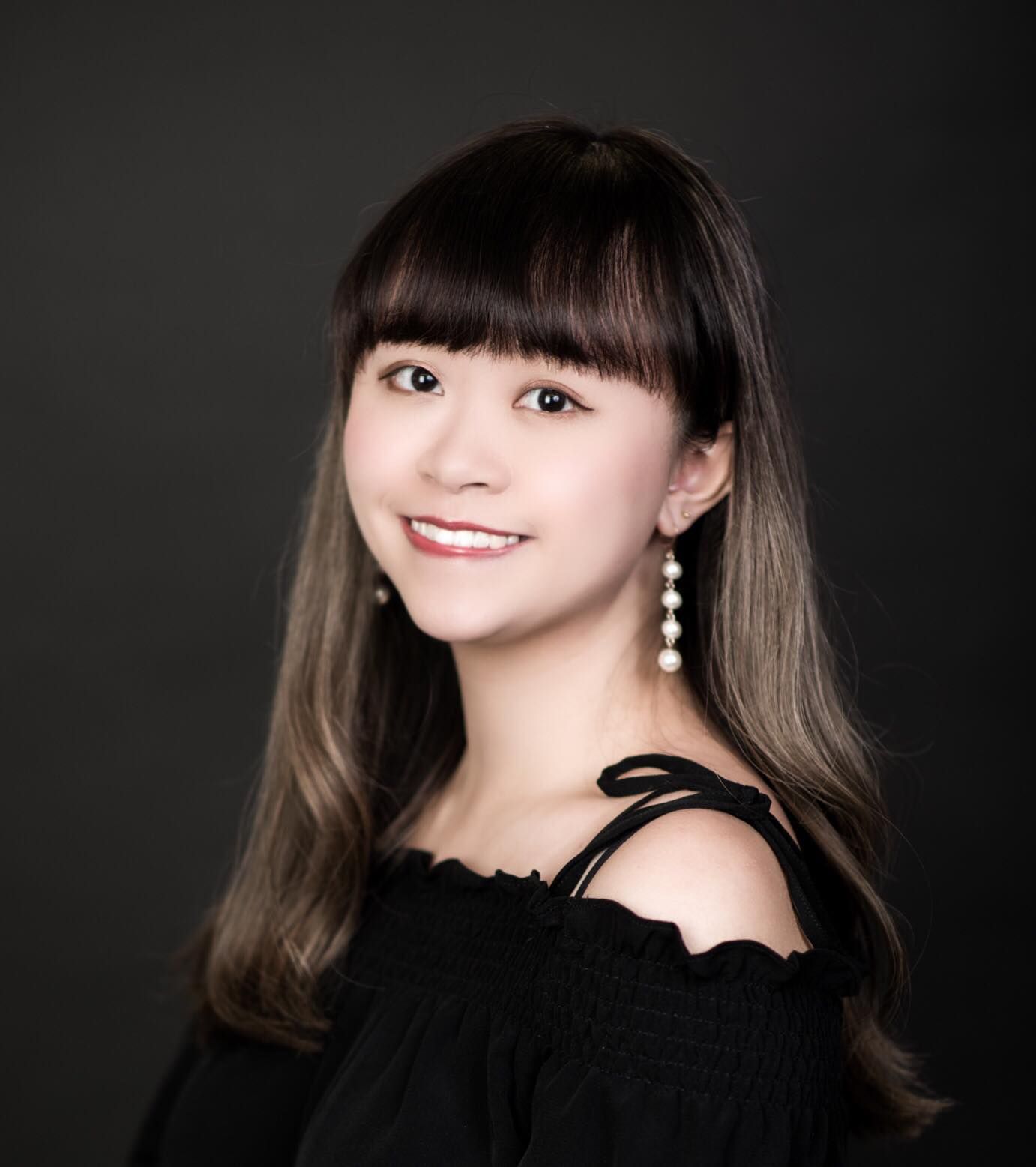 By Helen Yu
July 20, 2019
From making memories with close friends to visiting art exhibitions and trotting the globe, our Tatler friends are certainly making the most of summer. Check out some of our favourite 'grams from the week below:
1/10 Leonard Chao
2/10 Alison Chan El-Azar
3/10 Laurinda Ho
4/10 Kevin Poon
5/10 Laura Cheung
6/10 Veronica Chou
7/10 Karen Mok
Hong Kong pop queen Karen Mok performed in Ningbo, China—marking the 25th show in her global concert tour.
8/10 Wesley Ng
Casetify founder Wesley Ng dropped a hint on where his brand's next pop-up store will be with this cool snap taken in front of the Eiffel Tower in Paris, France.
9/10 Bonnie Chan-Woo
10/10 Sharie Ross-Tse