10 Best Tatlergrams Of The Week (April 13)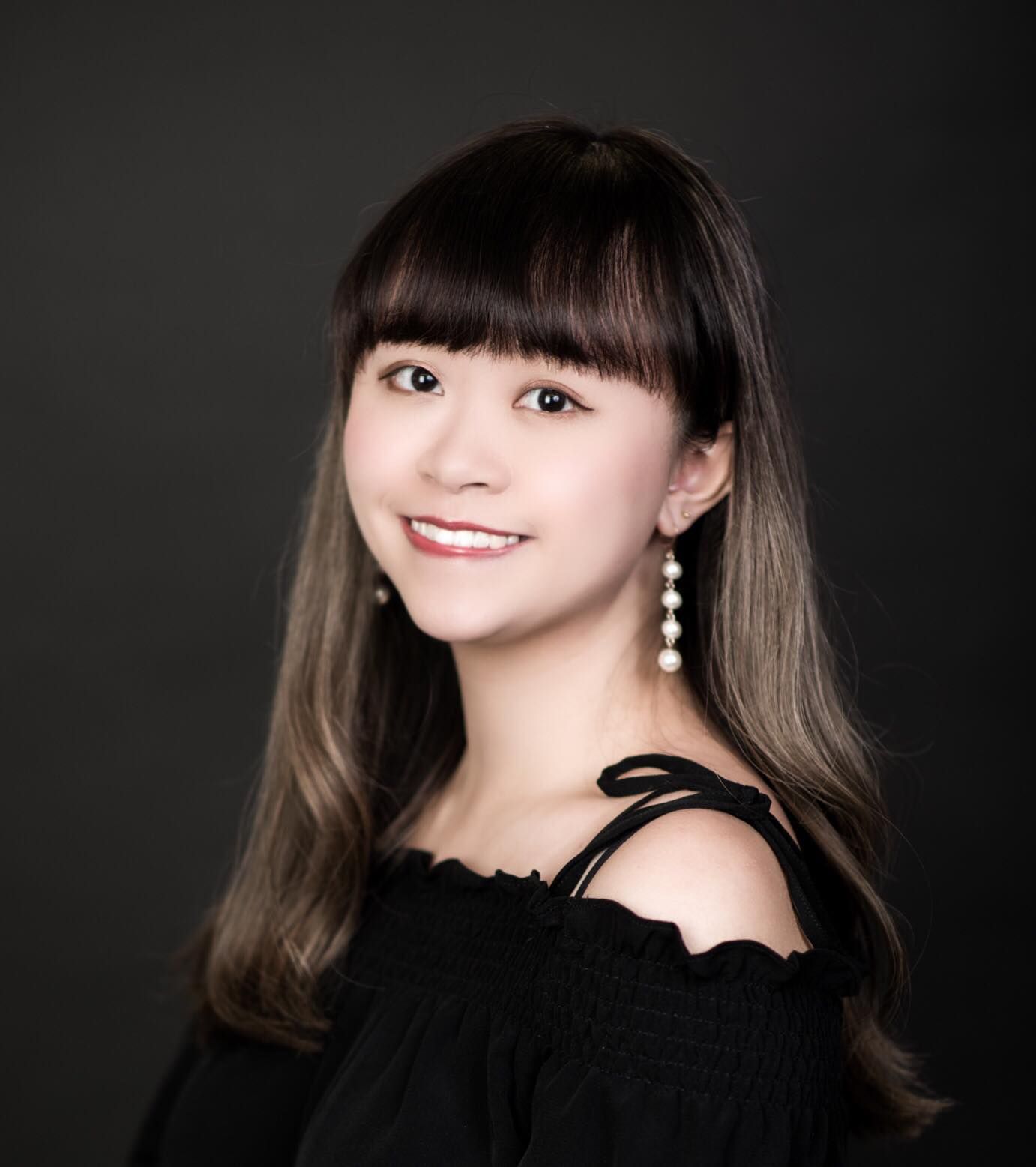 By Helen Yu
April 13, 2019
Check out some of our favourite 'grams from the week below:
1/10 Alan Lo
Alan Lo proved that there's no better way to spend your holiday than on a relaxing yacht with family—#familygoals.
2/10 Feiping Chang
We can always count on Feiping Chang for stylish street snaps, and this time, she looked as gorgeous as ever in head-to-toe Gucci.
3/10 Alison Chan-El Azar
4/10 Esther Sham
5/10 Kevin Poon
6/10 Sharie Ross-Tse
7/10 Adrian Cheng
Two masterminds of design and creativity—K11 founder Adrian Cheng and renowned interior designer Joyce Wang—were seen posing together on Adrian's IG feed.
8/10 Yolanda Choy-Tang
9/10 Esther Ma
After completing her epic journey at Eco Slow Marathon in Tokyo, Esther Ma had a fabulous time visiting beautiful temples and appreciating the views around with friends.
10/10 Victoria Tang-Owen