10 Best Tatlergrams Of The Week (April 27)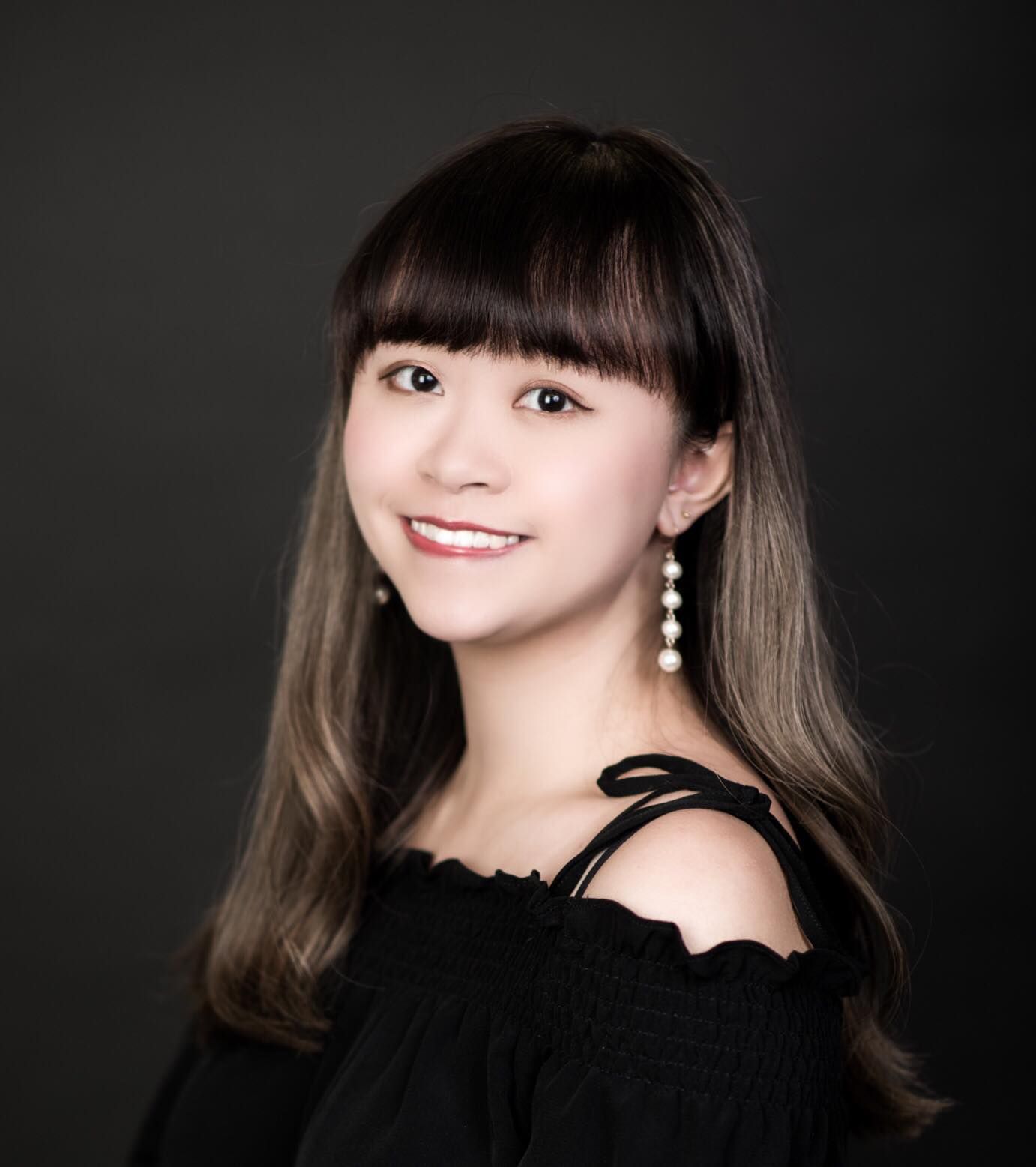 By Helen Yu
April 27, 2019
Check out how members of Tatler community enjoyed the Easter break—be it at Coachella, in Tokyo or cosy in bed.
1/10 Eleanor Lam
Looking chic as ever in head-to-toe Chloe, no one does Coachella quite like Eleanor Lam.
2/10 Christopher Owen
3/10 Yenn Wong
4/10 Cathy Lee
5/10 René Chu
The adventurous René Chu went on a hike to take in panoramic views of the legendary Tiger's Nest in Bhutan.
See also: The Tatler 10: René Chu
6/10 Laura Cheung
7/10 Adrian Cheng
8/10 Edwin Pun
9/10 Esther Sham
10/10 Veronica Chou