10 Best Tatlergrams Of The Week (February 3)
People
February 3, 2018 | BY Claudia Cheung
We take a look back at some of our favourite Instagram posts by our Tatler friends from the past week
It's safe to say that it's officially winter, and although the climate may be declining, the energy and passion of our Tatler community definitely hasn't. From speaking at TEDx to hosting new product launches, let's take a look back at what some of them have been up to.
Stay in the know by following @hongkongtatler on Instagram and our weekly Tatlergram column.
---
Sean Lee-Davies
No stranger to TEDx, Sean delivered a passionate talk addressing the future of his company Awethentic Studio and non-profit Project C:Change. It's no wonder he's listed as one of 2018's most eligible bachelors.
---
Wesley Ng
It's an exciting new start to the month for our Gen.T lister Wesley and his company, Casetify. We can't wait to see the new cases!
---
Feiping Chang
It's not hard to imagine why Feiping wouldn't want to leave the gorgeous weather in Sydney, because we wouldn't either.
---
Carmen Yim
Carmen attended her friend and one of Malaysia's most stylish women, Chryseis Tan's surprise bridal shower in Kuala Lumpur and her floral attire matched the warm weather perfectly.
---
Trending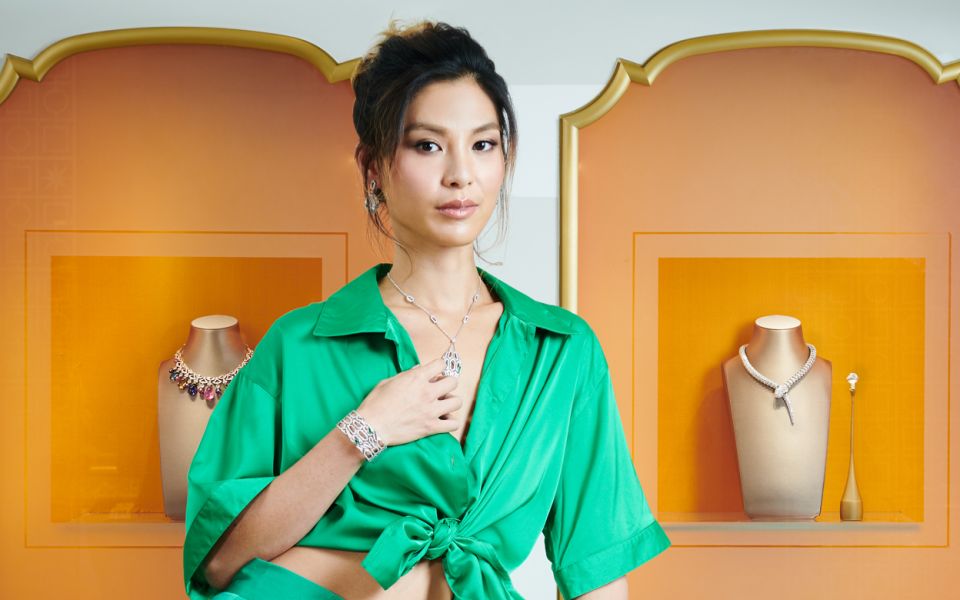 From Rome To HK: 5 Family-Friendly Destinations In Rome
October 9, 2018 | BY Hong Kong Tatler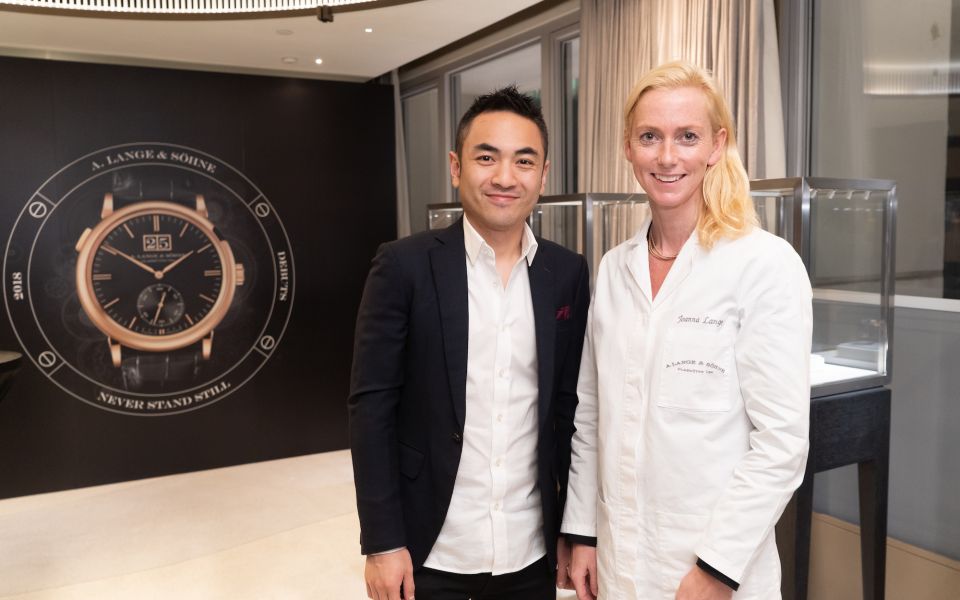 A Lange & Söhne Connoisseurs Akademie
October 8, 2018 | BY Christian Barlow
photo_library
Pacific Place Takes Shoe Lovers On A Historical Journey
October 3, 2018 | BY Hong Kong Tatler
Creating Memories at The Krug Room: A Private Dinner with Victoria Tang-Owen and Christopher Owen
October 2, 2018 | BY Hong Kong Tatler
photo_library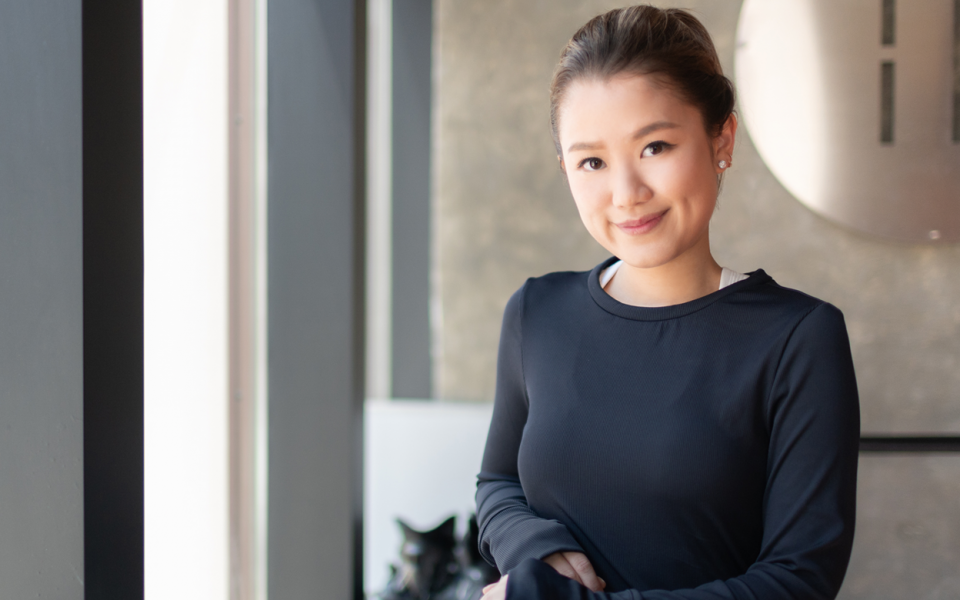 Working Out With Pearl Shek of Apinara Hong Kong
September 28, 2018 | BY Hong Kong Tatler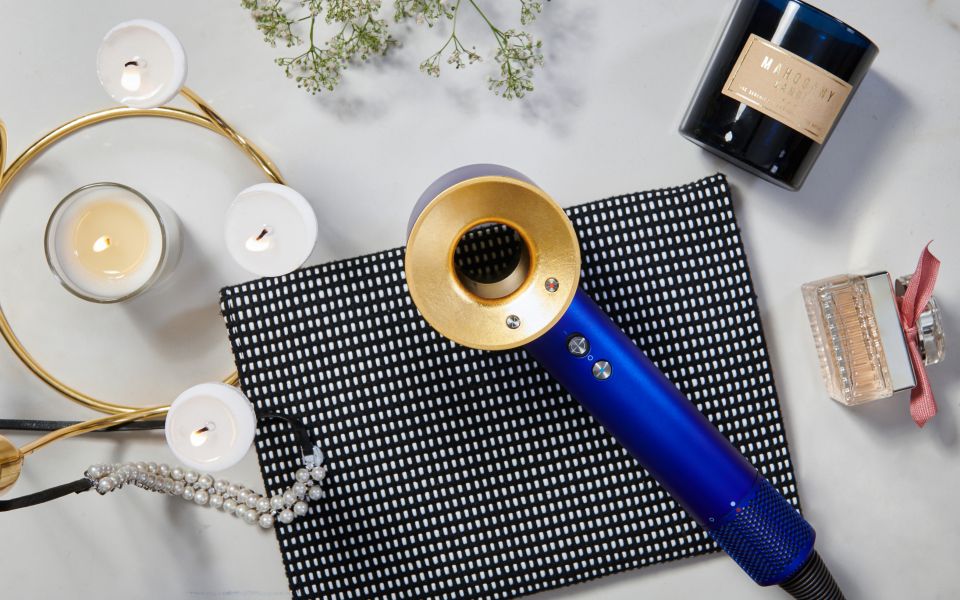 The Dyson Touch: The Gold Standard Of Hair Dryers
September 28, 2018 | BY Benjamin Fitzgerald