10 Best Tatlergrams: Feiping Chang's Summer In Italy And More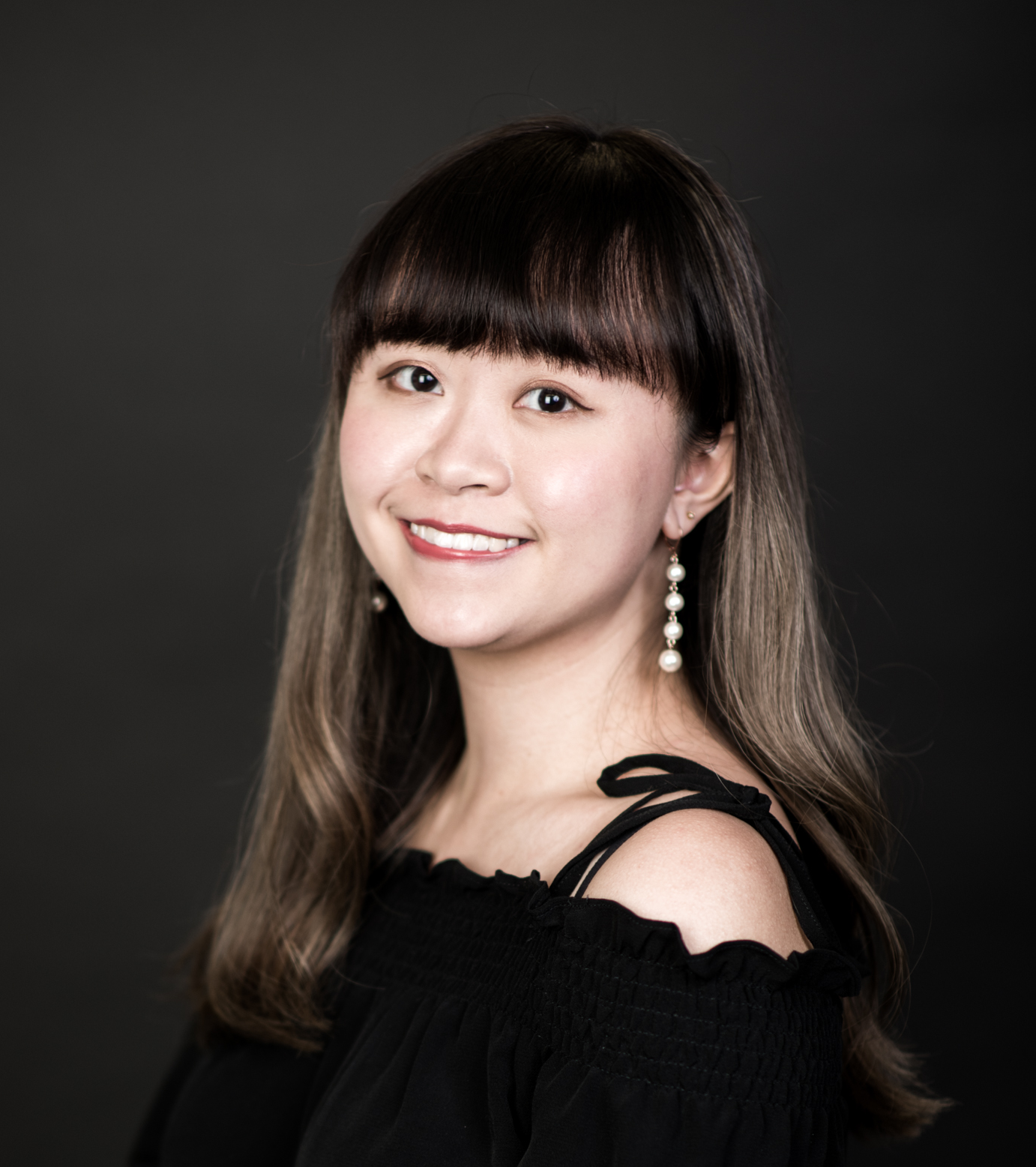 By Helen Yu
July 27, 2019
From enjoying summer travels to spending quality time with family and ticking skydiving off the bucket list, here's a look what our Tatler friends have been up to this week:
1/10Ryan Sun
2/10Antonia Li
3/10Pearl Shek
4/10Harris Chan
5/10Feiping Chang
Feiping Chang looked gorgeous against the backdrop of a Mediterranean sunset.
6/10Alan Lo
7/10Benedict Ku
Benedict Ku shared a happy moment with wife Jaime Ku and other beloved family members on their recent trip to Fukuoka, Japan.
8/10Helen Ma
Helen Ma showed her support for a friend's eyewear brand at The Ritz-Carlton, Hong Kong.
9/10Loui Lim
10/10Diana d'Arenberg
Diana d'Arenberg showed off her equestrian skills—in style, of course, as she tried out a new Hermès saddle on this stallion belonging to showjumping champion, Katharina Offel.
See also: Diana D'Arenberg's Art Week Essentials